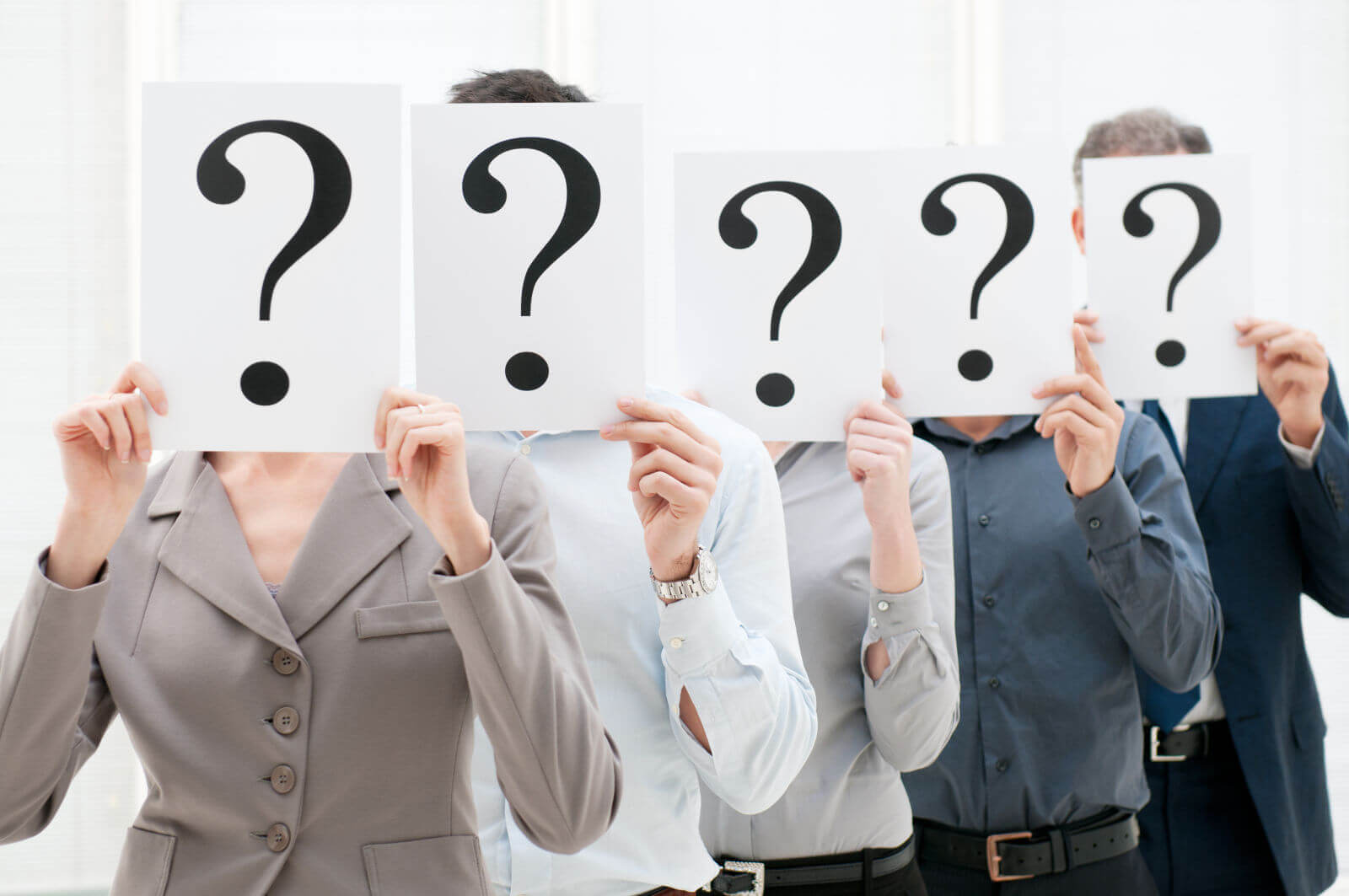 For a while, organizations have struggled with understanding "Digital Identities"- of both their clients and prospects.
NB: This is an article from Adara
We have been talking about customer-centric strategies and companies for a while, but only a few have been able to do it successfully.
In order to be a customer-centric organization, to provide the mythical "frictionless journey", you need to understand the client and personalize the engagement throughout the entire customer journey.
Think about how many companies are able to do that and do it successfully? I am pretty sure it's not that many…
Excelling at customer engagement is key since the two common business goals of most travel companies are: increasing direct bookings and building loyalty. In the Destination/Government space, the two common goals have been achieving sustainability and moving from promotional to management entities. Becoming a smart destination is a mandatory step to make this transformation happen.
Subscribe to our weekly newsletter and stay up to date
On top of this we face two more challenges. On one hand, even if we had been discussing how to handle VUCA environments since the Afghanistan war, we were not ready to cope with a black swan event such as Covid19. Covid19 is proof that we live in a volatile, uncertain, complex and ambiguous environment and we need to adapt to navigate uncharted waters. Historical data and travelers' past behavior are no longer valid. Real time data showing intent and bookings is key to understanding traveler's new patterns.
On the other hand, GDPR and other privacy laws (such as CCPA) already shook the industry in 2018 and made the industry adapt to new privacy regulations. In this case, I believed measures such as GDPR were not only necessary, but also very positive since it brought transparency to the Martech industry, for both consumers as well as companies using programmatic services.
However, the buck does not stop here. Google announced the removal of 3rd party cookies in Chrome by 2022; and Apple just made public that they will start asking users whether they want to opt-in before sharing the IDFA identifier with app developers, who can then use it to target ads (therefore limiting Facebook Audience Network business, which connects users' Facebook identities with their off-platform activities).
Even if the goal is building a "more private web", one can see the power struggle between data giants such as Google, Apple & Facebook.
We are living in uncertain and ever changing times, where what used to work is not necessarily valid anymore; we have increasing limitations to understanding travelers (data privacy and blurred digital identities) but we need to customize the engagement with them to continue being relevant.
I believe that relevance is key to advertising, and its importance holds true all the more right now.
If we look at the Travel & Tourism sectors, they were one of the first sectors to move to the digital world. I believe this is another opportunity for the sector to stop, think, and reinvent ourselves.
How can we enhance digital engagement with clients and prospects to overcome the cross-channel dialogue challenge?
Organizations can build a 360º understanding of clients and prospects in a transparent and compliant way by:
Leveraging current data co-ops (Consortiums)
Creating new ad-hoc data co-ops
Better use of first party data
Stronger loyalty programs
Sean O'Neill mentions in this Skift article: "Privacy efforts will keep chipping away at old school digital advertising practices. Travel marketers need to persuade more consumers to consent to share their data directly. They should consider new ideas, like creating media networks and data co-ops, to help."
Leveraging current data-ops, (Consortiums), or creating new ad-hoc ones are a great solution, which will allow organizations to access permissioned data and verified identities thereby enabling them to enhance their customer engagement strategies.
In the pre-cookie deprecation world, we were using first-party data (including loyalty), cookies and device IDs to identify consumers and using these elements to target them in digital advertising channels as well as in our own channels (digital ones such as website and apps, and offline such as contact centers).
In a post-cookie deprecation world, device IDs, and third party data (such as cookies) will disappear.
First party data and consortia (or data co-ops) data will remain.
In order to be ready, the work needs to start now.
A key component of this is to build your own consortium/data co-op, and complement it with an already established consortium such as ADARA. With this approach, you will be able to collect hashed emails, cookies, device IDs, etc. and crossmatch them with the current IDs of complementary consortia so that you can create your own ID for all the identities in your ecosystem.
This step is very important since it helps you build an ecosystem of identities based on:
– Real time data
– Intent and transactional data
– Actionable data (Permissioned data to use on an identity level)
– Deterministic data (facts from different sources and sectors)
With permissioned data and verified identities, organisations will be able to harmonize their customer engagement on 4 different levels:
1) Personalization of the digital marketing efforts, despite the channel (platform agnostic)
2) Customer experience optimization (in own channels, both online and offline) and enrichment of CRM data
3) Identity verification and fraud detection
4) Private consortium and Data Rights Management
Results
Either by leveraging our technology or creating your own consortia, you can benefit from:
– Having a 360º view of your consumers
– Leveraging this intelligence in any platform (agnostic, online & offline), in order to create a customer centric and frictionless engagement with clients and prospects
– Accessing the data in real time, allowing you to respond quicker and handle uncertainty and personalize messages.
– Developing forecasting capabilities, predictive analysis and verifying identity and proper transactions to avoid fraud
Future Forecast & Challenges
Organizations that don't prepare for what is to come, will become obsolete. Building a digital identity consortium and implementing the necessary MarTech around it is not easy or quick.
Some of the challenges associated are:
– Integration of first-party data in the organization
– Getting employees skills ready
– Aligning technology to business goals (which come first)
– Choosing and implementing the right technology
But, those who act now will develop a competitive advantage that will be hard to beat.