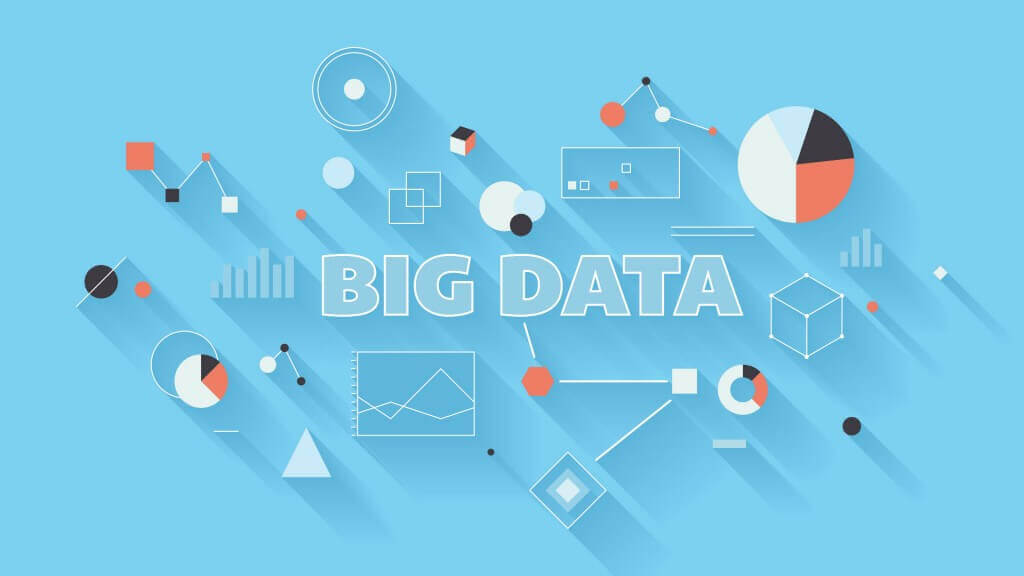 To succeed in a competitive industry, travel and hospitality companies must create memorable experiences for their guests. For hotels, this ability is absolutely essential to achieve a winning edge. After all, in many cases, a competitor is just across the street. It's not good enough to be "good enough" — to flourish, a hotel must be great.
To complicate matters, we've now entered the age of hyper-personalisation. Customers expect companies to do more than just cater to their needs; they expect their needs to be anticipated. To meet this challenge — and to optimally price and manage their hotels — many lodging chains have turned (or are in the process of turning) to data analytics.
Big Data analytics and the travel industry are natural partners. Travelers generate enormous amounts of data during their stays and at other times (booking, researching, social media, etc.). Hotel companies can use this data to personalise every experience they offer their guests, from suggesting local restaurants to finding an irresistible price point. They can also use this flood of data to fine-tune their own operations.
Let's honour the business maxim of "customers first" and consider how Big Data is changing things from the customer's perspective. The use of mobile apps is the most obvious change. Apps are convenient for the customer since they make finding and booking a hotel room easy. Apps can also be used to compare prices and incentives. So, mobile is an important part of the customer satisfaction experience.
Data has also enhanced the customer experience by giving hotels information that allows them to pay attention to details in the hotel itself. Consider this example from an article on Forbes.com: One hotel chain has used Big Data analytics to rearrange rooms for either business or leisure travelers. Each segment has different needs and expectations about their stay, so why not match the rooms to those needs? The same chain also tries to match roomier bathrooms and in-suite kitchenettes with families or other guests who would appreciate the added flexibility.
Read rest of the article at ITProPortal