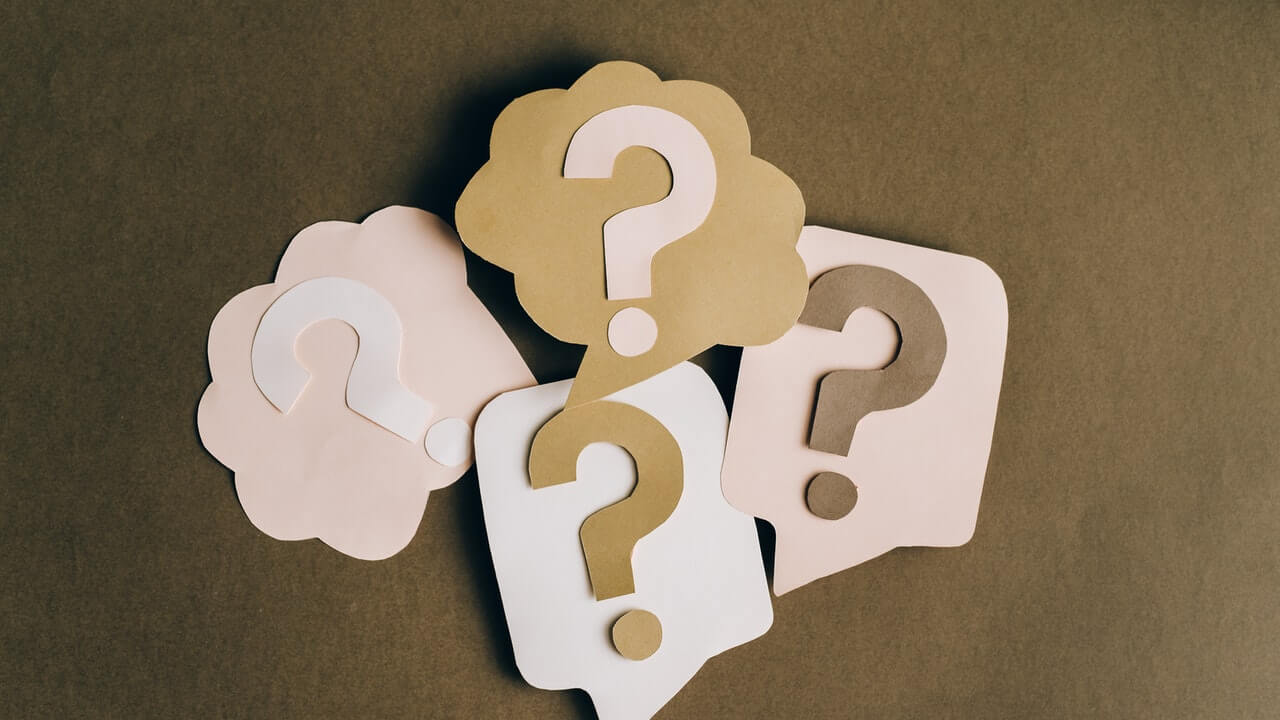 Hoteliers today are doing a lot more with a lot less. Staffing and budgets continue to shrink while guest demands rise.
NB: This is an article from Maestro
The only salvation is technology innovation. As the undisputed heartbeat of the hotel, the property-management system must continue to evolve if the asset is to remain strong and withstand future economic attacks. Just to survive, the PMS must be flexible and feature-rich to adapt to market changes and meet guests' ever-changing expectations, and it must be secure to protect guest and staff data, as well as the property's reputation.
Subscribe to our weekly newsletter and stay up to date
Hoteliers cannot become complacent and assume that their property-management systems – even with some COVID-era enhancements – are equipped to help operators thrive in today's new normal.
According to the newly-released 2022 Lodging Technology Study, 81 percent of respondents say they believe their guest-facing technologies are either on par or better than competitors. Although respondents are planning to adopt new technologies that guests demand – such as contactless payment systems (74%), mobile reservations (68%), mobile check in (55%), two-way messaging (54%), and mobile room key (42%). These solutions are just the tip of the innovation investment iceberg.
People have short memories and guests have a thirst for travel. When travel returns to pre-COVID levels, it's critical that operators don't assume they are out of the woods and put budgeted technology investments back on hold. Collectively, hoteliers must evolve with guest and market demands if they are to weather this storm and be fortified for what is yet to come. It will never be 'business as usual' again. Hoteliers must use this time to invest in their own roadmaps for success, and that means adopting best practices from other industries to ensure preservation.
The following are 5 predictions for the evolution of the hotel PMS in 2022 and beyond:
Contactless technology is not going away; it will become more prevalent within the PMS: No one wants to get sick again. The more sensitive hoteliers become to what guests want in terms of protecting health and safety without giving up their needs for service, the faster the industry will recover. Contactless and touchless tools will remain important to attract and retain customers. The hotel's PMS must be enhanced with guest-facing mobility products, such as omnichannel reservations (mobile web, desktop, app, etc.), two-way text messaging, a contactless payment portal, mobile check-in/out, mobile key, and digital registration cards. Many travelers will want to self-manage and control their stay experiences, and that includes avoiding the front desk and checking-in curbside via their phones or hotel-provided tablets/kiosks. As the labor shortage lingers, equipping staff with tablet technology will proliferate, as fewer workers cannot be tethered to a fixed spot in the hotel. With fewer people assuming more tasks, ensuring that they have portable access via tablet to the PMS will be key.
Data security will include two-factor authentication at login: As employees continue to work remotely (such as administrative staff, central reservation teams, and concierge), they will require extra protection when logging into the system at the start of their shifts. In the same way that online banking requires added security measures, so too will hotels. For example, when a front-desk clerk logs in, the person will receive an authentication code via smartphone or email to verify the login credentials. This will discourage workers from sharing passwords, and it will prevent employees from logging in as someone else and committing unscrupulous acts or at minimum help the operator meet that aspect of their PCI obligations. According to the 2022 Lodging Technology Study, 68% of hoteliers plan to enhance data security, and 58% plan to enhance privacy of guest and staff data this year.
Support for additional payment products will be required, along with the ability for the PMS to support digital tipping and engage guests with payment installment options to make investing in travel more palatable: Hoteliers require simplicity when processing credit card transactions. Maestro has always been interested in providing its clients with choices, and the more gateway payment products the PMS can support, the easier it will be to support the diverse payment needs of independent hotels. Also, in today's cashless economy, digital tipping is proliferating to reward employees for exceptional service when cash is not available. According to the 2022 Lodging Technology Study, 65% of hoteliers see contactless tipping as an emerging technology worthy of investment. Ensuring that the hotel PMS can support digital tipping when payments are not directly tied to the payroll system or employee payment cards will start to come of age. Finally, the PMS should be able to support installment payments for future stays.
The PMS will need to support more OTA channel integrations: Guests have more choices than ever before in how they book their hotel accommodations, whether its directly through the hotel website or via one of the many supported central-reservation system providers such as Pegasus/TravelTripper, SynXis/Sabre, iHotelier/Travelclick, Inntopia, etc., via owner direct channels like VRBO, or through one of many OTA channel partners, such as Expedia, Booking.com, Hotels.com, etc. Channel providers are doing a lot of direct-to-consumer marketing today, and we are seeing a shift in booking habits. To support these bookings, hoteliers must ensure that their PMSs have robust channel integrations to support relevant packaging, activities, and payment methods.
PMSs will require robust integration to the major Customer-Relationship Management platforms: As the travel industry moves towards recovery, hoteliers are relying more and more on CRM platforms to help their teams with more aggressive marketing efforts. In addition to sales tracking, programs like Salesforce, when integrated with the hotel PMS, can eliminate redundant data input once prospects become customers. For example, Maestro PMS can extract data in Salesforce to create a guest record and the data then flows throughout the guest journey. In the future, two-way integration will enable Maestro to send guest data back to Salesforce and update the customer record with guest reviews, so the sales team can look solely to Salesforce to see how happy their customers are vs. having to go into the PMS. With many clients now looking to Salesforce to manage their sales efforts, we see CRM integrations as a positive initiative to help streamline the process.
"As optimism continues to build over hospitality performance in 2022 and beyond, hoteliers must arm themselves with tools that will help them optimize efficiency and do more with less," Dehan said. "What the future holds is still unknown. Whether the industry moves to more digital guest services (52% of hoteliers say their guests increasingly prefer digital service encounters over encounters with staff – 2022 Lodging Technology Study) or hoteliers maintain the status quo and continue to operate as is.