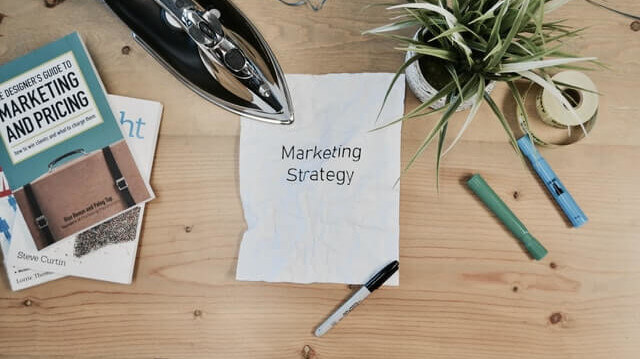 The last year has really demonstrated how COVID-19, pandemic life, and changes to the traditional workspace affected hotel marketing trends.
NB: This is an article from Cvent
The hospitality industry saw major advances in digital and touchless hotel technology, contactless service options, and a complete overhaul of the way guest and staff safety are managed. While many of the industry changes are here to stay, experts are, of course, anticipating some new hotel marketing trends for 2022 as well.
Subscribe to our weekly newsletter and stay up to date
In this blog post, we take a look at the recent hospitality trends that are likely to continue growing in the future, as well as take a deep dive into the new hotel marketing trends we may see crop up in 2022 and what hoteliers should be doing to prepare.
5 hotel marketing trends for 2022 you should know
1. Hotel advertising campaigns should have a strong video focus in 2022.
80 Days, an award-winning digital marketing agency, recently released their annual "What's Next For Travel?" report. The marketing agency, which specialises in creative and digital marketing for the hospitality industry, reviewed a wide variety of industry data (collected from over 600 hotels) provided by their sister company, Hotel Benchmark, to inform their findings.
80 Days used this reporting, in conjunction with key insights from popular third-party sources, such as Expedia and TripAdvisor, to predict key hospitality trends for 2022. Based on extensive research and analysis, their reporting estimates that "82% of all consumer internet traffic will be video focused in 2022."
Animoto, another renowned marketing agency, came to the same conclusion in their recent report, Emerging Video Marketing Trends for 2022. Animoto focuses on making it easy for marketing professionals to create video content and analyses the impact of video marketing on consumer activity. They found that 93% of businesses landed a new customer after sharing a video on social media. The report also concluded that the most impactful video marketing focused on short-form video content between 30-60 seconds long — perfect for TikTok, the No. 1 social media platform increasing in popularity.
Actionable takeaways:
Create a TikTok account and develop a TikTok marketing strategy. 
Create a short video that showcases activities, attractions, and must-see sights around your area in one minute or less.
Incorporate video-focused marketing across other social media platforms, such as Facebook and Instagram.
Create a video-content-driven "inspirational" section on your website.
2. Expect the recent trend of shorter booking lead-in times to continue.
In their "What's Next For Travel?" report, 80 Days found that "92% of hoteliers agreed that the most observed trend during 2021 has been shorter booking lead-in times." Travellers are booking their hotel stays in shorter and shorter booking windows, often by booking directly.  
Business Travel News reports seeing rapid growth in direct booking since 2020, with no anticipation of slowing down. With the significant increase in direct bookings, and guests choosing to book stays shortly before their arrival date, hoteliers need to ensure that they're prepared to meet the demand changes 2022 will bring.
Actionable takeaways:
Optimise your direct booking channels to increase hotel direct bookings.
Focus on improving your website and your hotel's website experience.
Create SEO-rich content for your hotel website and direct booking channels. Effective SEO marketing will help drive a significant amount of traffic to your hotel website.
After driving potential guests to your hotel website, make sure their click-through experience is seamless. Booking a room should be quick, simple, and easy to navigate.