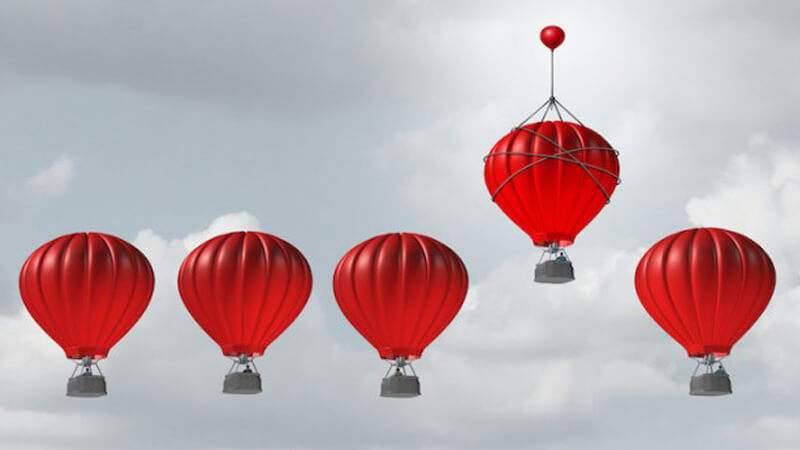 Effective benchmarking helps you to understand where you stand in the market, identify gaps in your hotel's strategy, and to discover opportunities for growth and profitability.
NB: This is an article from OTA Insight
Benchmarking data is used by all stakeholders in the industry; from hoteliers to management companies, owners to asset management companies. It involves measuring and analyzing various metrics of a hotel's performance such as occupancy, ADR, RevPAR, and market share, using both historical data and forward-looking data.
Subscribe to our weekly newsletter and stay up to date
The purpose of hotel benchmarking is to allow hotel operators to assess their performance relative to their compsets, and within the overall hotel market.
By benchmarking, hoteliers can gain insights into their brand's strengths, weaknesses, and areas of improvement.
It allows them to spot trends and growth opportunities, set realistic goals, and measure performance over time in order to make informed decisions that will optimize revenue and enhance their overall profitability.
The future of benchmarking in the hotel industry
But, the hotel industry is a complex maze of changing customer preferences, dynamic pricing, and ever-evolving digital marketing techniques. Revenue managers are constantly grappling with these challenges, trying to make sense of the chaos, and strategizing for success.
In this fast-paced environment, benchmarking has become more than just a handy tool; it's also part of the roadmap toward profitable decision-making.
Not all benchmarking solutions are created equally, however. With several hospitality benchmarking tools out there, how do you choose the right one? In this blog, we'll explore five key features to look for in a competitive benchmarking tool for the hotel industry.
1) Data Quality and Relevancy
The effectiveness of benchmarking hinges on the quality of the data used and how accurately it reflects your market. It's essential to invest in a tech solution that gathers relevant, high-quality data efficiently and presents it in a simple and timely manner.
By using a benchmarking tool that constantly refreshes and offers a clear view of the entire market, you can ensure that you are using data that you can trust and that will yield valuable results.
There are a couple of areas worth noting when it comes to the reliability of the data you are using to benchmark.
Firstly, how often is it refreshed? Ideally, your benchmarking provider should be delivering data sets that constantly refresh and provide real-time intelligence into what is happening in your market and within your compset. Stale, outdated data can only lead to less accurate decision-making.
Secondly, how comprehensive is the data set on which you are benchmarking? Ensuring your data is diverse and free from gaps or blind spots is of utmost importance to guarantee that your efforts are worthwhile.