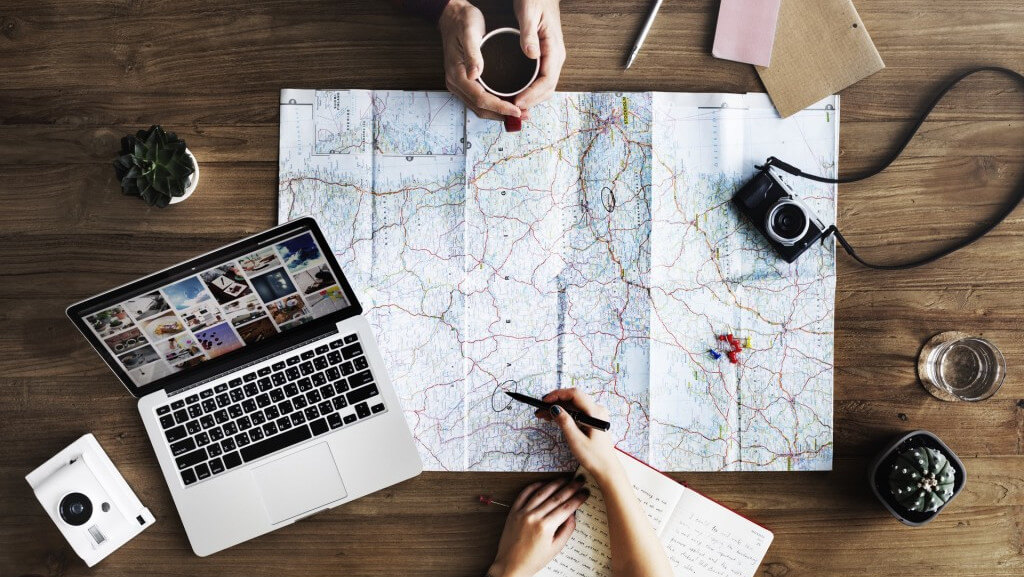 Travel & Hospitality brands invest ample amounts towards digital marketing and on personalizing the online booking experience.
NB: This is an article from Persado
But, what truly inspires customers to book a trip? Not to simply "like" a social media post, open a marketing email, or add something to their trip summary page, but to purposely book an experience?
Subscribe to our weekly newsletter and stay up to date
Let's explore the latest in consumer behavior based on our recent survey, conducted in partnership with Momentive, where we tried to uncover the factors that motivate today's consumers to book travel and the inspirations behind their choices of destinations. We surveyed 600 US-based adults, ages 18-56, spanning three generations (Generation X, Millennials, and Generation Z)
Surprises related to consumer behavior in tourism marketing
The first of three, big surprises in the survey results surrounding consumer behavior in tourism marketing was that social media does little to inspire bookings. Only 7% of the survey respondents stated that their destination for a recent trip was motivated by an influencer, according to our tourism market research.
The second surprise, given the current economic climate, was that personal debt had little effect on individual travel spending.
Finally, there were far more similarities in how people of different ages book travel than there were differences.
Tourism marketing motivation: What motivates consumers to travel?
Within the past 12 months, the survey respondents took an average of 3.76 trips distanced 120+ miles away from their home for purely leisure reasons.
Consumers are still prioritizing travel, despite the tightening economic conditions. In fact, 74% of the respondents reported that they intend to take the same number, or more, of vacations in 2023 than they did in 2022. Therefore, using marketing to affect consumers' choices to travel, beyond their own intent, is the true challenge.
When asked what motivated their most recent vacation, the top three motivators were as follows: escaping their day-to-day routine / relax & unwind (34%), going on a trip with friends (25%), and reconnecting with loved ones (25%). Based on these consumer travel motivation findings, the majority of individuals book travel for reasons intrinsically tied to emotion.
When do travelers plan their trips?
Most travel is relatively spontaneous, planned less than half a year before the trip will take place. The largest share of respondents—36%—planned their trips only a month or two in advance. 31% planned with between 3 and 5 months notice. Nearly a quarter—22%—planned one month ahead. Less than 10% planned more than 6 months ahead. Only 3% planned their most recent trip a year or more in advance.
Trips costing less than $500 were more likely to take place on short notice (less than a month). Those costing more than $1000 were planned by more than 70% of respondents with 1-5 months of advanced notice.
The key message for travel and hospitality brands is to market at the right time to inspire customers to book.
How do consumers travel?
People still prefer the affordability and convenience of using their own, personal vehicle for travel: 54% of adults used their personal vehicle during their most recent trip, in contrast to 46% who traveled by plane. 18% used a rental vehicle.