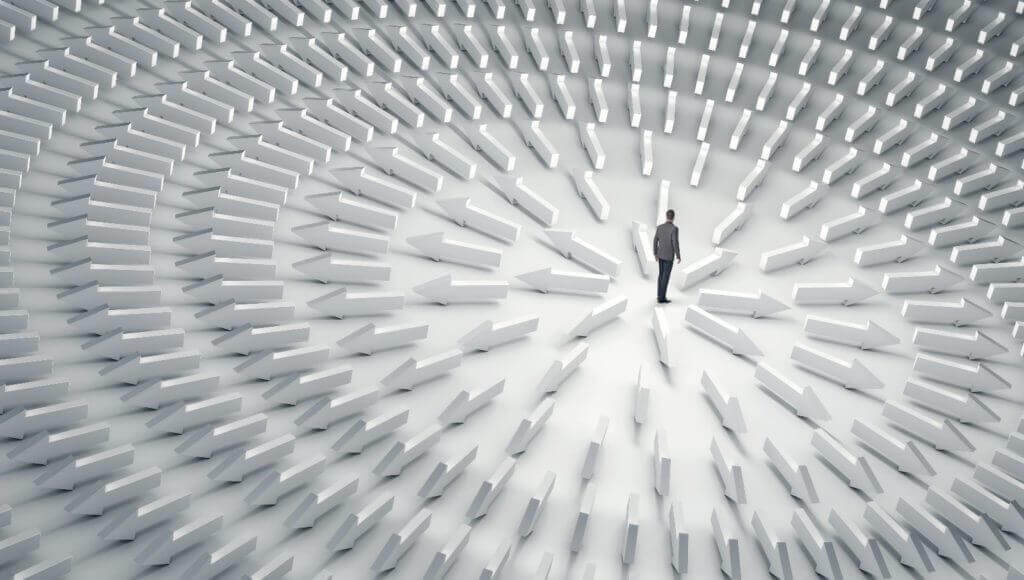 According to Hoteliers surveyed for our 18th Edition of the Hotelier PULSE Report, published at the start of Q4, the industry appears to be cautiously optimistic about business performance over the next 12 months, ranking 6.6 out of 10, which equates to 'Extremely Optimistic'. But what does that mean for your hotel business strategies in 2022?
NB: This is an article from GuestCentric
But although the future is looking much brighter and hotels worldwide are capitalizing on revenge travel and seeing significant growth in international bookings – with destinations such as the US now consistently growing above pre-pandemic levels in terms of hotel bookings, it's crucial that Hoteliers continue to apply the lessons learned from the recession to their business in 2022 and beyond.
Subscribe to our weekly newsletter and stay up to date
5 Hotel Business Strategies to Implement in 2022
Our previous article on this topic covered the important lessons Hoteliers learned from the recession. Read on to find out how you can continue applying these lessons to your 2022 hotel business strategy.
Below are 5 hotel business strategies to implement in 2022:
1. Analyze Cost vs Profit across All Channels to Make Smarter and More Balanced Distribution Decisions
Given their marketing prowess and dominant position in the online travel space, there's no denying that OTAs will continue to play a significant role in the hotel online distribution ecosystem. However, it's important hotels don't fall back into the trap of blindly giving away inventory without considering the long-term costs or implications to revenue growth.
During the budgeting season, Hoteliers would do well to weigh up the cost of OTAs (and other third-party intermediaries) against the profits generated from these channels. This will enable hotels to make smarter and more balanced distribution decisions that bolster revenue growth and profitability.
When tallying up your year-end revenue to shape next year's distribution strategy, ideally, Hotel managers should consider the following:
How much does each channel return when commission costs are accounted for?
What's the Average Daily Rate for the channel? It may surprise you to see it's your brand site delivering that higher ADR! Do your own analysis, and remember: numbers don't lie.
Research which days of week bring in the most bookings from each channel. Are some channels simply cramming the higher demand dates for your hotel and contributing less to other nights? If so, it might be wise to evaluate how much availability you offer to those channels.
To find out more about what you should consider when shaping your distribution strategy, read here.
2. Re-evaluate and Re-negotiate distribution and supplier partnerships – Who is helping your hotel business grow.
When reflecting on the early days of the pandemic, it's important for Hotels to remember who their true partners were in the fight for survival, and those who let them down. This applies to partners across all hospitality and travel sectors, from OTAs to technology vendors.
While it's impossible to know upfront everything there is to know about a prospective technology supplier or distribution partner, below are some core questions you should ask a prospective partner before investing: