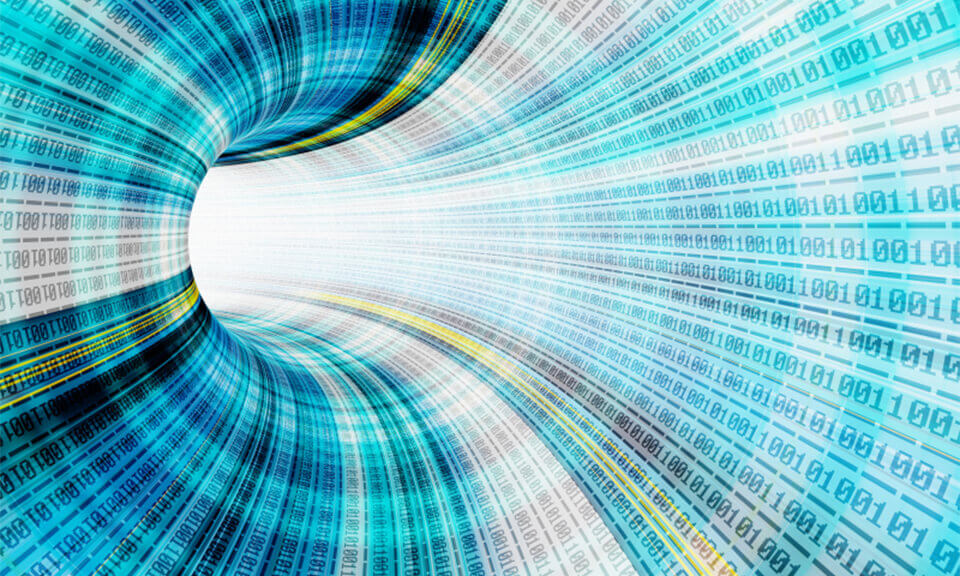 Every industry – retail, hospitality, airlines, advertising etc. – has to deal with a peculiar set of challenges as one attempts to embrace digitization.
The sort of IT systems being used by a hotel or a chain, the tenure of the deals signed or even provisions/ riders about what can be done and what can't be done etc. by hotels can hamper the move to digitization. So a comparison needs to be weighed from every angle before a verdict is made.
If we talk of hotel companies and consider the systems needed to run a hotel, then connecting and sharing data between a property management system, a revenue management system, a booking engine etc. can be an arduous task. So hotels need to look at appropriate IT infrastructure, assess their API connectivity and data strategy to gear up for digitization.
Businesses have been re-evaluating the way they access servers, storage, databases etc. And that's where a cloud service platform comes into play. Cloud computing can enable hotel organizations to not only cut down on expenditure, but also embrace speed and agility as an enterprise. For efficient data warehousing, the role of cloud computing can't be undermined. Overall, digital enterprises collect, store, process, analyze, and visualize big data on cloud.
Why all of this important?
At the end of the day a guest or a consumer doesn't differentiate between "experiences" coming from a retail brand or a hotel property. If one is able to pay for a grocery shopping via a mobile wallet or a wearable device, then same would be expected of a hotel, too.
There could be 1st party data (resulting from hotel-owned channels), 2nd party data (say from a partner brand), and 3rd party data (from a multitude of outside sources), and hotels need to be ready for all.