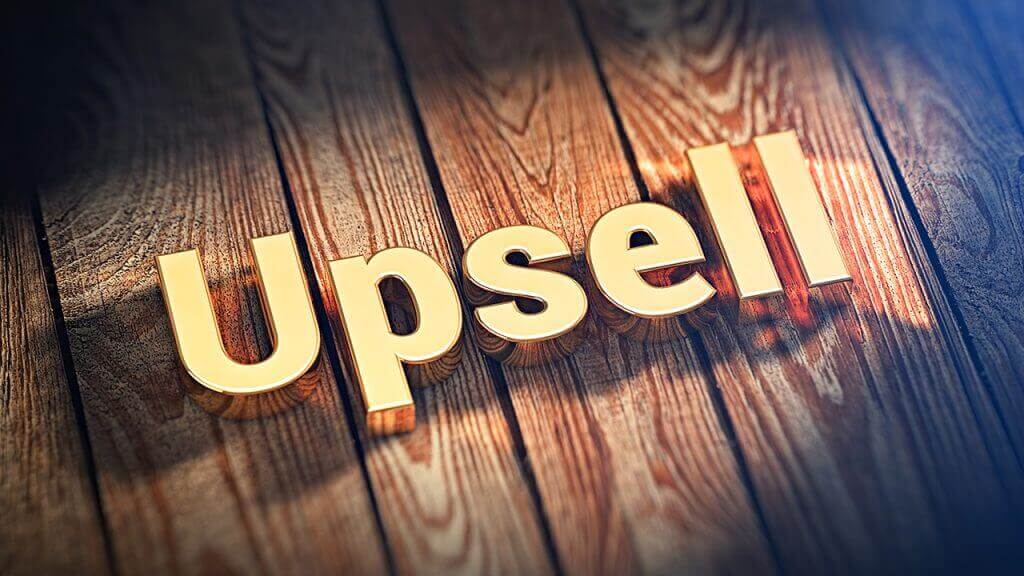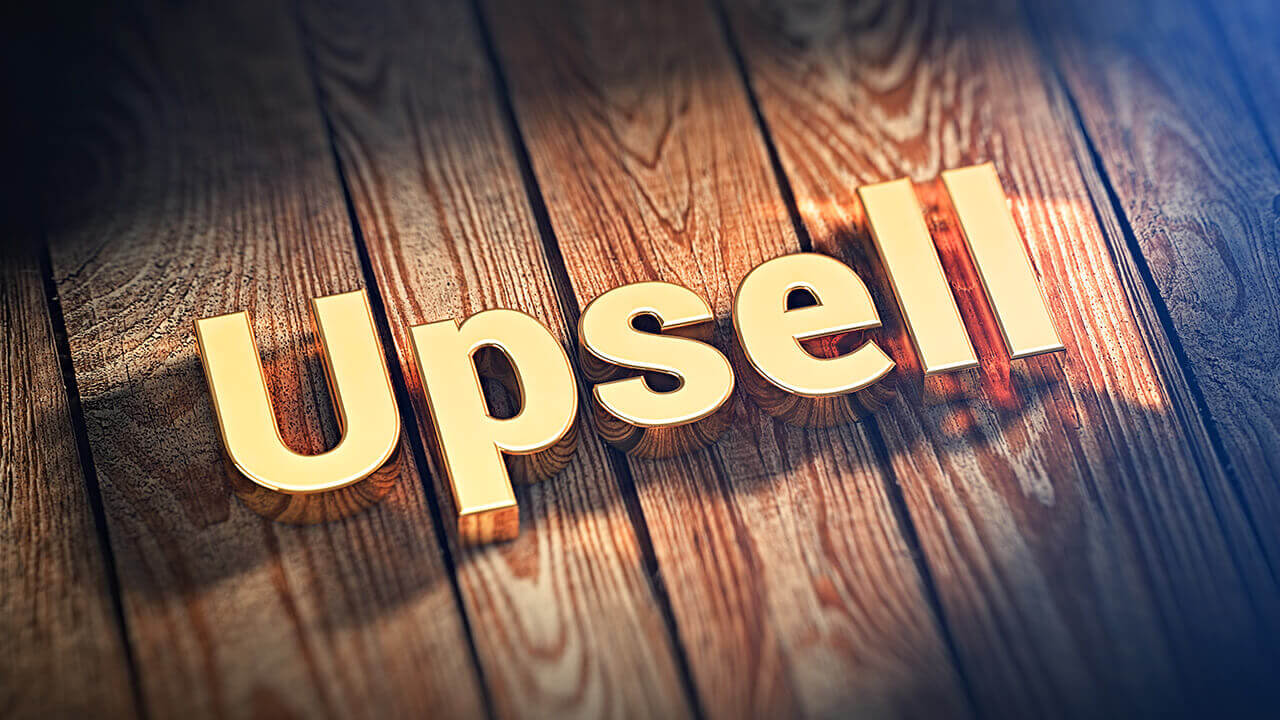 Sheena Iyengar of Columbia University famously sold jam on a street corner to test the concept that consumers can have too many choices.
NB: This is an article from nor1
She observed that when she offered two dozen different flavor options, consumers purchased fewer. But when she trimmed her offerings to just six, her sales went up. This experiment has been referenced quite a bit in the conversation about choice overload. Experts like Iyengar and psychologist Barry Schwartz have explored at length how Western culture is obsessed with offering a wide variety of choices. The clear effect of so many opportunities is fatigue, which leads to the classic paradox of choice as theorized by Schwartz and abandonment of shopping altogether.
The Kellogg School of Business at Northwestern has taken this a step further, reporting that there are four primary predictors of choice overload. The predictors include:
Choice-Set Complexity (how the choices are organized),
Decision-Task Difficulty (e.g., choosing lunch is easier than choosing a hotel room for a ten-day trip),
Preference Uncertainty (whether the consumer knows what she wants or not), and
Decision Goal (fact-finding is simpler than making a conclusive decision on a timeline).
Depending on the type of property and the scale of the travel, guests making accommodations choices may find themselves dealing with all four predictors. However, when options are limited, Iyengar found that consumers were six times more likely to make a purchase.
By breaking accommodations choices down and offering them throughout the guest journey, hotels will experience fewer instances of cart abandonment, discover more opportunities for upselling, and with customized, AI-generated offerings, see an increase in conversions on upselling and cross-selling opportunities. This is to say, that when hotels rely on the moment of booking for all of their upselling, they will not only miss out on opportunities to make the guest experience better and generate revenue, but they also risk overloading the customer. However, when options are broken down throughout the journey, hotels help guests get more of what they want in smaller bits when their mindset about what they want, when they want it, and how much they're willing to spend has inevitably evolved along the path.
Booking
Ten years ago, in the face of declining profits, airlines changed their pricing strategies to 'unbundle' the components of the typical fare. By reducing what was available in a basic airfare, the airline provided more upsell opportunities (more legroom or checked baggage, as examples) offered for slightly more money and at different points prior to flight time. And it worked, as travelers are buying those upsell offers, according to CNBC. Now, airlines' strategies are evolving further, creating new fares for options like "Main Cabin Extra Fares, which offer coach travelers a few extra inches of legroom, a free alcoholic drink, and a dedicated overhead bin." Re-bundling has arrived at the airlines.
Hotel companies aren't airlines, but what hotels can take away from the airline merchandising experiments are that travelers are willing to spend for a better experience. That can mean a larger room, early check-in, late check-out, cocktails, breakfast and other meals, spa, golf, and more. In the past hotels have presented all these upgrade options at the point of booking, which creates choice overload. If properties instead rely on artificial intelligence to know the guest and suggest upgrades that make sense for a particular point in the cycle, not only are guests less likely to ignore the offer, they are far more likely to buy. AI-powered upselling allows hotels to offer just an upgrade to a suite and late check-out at booking if these are the things most likely to convert a particular traveler at the time of booking. Other opportunities will be offered later in the journey when the probability of conversion is higher.
Check-In and On-Property
As Lodging Magazine notes, "Now that the customer is already yours, it is the most opportune time to upsell. The probability of selling to a new prospect is 5-20 percent. The probability of selling to an existing customer is 60-70 percent." Hotels that upsell during the pre-arrival phase have gathered valuable data on the guest, so the upsell opportunity at check-in and while the guest is on-property is to expand on what's been learned to make even more targeted offers. Travelers' attitudes about their upcoming experience and the expense of that experience are far different during the middle of a trip than during booking or pre-arrival.
If a room upgrade wasn't accepted at booking or during pre-arrival, now is not the time to offer it again, but to offer something different. Check-in, no matter via front desk or mobile, is the time to introduce opportunities to improve the guest experience or make it more convenient. You can do this by adding a breakfast for a business traveler, mini-bar cocktails for a couple, or in-room pizza for kids and a bottle of wine for parents during a family vacation, for instance. Almost 40% of travelers are "very likely" to splurge on food and drink experiences while traveling, says the WYSE Travel Confederation. Reaching out during the trip, when guests are in the very midst of the splurge, is persuasive in a way that trying to promote cocktails or dining packages prior to the stay isn't.
Post-Stay
Many properties look at the post-stay communication as merely a chance to gain feedback. Reviews can't be underestimated, and studies show that they can serve as the basis for rate increases. But post-stay emails and texts are equally crucial for engaging guest loyalty. Next-stay offers can be informed by guests' initial experiences of the property and what the hotel has learned about their preferences for booking source, seasonal travel, room location, and activities.
Productive upselling and cross-selling across the guest journey relies on offer selection and pricing dictated by sophisticated algorithms and models. Showing clearly that the upgrade has value to that guest is an essential component of merchandising the offers, just as creating urgency by letting guests know there are only a few of the rooms they want available (e.g., only four rooms still available for these dates) has been shown to be effective. When a junior suite is offered at a price that drives revenue for the hotel AND is attractive to the guest, everyone wins.
By being presented with opportunities throughout the guest journey, guests are more likely to choose upgrades for rooms and ancillaries. Research finds that demand for upgrades averages $25 per reservation—revenue that many hotels are leaving on the table. While upgrades can be offered at booking, hotels must think further along the guest journey to capitalize on the guest's shifting mindset and use past behavior to influence offerings and pricing. Further, distributing those upselling options helps mitigate choice overload on a high-consideration, high-value experience.