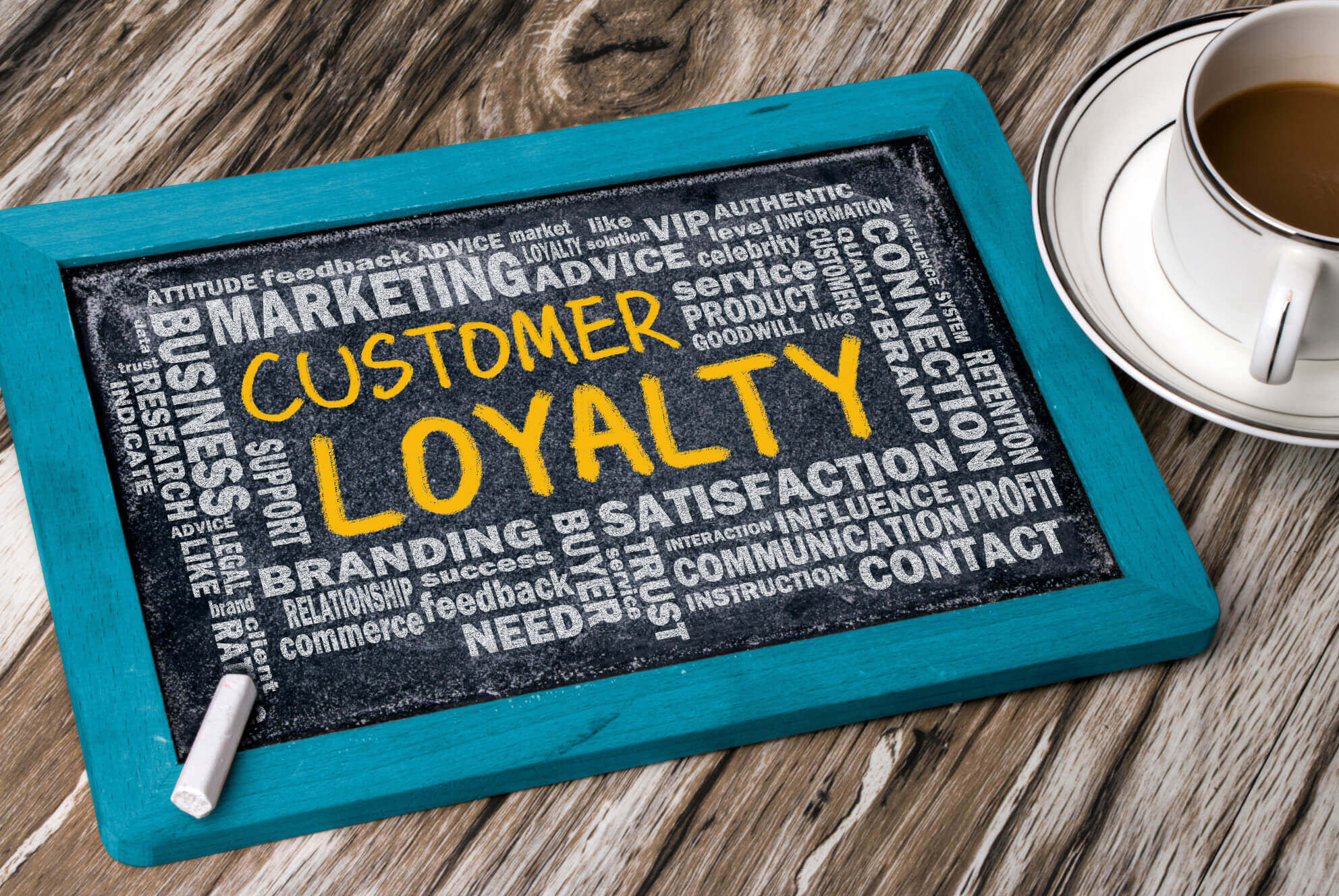 Forbes recently released a list of the world's most rewarding hotel loyalty programmes. The tally saw Wyndham Rewards replace Marriott at the top of the pile. The list, compiled by the Idea Works Company, calculated that for every dollar spent on a Wyndham room, the loyalty member received an extra 13.6 cents of value in the form of room upgrades, free rooms or other benefits.
Wyndham, which operates more than 7,800 properties, revamped its rewards programme in 2015. The group now offers 10 points per dollar spend, with every award room worth 15,000 points. Points accumulate quickly, and rewards can be enjoyed after just a three-night stay in a $500-a-night room. Since relaunching, Wyndham has seen redemptions up 90% while memberships are up 17% to 47.5 million members.
The loyalty programme undoubtedly rewards hotel guests, but what impact do these discounts, value-adds and benefits have on the bottom line?
In the battle of hotel brands vs. online travel agents, it seems some big brands could be cutting off their noses to spite their faces as they go after direct bookings, regardless of their cost.
The hotel loyalty programme – once seen as a fail-safe way of engaging brand commitment – can be a cost-prohibitive marketing model for many.
The true cost of loyalty
Loyalty discounts drive bookings and brand awareness, but at the cost of the hotel owner. They do not drive margin for the owners and their marketing costs are prohibitive.
Take Wyndham, for example. Its new rewards strategy is essentially giving one free night away for every three nights booked. That's a huge offer to sustain.
Hotels have found themselves locking horns with the OTAs over rates and guest ownerships for years. Now, in a bid to push back, many large chains are turning to loyalty programmes to drive direct bookings. But hotels need to ask, is this the best course of action?
In a bid to pay less commission to the OTAs, some hotel chains have embarked on costly promotional campaigns to push booking direct – but has the investment been worth it?
Read rest of the article at Duetto Research