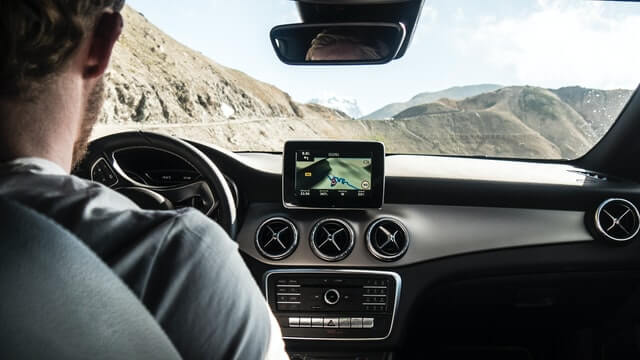 Automation in the hospitality industry continues to evolve and represents innovation at its finest.
NB: This is an article from M3
Automated processes promote hoteliers to build financial and operational success within hotels that are necessary to remain competitive in the market. Hoteliers can bring their focus back to guests by reducing tasks from their ever-growing to-do list by opting to use automated solutions.
Subscribe to our weekly newsletter and stay up to date
What Are Outdated Manual Processes?
Many manual processes are still being used by hoteliers, which puts a delay in their workflow and causes them to often be inefficient. For example, many companies still use manual invoice approval processes that are unnecessary with the technology that can be accessed today.
Manual Accounts Payable processes are one example of outdated processes that automation brings a solution to. Having to manually enter and code each invoice repeatedly can be time-consuming and can have major consequences if imputed incorrectly. Employees can instead focus on more front-facing items to appease customers and save time and energy on the back end.
Having automated coding provides an accurate picture of your hotel's financial health and helps immensely with multi-property portfolios. By implementing proper automated AP workflow, you have now eliminated time-consuming tasks and turned them into automated tasks with minimal human involvement, but you also want to host this information on one highly secure platform.
Cloud-based technology has the ability to host a software platform or service remotely so anyone can access information from anywhere, at any time. Many companies have outdated platforms that are inefficient before adopting the trend of cloud-based software, which can transform a company while improving functionality. Cloud platforms allow updates to be delivered faster while also importing any data needed in real-time.
Automating Hotel Operations
Hoteliers can improve hotel operations through automation in a number of ways, including implementing channel managers, hotel upselling software, modern property management systems (PMS), chatbots, dynamic pricing tools, and more. The goal of automating operational processes is to increase efficiency, streamline efforts, and increase revenue.