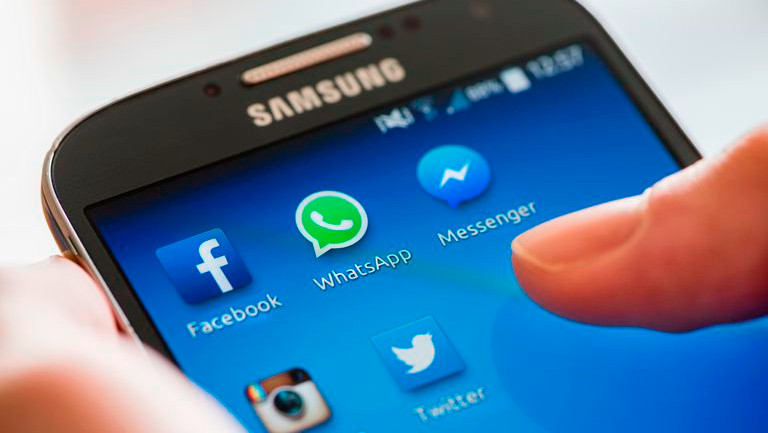 It's been a whirlwind of mass layoffs, revenue losses, investigations, provocative tweets, and app developments since Elon Musk announced his impending acquisition of Twitter back in April 2022.
NB: This is an article from guestcentric
A number of big advertisers have since paused spending or left Twitter altogether, while media headlines continue to be a flurry of gloom and doom predictions regarding the future of the platform. But could it be that everyone is acting too soon (and perhaps a bit irrationally)?
Subscribe to our weekly newsletter and stay up to date
As reports emerge that the number of active daily users are growing under Twitter's new head honcho, I also wonder if, once the media hype blows over, whether the advertisers may come crawling back to tap into an unsaturated market brimming with commercial potential.
More importantly, what does this all mean for hotels? Could Twitter be a platform for you to reach more guests, without the intense competition on other social networks such as Facebook and Instagram? Could Twitter actually present business opportunities for hotels in 2023 and beyond?
A Tale of Twitter – How it Started and Where we are Now
I first opened my Twitter profile in 2013, and actively participated in tweeting about anything from live sporting events to what I had for breakfast on vacation. Given the ability to communicate in real time, this was also my platform of choice to reach out to businesses for information or whenever I needed instant customer service. This, in my opinion, is what Twitter was originally built for – to be a broadcasting channel where everyday people share commentary on trending topics and have easier access to communicate with businesses when needed.
As a company, Twitter has faced its fair share of turmoil over the years, from flaky leadership, to slow user growth, and stagnant or declining ad revenue. According to recent data published by CNBC, Twitter has lost money in six of the eight years since its IPO. Its revenue in 2021 reached $5 billion, while Facebook generated sales of $118 billion and Google parent Alphabet recorded $257 billion in revenue.
As a user, I decided to take a break from Twitter in 2020, after watching it morph into a one-sided political weapon and a playground for some of the worst trolls imaginable. In 2022, perhaps due to my fascination with Elon Musk's hyper competence as an entrepreneur, eccentric persona, and his rebellious streak, I decided to rejoin the platform following his acquisition. Considering recent reports showing a spike in active users, it seems I was not the only one to have a change of heart.
In the wake of Substantial Revenue Losses, Are Potential Customers Growing?
Since Elon Musk's takeover, several large corporations have either paused ad spending or have closed accounts altogether over a number of concerns, including brand safety, content moderation issues, and confusion surrounding blue check mark verification.