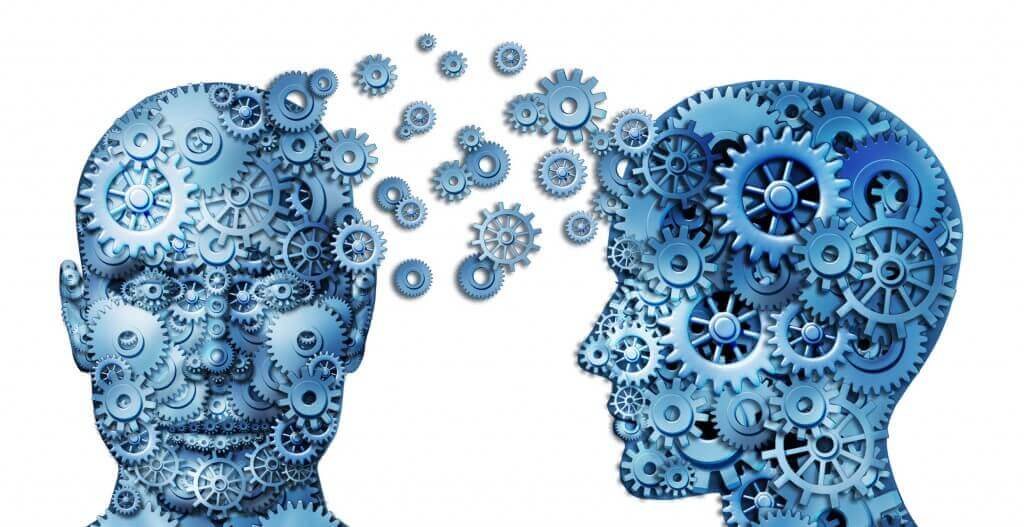 NB: This is an article by SiteMinder.
Hoteliers need a well-developed, actionable revenue management strategy in order to create a solid foundation for their business.
A revenue management strategy should take into account the various travel seasons, as well as consumer trends from across the globe, in the hope of maximising revenue at any given point during the year.
The key to successfully implementing a revenue management strategy is utilising the right tools and resources.
Manually managing your revenue is not practical, and it's also not scalable.
These are the tools that hoteliers need to use in order to implement their revenue management strategy:
#1 A tool that allows you to tap into market demand
Developing the current room rates for your hotel is a complex process, requiring you to understand the dynamics of your local travel market while also regularly identifying opportunities to adjust your rates. It's a massive undertaking, and it is nearly impossible for hoteliers to do on their own.
A tool, such as SiteMinder's Prophet, provides you with instant information about the rate positioning of your competitors and allows you to adjust your own rates accordingly. This tool gives you the power to see the long-term rate positioning of your competitors, particularly highlighting the next 30-60 business days.
Prophet also alerts you when your competitors have closed out their rates or are increasing their nightly rates, giving you the opportunity to immediately react to the demand in the market.
#2 A tool that allows you to execute your pricing strategies
Once you begin utilising the tool that allows you to react quickly to market demands and change your rates at a moment's notice, you also need to be able to communicate those rate changes instantly across all of your channels.
The Channel Manager is the tool that you need to successfully execute your pricing strategies. It provides your live availability and current rates to your entire distribution network. When you input a rate change into The Channel Manager, your distribution partners will instantly have the most relevant and accurate information about your hotel, and they will display those rate changes to their own customers.
This allows you to maximise your revenue while also minimising the risk of overbooking your rooms.
#3 A tool that allows you to tie it all together
In order to incorporate all of your tools and resources in an efficient and effective manner, you need to invest in a tool that allows you to tie it all together. A property management system, or PMS, is the best way to manage all of your administrative tasks. Essentially, this is a two-way integration tool that links your property data with SiteMinder's Channel Manager and Prophet.
With these essential tools working together seamlessly, you can easily maximise your bookings as well as your revenue per customer.