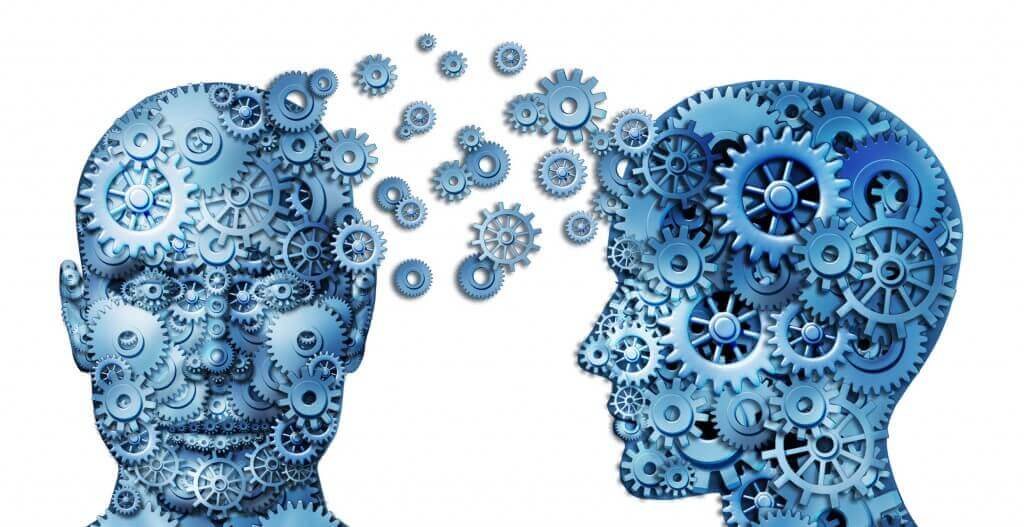 A celebrated physicist once famously remarked that prediction can be very difficult, especially when it's about the future. That certainly applies to forecasting demand for hotel guest rooms. With the advent of nextgeneration revenue management capabilities, however, predicting the future has become a lot easier, more accurate and more profitable.
Hospitality Revenue Management — also commonly known as yield management, demand pricing, dynamic pricing, time-based pricing and (in the world of ridesharing services) surge pricing — is nothing new. Companies in the airline industry have been using supply and demand data for decades in their incessant quest to maximize revenues. More and more hotels are also now jumping on the bandwagon. For those that have implemented next-generation revenue management solutions, the investment has generally paid off in spades. In fact, according to research conducted for this Smart Decision Guide, large and very large hotels have enjoyed a 10 percent average increase in revenue per available room (RevPAR), potentially resulting in millions of dollars in additional profit.
Fueled by the rapid growth of big data processing, demand forecasting and pricing optimization models, these solutions generate pricing recommendations based on real-time analysis of relevant data. They automate the decision-making process, driving increased revenue from not only guest rooms but from all parts of the hotel property. This gives hoteliers unprecedented inventory management and pricing control.
By now, of course, most hoteliers have come to embrace the concept of revenue management as a strategic imperative, given the opportunity to improve the financial performance. That said, it is important to note that revenue management can take many different forms, some of which are far more sophisticated — and effective — than others. Different approaches, difference technology solutions and different organizational resources can yield dramatically different business outcomes.
This Smart Decision Guide offers hoteliers a framework — and also, perhaps, additional encouragement and inspiration — for taking their revenue management capabilities to the next level. This is not a technical "how-to" guide. There is no delving into the principles of, for example, capacity management and duration control. There is no examination of the best strategies for using displacement analysis. The nuts and bolts of calculating group rates or applying rate fences to create appropriate customer segments are not among the topics covered. Those learning opportunities are available elsewhere, including in programs at dozens of accredited schools that specialize in hospitality management.
The purpose of this Smart Decision Guide is to provide decision makers with insights for selecting the right revenue management solution in the context of their hotel's or resort's specific needs. It also offers practical advice for putting the right resources, processes and metrics in place to maximize success and drive continuous performance improvement.
Click here to download the Smart Decision Guide
About Starfleet Research Smart Decision Guides
Smart Decision Guides™ produced and distributed by Starfleet Research serve as definitive resources and required reading for decision makers who need to make technology-related purchase decisions – and maximize the value of their investments. The content is independently produced, without editorial involvement from company underwriters, providing for unbiased, fact-based information and recommendations. Starfleet Research is the IT market research arm of Starfleet Media, the leading provider of content marketing programs for B2B companies in selected niche markets, including hospitality, retail and healthcare IT. To learn more, please visit starfleetresearch.com