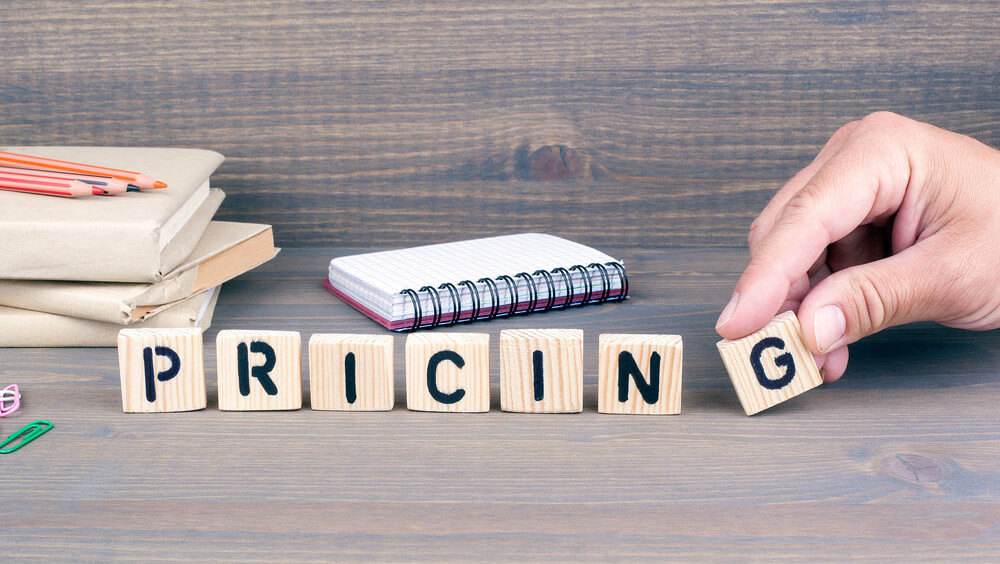 The sole purpose of any pricing strategy is to optimize your revenue.
NB: This is an article from eZee Absolute
Let me be clear that setting prices on your rooms and services doesn't count as a pricing strategy. It is how you mould and manipulate your prices according to the market scenario and your guests.
Subscribe to our weekly newsletter and stay up to date
Therefore, you cannot just put up the prices and let it be. It is a process that needs constant revision. You must have a great sense of the current market and ongoing trends in price modulation to do so.
But I've got it all covered in the next section Let's hop in, shall we?
Pricing Strategies to Optimize Your Hotel Revenue
Hotel revenue management is a tricky affair and there's no single magic formula to optimize it. You require a blend of various strategies to ripe out the maximum benefits.
This is why I am mentioning some unique tactics for you to skyrocket your hotel revenue.
1. Value-based pricing
The simplest pricing strategy is value-based. It is the cost that your service must get in return.
For example, a smoking room will have more price than a non-smoking room because it has an additional service that tops up its value. Same way, beach-facing rooms will have more value and thus more price.
So, what you are providing to your guests, how much that particular service costs you, or its value range across the market decides this type of pricing.
Value-based pricing is never negotiable. Because it drives you the minimum profit your rooms & services deserve.
2. Package pricing
Nowadays travelers lookout for good packages instead of arranging things separately. So it is important to build your packages and let your guests avail them at the right prices.
By including taxi/cab rides, complimentary meals, a local guide or tour, co-working spaces, a spa, laundry facilities, and much more in a package, you can make comparatively high revenue.
Most of the time, they do not require all of these facilities but still tend to get overwhelmed by them and sign up willingly.
Even if they use them all, it is anyway beneficial for you. Because it helps in upselling your services.