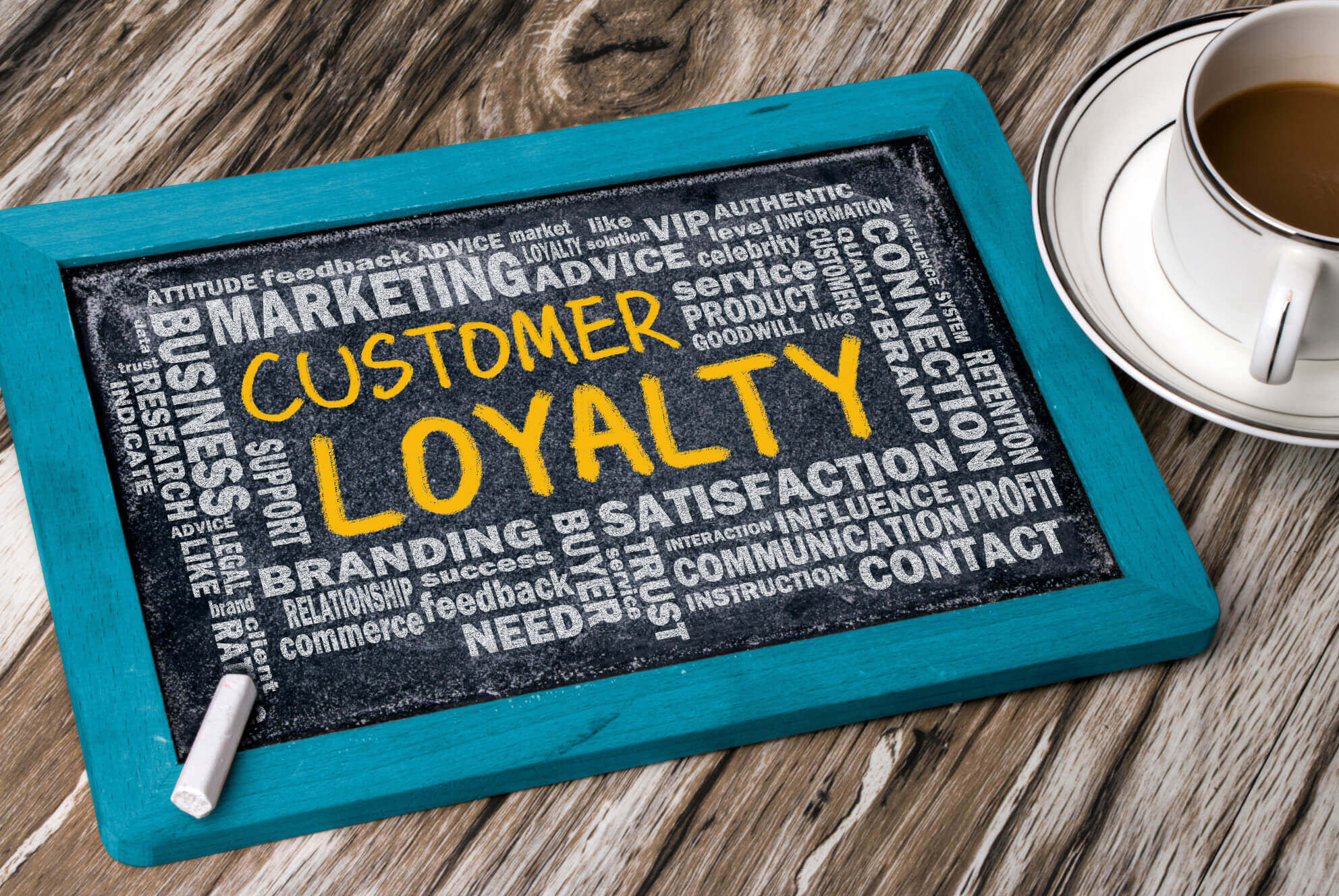 Big data can now predict when a high-value frequent flyer is unhappy with an airline loyalty program and is at greatest risk of switching their business to another carrier, and loyalty program.
That is the outcome of a six-month data analysis project which Travel Data Daily's Mark Ross-Smith spearheaded using social media data and business intelligence resources from Microsoft Azure.
The study collected more than 400 million words and chatter on airline loyalty programs across internet sources, and, by using social user information, the data model utilizes a combination of cognitive text sentiment analysis and frequency pattern recognition, to accurately create a picture of an airline loyalty program member's propensity to switch loyalty programs and book tickets with other airlines.
Data Predictions in Loyalty
In September 2015, Cathay Pacific's Loyalty Program,  Marco Polo announced changes to the airline's flagship loyalty proposition, which was aimed at creating a more rewarding experience for frequent flyers, while bringing an array of new elite benefits and other enhancements to the program.  As the largest loyalty program change in the past two years, we chose Marco Polo as the pilot program to validate the findings and hypotheses.
Shortly after the program changes, Head of Loyalty of Marco Polo, Elaine Lee, told CX World that in some cases, members will need to fly more to retain their elite status.  "Members will be able to earn club points from a wider range of fares, including discounted fare types that are currently not applicable to club status."
Fundamentally, what this change translated to was a shift in status earn from the mid-high yield economy class fare, to force passengers to make a decision.  Lower fare classes, and earn some club points (which previously did not earn any credit towards elite status),  or purchase a flexible premium economy /business class or higher ticket in order to earn more club points.
The decision means frequent flyers were forced into one of two camps (deep discount economy fares  – or into full fare business class).  For years – Marco Polo had awarded no status earning for low fare class tickets, which means elite members were previously being trained to purchase mid-range economy tickets and higher in order to earn club recognition.
After the new program changes – all incentives to purchase mid-range economy fares were withdrawn, and in fact – dis-incentivized, and thus encouraging frequent flyers to purchase deep discount and low yield economy class tickets.
Interestingly, the average yield change on Cathay Pacific between 2015 and 2016 was down 9.2% and overall load factors down by 1.2%.  Cathay Pacific attributes some of these to 'decrease in premium cabin demand'.