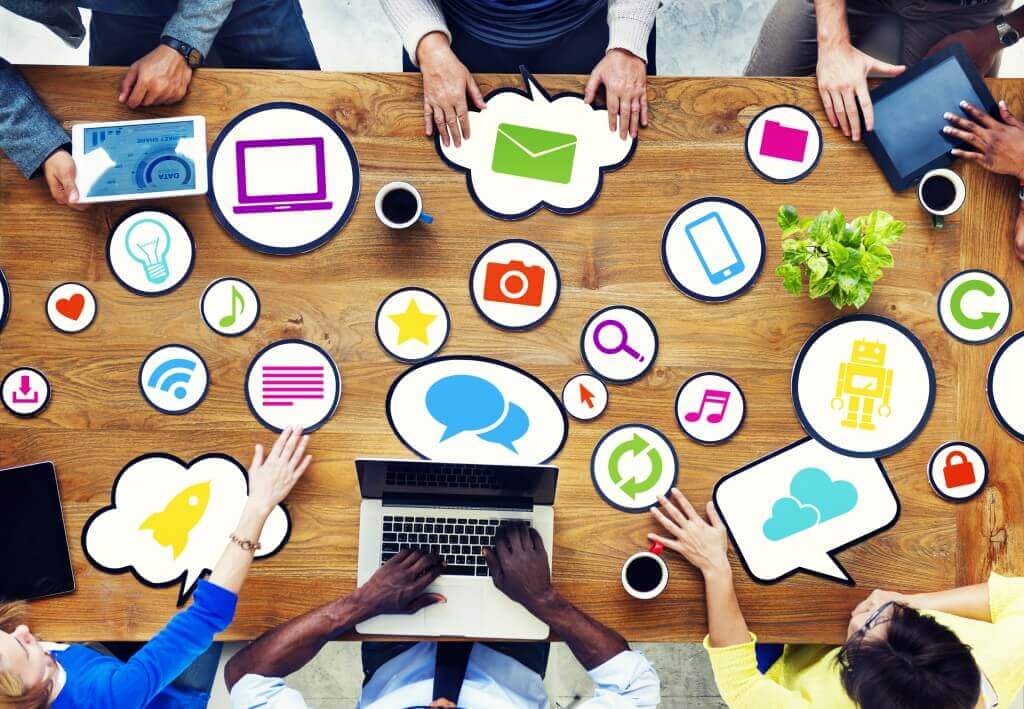 The UK saw a 44% rise in the amount of time people spent consuming digital travel content to 2.4 billion minutes this year.
Figures for the US, UK and Canadian markets were presented last week by Expedia's Media Solutions division at the OTA's annual partner conference in Las Vegas.
Expedia's 2016 Path to Purchase study, the fourth since it was launched in 2009, analysed the 45-day period leading up to a travel booking in the three markets.
As a proportion of the online population the UK outstripped the other two  in terms of how many people consume digital travel content at 75%. Canada was 70% and the US just 60%.
Matthew Reichek, global vice president at Expedia Media Solutions, said: "People are really valuing content. They are hungry for it and they really want more of it. The audience is big, it's also much more mobile."
A comparison for the month of February 2016 against 2015 showed in the UK 82% of content consumption was on tablet or phone, up from 67%.
Only in Canada was desktop usage higher although this year the gap had narrowed to just one percentage point. Reichek said in the UK over half of the audience is multi-device, whereas in Canada and the US that figure is just under a third.
Mobile passed the "inflexion point" against desktop in the US in September 2015 and is due to do so in the UK within months and Reichek said Expedia sees this switch to mobile as being a durable trend.
He said it remained to be seen whether the US and Canada will move towards the UK In terms of multi-device use, or whether the UK will move towards the US and Canada as smartphones become bigger, more powerful and ubiquitous.
"In a very short period of time, maybe six to nine months, mobile will be in the driving seat in terms of travel content consumption," Reichek said.
Expedia also looked at the proportion of content consumed on a mobile browser versus an app. In the UK mobile browsers account for 64% of the content accessed while in the US apps accounted for 63%. In Canada the browser remains dominant on 74%.