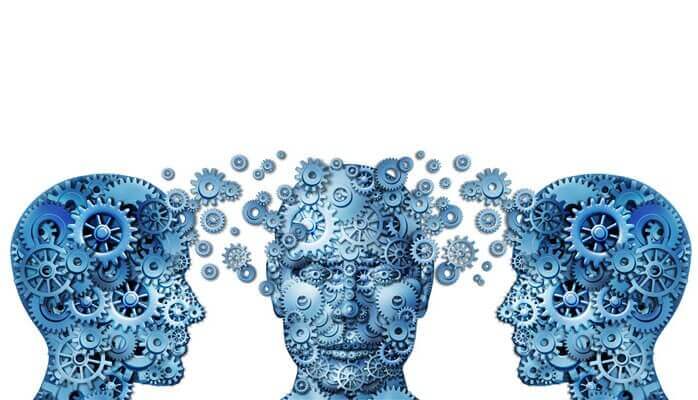 Are revenue management tools hooking their wagon to one of today's biggest buzz phrases or are they leveraging it for efficiency & insights?
NB: This is an article by Fabian Specht, Managing Director EMEA at IDeaS
IDeaS first introduced automated decisions to the world of hotel revenue management nearly 30 years ago. At the time, many hoteliers had concerns about letting revenue management software implement their rate and inventory decisions automatically within their various booking systems. Over time, however, they quickly recognized the significant benefits this provided, in addition to the value of better consistency, reliability and profitable revenue optimization. After all, why not use the power of analytics to take care of the tactical and time-consuming routines around forecasting, optimization and decision making? By doing so, it allowed hoteliers and their teams to focus more of their time and energy on strategic aspects.
Today, we see similar conversations taking place around the role machine learning plays in revenue management solutions for hotels. The tools in the market that help hotels ensure their product is available on any number of distribution channels are growing as fast as the distribution channels themselves. Hotels have central reservation systems, channel managers, revenue management systems and OTAs all competing to distribute a price and, in many cases, also determine what that price should be. While options and diversity will keep solutions competitive and innovative, there is clear differentiation in the market when it comes to machine learning. In order to optimize business to its fullest extent—and maximize not just revenue but also profit—hotels must be able to delineate between the tools that merely hook their wagon to the buzz phrase and those truly leveraging the efficiency and insights of machine learning.
Thanks to big data, machines now have a lot more to learn from. The question is: Are they learning or are they causing hotels to work harder to decipher all that added data? Let's think about a well-established data source that can inform a revenue strategy, such as TravelClick's Demand360 reporting. Sliced and diced in so many ways, you can look at data by arrival date, channel, source, segment and more. Several revenue strategy tools bring Demand360 into their system, but few actually leverage the data as part of their optimization process to ensure strategy is also optimized against price and inventory in the market. Looking beyond that, what do we want a machine to learn from this data?
A high-performance revenue management solution that analytically determines decisions, like pricing and inventory controls, should be able to generate a price that adapts to fluctuations in the market and anticipates them in advance. It should understand the impacts of a particular price in the market and if you raise or lower that price by $10, what the change in actualized revenue will be as a result. If demand can influence price, and price can influence demand, it should stand to reason a machine-learning tool will also understand that relationship and better optimize pricing to secure the optimal mix of business from the demand. When demand is only forecasted based on the price you set, you never truly understand what the optimal outcome is or what impact that may have on another rate derived from the price you set (e.g. an advance purchase rate). In this case, your machine is not learning, it's just a more expensive rate distribution tool.
As hotels consider a solution to help price and optimize business, they must decide if they want a sophisticated machine-learning tool that analytically determines decisions, or a tool that requires manual rules be set to govern the tool. Revenue managers work hard, they have enough reports to review and strategies to validate. Is your revenue strategy tool working as hard as you are or are you having to work for it? Machine learning is not going anywhere and systems will only continue to become more refined with more powerful data. Don't let your strategy be defined by rules you have to continually set.
Similar to the apprehension felt when automated decisions were introduced all those years ago, many hoteliers today might feel just as skeptical about the benefits of machine learning, especially since hotel business relies heavily on human interactions. However, machine learning should be considered another opportunity to utilize the advanced power of analytics to better analyze all available data – something that manual or spreadsheet-based environments simply cannot provide. The combination of systems, the right data, the right strategies, user interaction, machine learning and analytics will ultimately drive the best results for hoteliers going forward. Leverage the power of true machine learning to build an automated profit strategy that sets you apart from the competition.