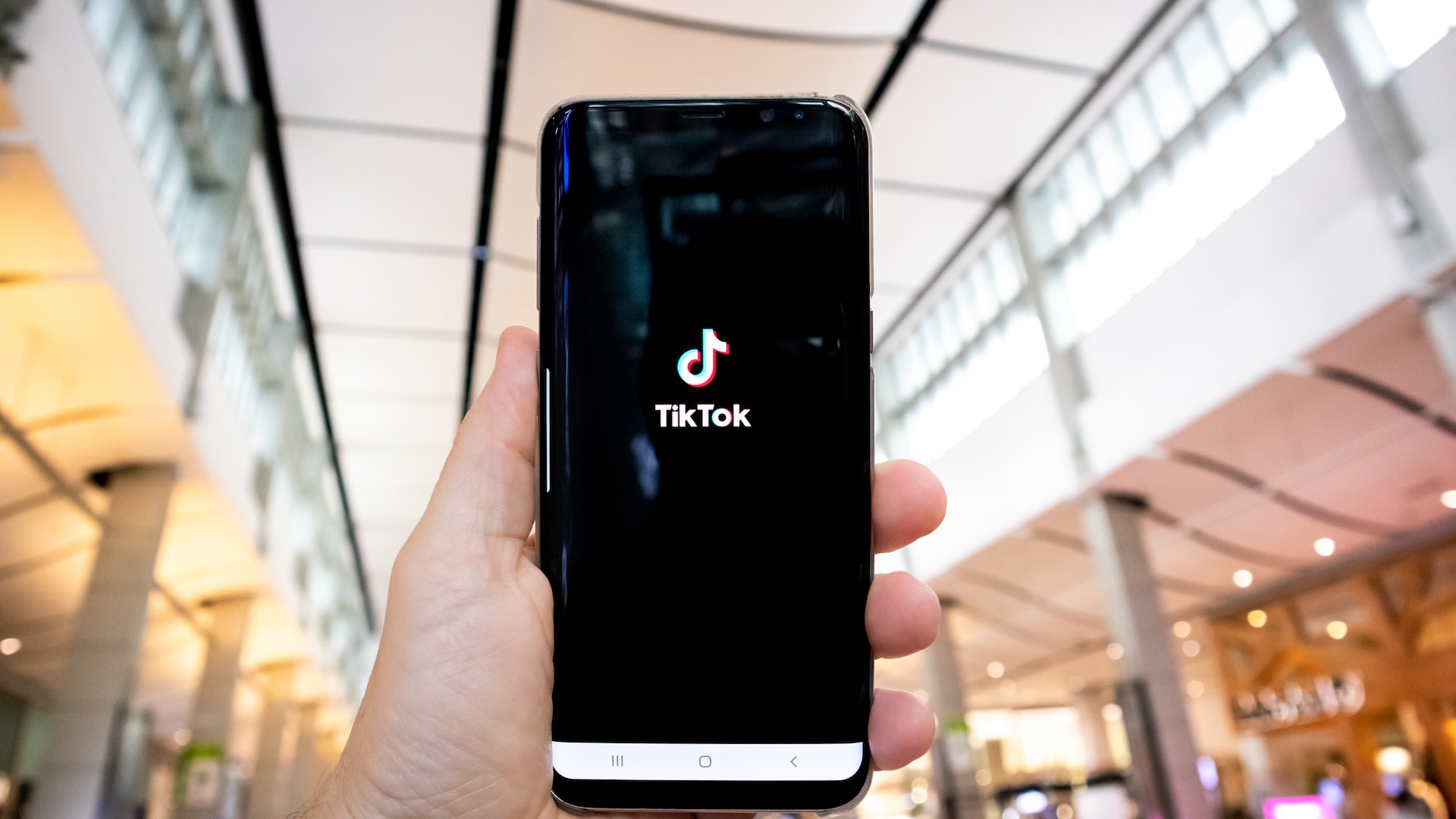 Today we are talking about…TikTok and hotel marketing.
NB: This is an article from Tambourine
The common misconception in our industry is that TikTok is an app for kids to post dances and lip-synching videos, not properties looking to reach adult consumers.
Subscribe to our weekly newsletter and stay up to date
This just isn't true!
In fact, 67% of users say TikTok inspired them to shop even when they weren't looking to do so! [source]
So let's clear up a few more common misconceptions about TikTok as a hotel marketing tool with cold, hard facts.
Belief: TikTok doesn't have the right target audience for hotel marketing.
Reality: Not true.
There are over one billion active users on TikTok. While most may assume the majority of users are teenagers and younger, 75% of the active users are 20+ years old. [source]
40% of travelers who are 30+ years old prefer to use TikTok to do their travel research. [source]
Belief: TikTok doesn't provide the ability to target travelers directly.
Reality: This is incorrect.
TikTok's ads manager has a travel audience that ranges from 75.9 million to 92.8 million people.
The platform gives hotel marketers the ability to build targeted campaigns with its extensive subcategory options including hotel price point, property type, and people searching for nearby attractions.
Belief: TikTok ad content has to be authentic or else it won't gain traction.
Reality: True.
There are about 34 million TikToks posted daily [source]. In order to stand out amongst the crowd, targeted campaigns need to be paired with creative and authentic content relevant to your target audience. Something that is polished and professionally captured won't receive as much visibility or engagement.
TikTok's spark ads make this pairing easy by allowing you to turn a high-performing organic post into a boosted ad by simply adding a link and pushing it to the chosen audience, without disrupting the post's organic momentum.
TikTok's strong traveler audience is tempting for any hotel marketer to jump at, but before quickly recycling and uploading your Meta ad creative, TikTok requires a unique content and targeting strategy.