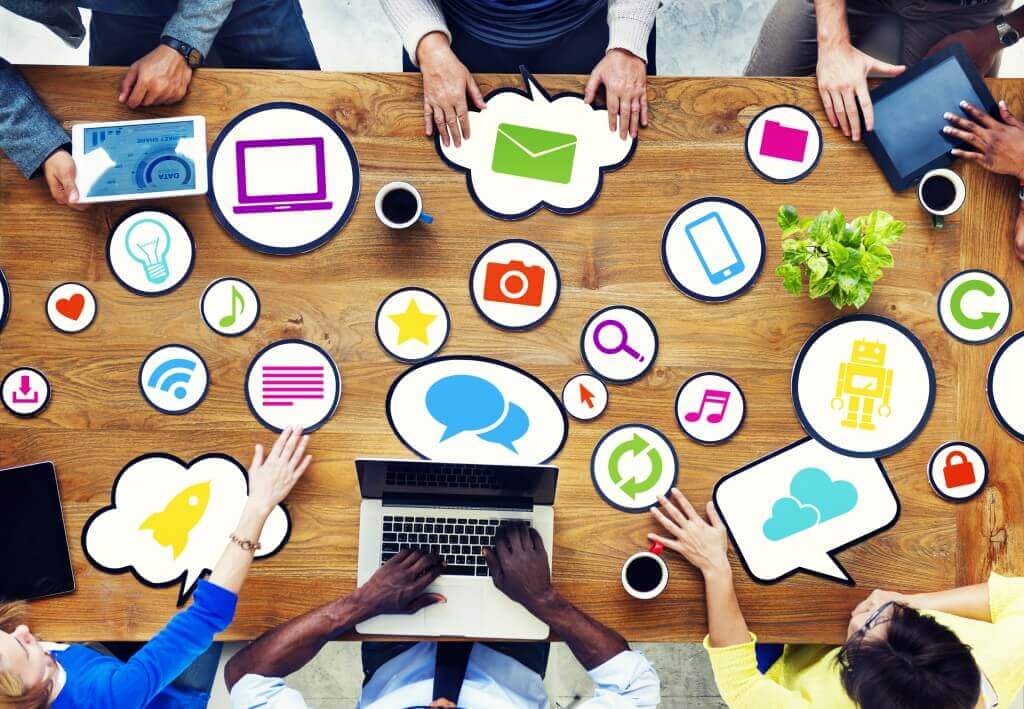 Today, when a customer wants to find a hotel, they will often search for options online, using a search engine like Google, or Bing. Indeed, Google's search engine is a particularly useful tool for this purpose, because in many cases it will also display reviews, room rates, availability and location information as well. For hotel owners, it pays for their hotel's website and any associated online content to be as visible as possible when people search for terms related to it.
The best way to ensure this is through a search engine optimisation (SEO) strategy, so that the hotel ranks higher on Google and Bing's search engine results pages.
What is Search Engine Optimisation?
Search Engine Optimisation, or SEO for short, is a practice used by online marketers to improve hotel's visibility on search engine results pages (SERPs). The results that are displayed on search engines like Google and Bing are ranked according to complex algorithms, and SEO seeks to optimise website content so that the website is ranked highly.
Ultimately, the higher up a website ranks in search engine results pages, the more chance it has of attracting traffic. In fact, research from Search Engine Watch shows that the typical user will not even click onto the second page of a SERP, which is why hotels need to aim to be as high up on page one as possible.
With that in mind, here are five tips to improve hotel's visibility:
Design Your Site With Users In Mind
Google's algorithms like well-designed websites, which are structured properly, where pages link together and where users do not 'bounce' off the site quickly. For this reason, it is critical that you evaluate your website from the perspective of a user and focus on making your site as user-friendly as possible.
Pages should load quickly and every page should be a viable landing page. Additionally, with more search traffic now originating from mobiles than from desktops, mobile optimisation is absolutely essential.