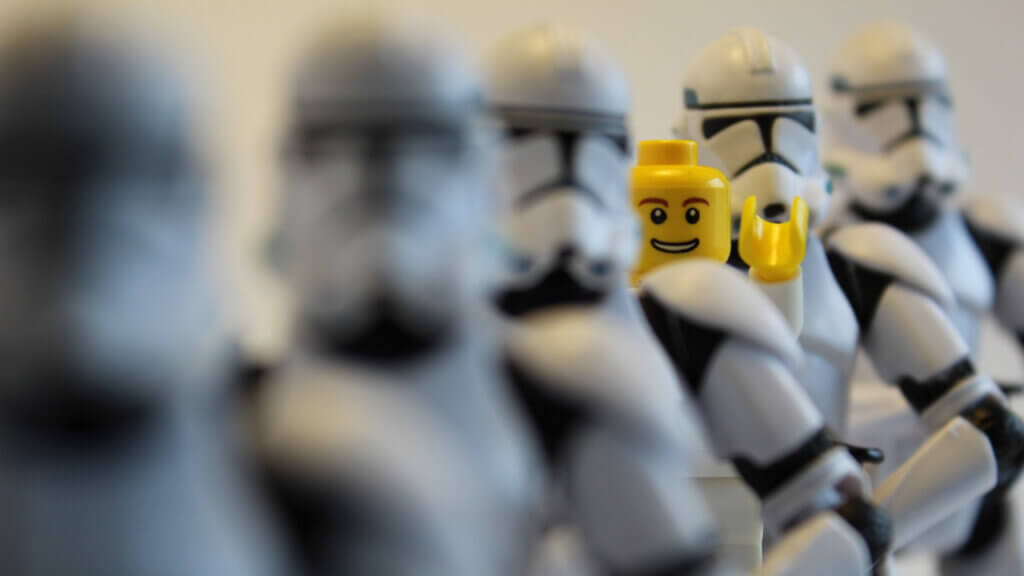 Hyper-personalization, just like personalized marketing, takes into account a wide range of customer data, such as demographics, past purchase behavior, browsing history, social media interactions, and other relevant information.
NB: This is an article from eZee Absolute
Subscribe to our weekly newsletter and stay up to date
Its function depends on tools, including customer relationship management (CRM) systems, data analytics, artificial intelligence (AI), machine learning, and automation.
These enable companies to collect, analyze, and interpret vast amounts of customer data, identify patterns and preferences, and automate the delivery of personalized messages and offers.
This data can be further used to gain insights into individual preferences, needs, and interests, resulting in highly targeted marketing campaigns and offers.
How Can Hotels Use Hyper-Personalization Marketing?
Just like every other business, the hospitality industry can make use of hyper-personalization marketing, and that too effortlessly because we have so much data lying around!
According to a study by McKinsey, 76% of customers will buy from a brand that personalizes their marketing communications and 78% will repeat their purchase.
This means hyper-personalizing your campaigns has higher chance of success.
Here's an example to help you understand better:
A traveller, looking for a pet-friendly property on a weekend. He browses online, every day, at a particular time (between 12:30 to 1 PM) but is unable to make a decision.
This goes on for the next 3 to 4 days. You see a pattern and boom, that's your opportunity for hyper-personalization marketing!
If your hotel is set up with hyper-personalization apps, such algorithms help track and analyze your guests' data and create custom campaigns such as pop-up messages or discounts.
But remember, you cannot send the same message or marketing campaign to all your visitors or potential customers. Frankly speaking, that will be a great waste of your time and resources.
To do it correctly you can send message campaigns according to specific triggers set up on your CRM.
8 Hyper-Personalized Audiences & Campaigns to Increase Your Revenue
You can choose automated campaigns for Hyper-personalized marketing at your hotel. Automated campaigns are now very easy to send through CRMs once you have cracked down your audience list. Let me show you how.
High vs. Low Spenders
The first set of your audience list is the high & low spenders. You can create it with the data based on the amount of money your visitors are spending on their stay. Based on it, you can evaluate and create two campaigns— one for high spenders and one for low spenders.
For the high spenders, you can showcase expensive amenities like massage, spa, or sports activities, and for the low spenders, you can focus on essential services like room service, laundry, and so on.