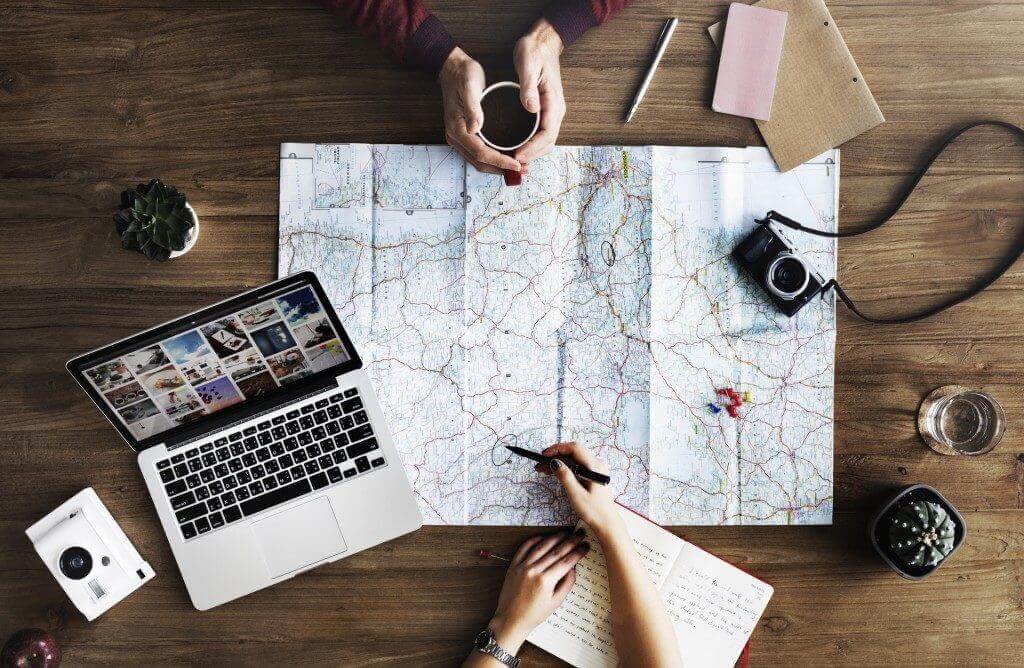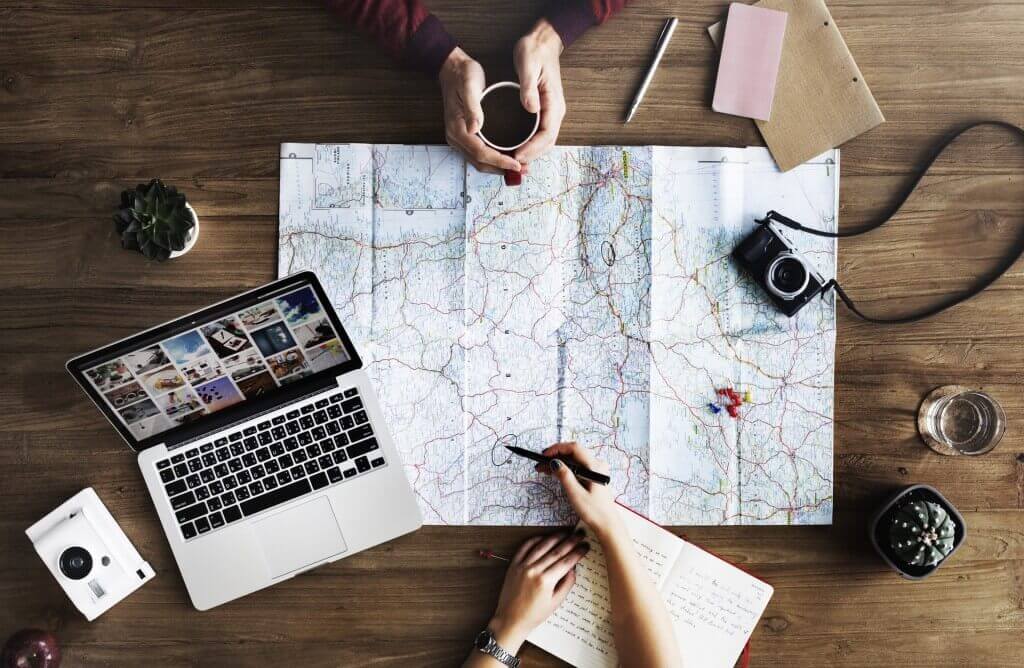 A new normal for the travel industry is here and travel marketers are adapting to shifting consumer expectations during the pandemic.
NB: This is an article from Koddi
While consumer behavior is influenced by regional responses to the virus and how quickly restrictions are lifted, there are some distinct trends that have emerged throughout the course of this year.
As travelers are beginning to search for leisure activities and hotels again, they are opting first for domestic destinations. Consumers that are choosing to travel right now value flexibility, cleanliness, and safety, among other priorities. To help travel marketers navigate this new normal, we've put together the following list of behavioral trends to consider both during and after the Covid-19 crisis.
Subscribe to our weekly newsletter and stay up to date
Flexible cancellation policies
As recovery begins in some regions, travelers may be initially uneasy about booking a hotel or vacation rental. Flexible cancellation policies are an effective way to address consumers' uneasiness and give them peace-of-mind. Allowing customers to reserve without immediate payment, cancel up until the arrival date, or process quick refunds if their plans change will help to instill a sense of trust during the booking process and build brand loyalty. All of the major metasearch sites have introduced a "free cancellation" filter, so you'll want to make sure you're passing along cancellable rates to publishers so that your property is included in filtered search results.
(Cancellation filters on metasearch sites)
Cleanliness remains top of mind
Cleanliness still remains a top priority for 68% of global travelers, and hotels and vacation rentals, regardless of rating, should place a strong emphasis on cleaning and safety procedures. From contact-free check-in and keyless entry to increased cleanings and social distancing measures, accommodation providers are implementing a variety of new initiatives to ensure the health and safety of guests. Let travelers know exactly what to expect for their stay by communicating cleaning protocols and other updates on your website, mobile app, third-party listings, and social media accounts.
(Cleanliness messaging from multiple travel brands)
Accessibility matters
According to a July report from Ketchum, 35% of Americans don't trust airlines to provide a safe experience. Until more consumers feel comfortable traveling by air again, they are more likely to drive to their destinations. In a sentiment study by Tripadvisor, 54% of travelers said they are more likely to consider road trips compared to before the pandemic. Hotels can capitalize on this trend by highlighting free parking options, shuttle services, or access to public transit. Similar to the "free cancellation" filter, you'll want to ensure your property appears in search results when filters like "free parking" or "car park" are selected.
Domestic stays dominate demand
Domestic searches continue to represent the bulk of demand for hotels across the globe. In September, over 90% of hotel searches were for domestic destinations, so travel marketers should focus their recovery efforts on domestic travelers. Longer distance and international travel will likely take much longer to recover due to consumer sentiment on flying and ongoing international travel restrictions.
Nature destinations on the rise
Social distancing continues to be a part of daily life during the pandemic and this is also reflected in travel searches, as people are opting for less-crowded destinations like national parks, beaches, and smaller cities. Alternative accommodations, such as campgrounds, RV parks, farmhouses, bed and breakfasts, and hotels with apartment-style kitchen suites are experiencing strong recovery as well. On your property listing, be sure to highlight any nearby nature destinations and activities such as golfing, hiking, parks, and beaches to attract travelers that are looking to spend time outdoors.
Atypical booking windows
Normally, leisure trips are booked months in advance, particularly for long-distance travel. In this new era, however, with demand recovering slowly, travelers are searching much closer to their arrival date. Monitor your brand's direct booking data to assess when travelers are searching, and how far out their arrival date is. Doing so will provide insights into how to adjust your marketing efforts going forward. 
Although a return to previous market conditions is unlikely this year, accommodation providers can prepare for the new normal by implementing marketing efforts in line with traveler expectations.