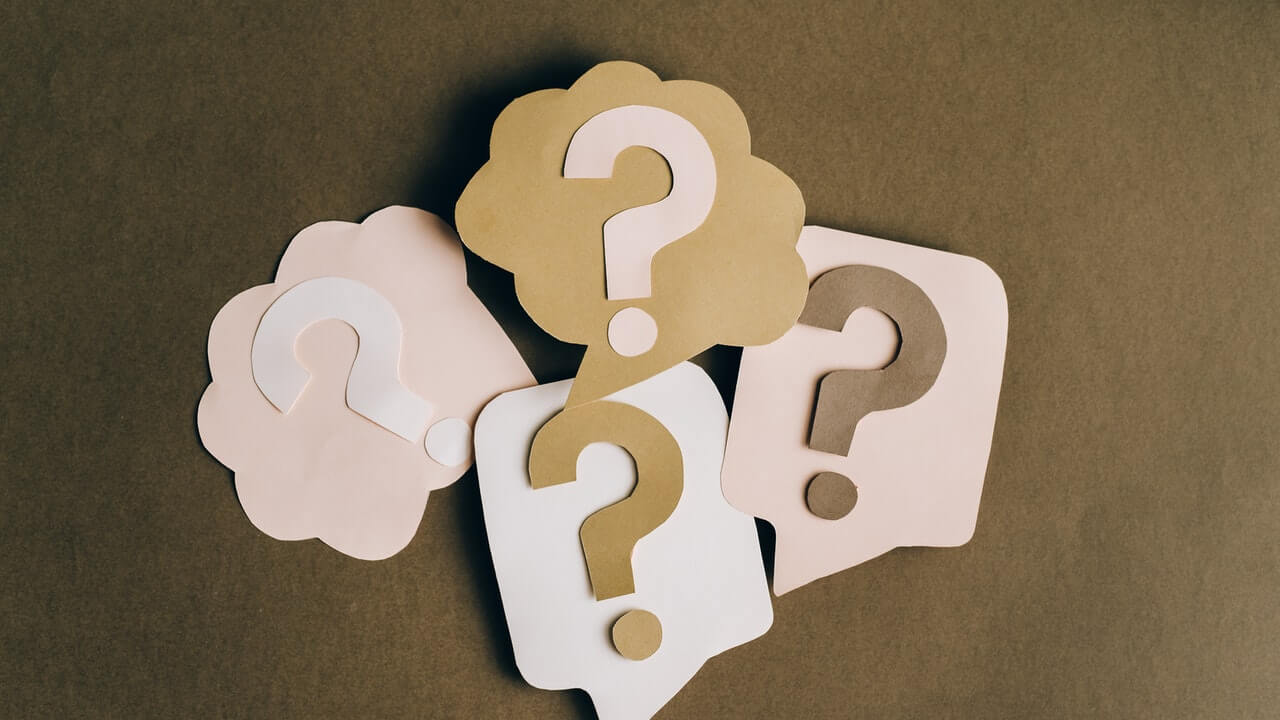 As we approach the 2021 summer/peak season for hotels in many markets around the world, we must consider how the past 18 months have impacted our industry, in particular how we manage revenue and demand.
NB: This is an article from Duetto
We've seen an incredible fall in demand, a loss of freedom to travel, challenges to do business – all the things we've become so used to in our modern lives. But things are slowly returning. At the end of 2020 IATA was showing air schedules at 48% of pre-COVID levels. Today that number has risen to more than 60% of pre-pandemic levels. Business travel at the end of 2020 was trending globally at 12% of pre-COVID levels, which has now risen with strong returns in domestic and regional short-haul travel in the Americas, Europe, and China.
Subscribe to our weekly newsletter and stay up to date
At the end of 2020, an estimated one-third of all travel employees globally were either furloughed or out of work. A half of those aged under 30 and working in travel had either left the industry or were furloughed or out of work.
This is a very dangerous and precarious situation.
But we begin to move forward, and we start to look ahead.
Cautious Optimism
As we look at current trends in the market and how they are evolving we must do so with a note of caution. As hoteliers, we are naturally optimistic and we have a naturally positive outlook of the world: we like people, we like communities, we like to move around. That's who we are. But the danger with this, especially in revenue management, is to not make your desires translate into an inaccurate forecast or a bad prediction.
And right now, the data we need to make these forecasts and predictions is limited. A lot of the analysis in the market is 'sentiment based' – surveys asking people 'Would you like to travel again?'. Of course, the response has been largely positive. After 18 months of restrictions who isn't dreaming of getting away from it all?
And we must be aware and respect that we are an industry of global dependencies. Some
85% of the world's high-performing travel is generated by the same 20 markets and revolves around the same 40 airport hubs. For travel to flow freely again, these hubs must be working, network capacity must come back, vaccines have to be deployed and the inter-relationship with the markets has to work.
3 Stages Of Return
As we look ahead, we can clearly identify three stages to the return of travel:
Where we were last year (in-COVID). We saw largely depressed travel numbers, mostly local leisure travel where any leisure travel did exist, essential travel only for business, a lot of uncertainly, and very little vaccine deployment. Then our focus as an industry was on domestic travelers, essential travel, and ground transportation.
The transition. This is roughly where most markets are now. There is network inconsistency, supply chain changes, and restrictions are 'waxing on and off'. But we must remain focused. Vaccinations are being deployed in key markets, and as such we are now seeing the return of regional leisure with some limited long-haul travel. This 'stasis stage' is likely to continue well into next year.
Post-COVID. By late 2022 we should see herd immunity start to develop thanks to mass vaccine deployment. We will see a set of accepted protocols around travel and the return of vendor consistency. Leisure travel will hopefully be back to full strength and business travel is predicted to be at 70% of pre-pandemic levels.
Returning To Something Different
While we all focus on the return, we have to be mindful that this pandemic has fundamentally changed the way people work and travel. Working practices have changed. Commuter traffic has changed.
Take London as an example: 750,000 people have left the city since COVID began. That's a huge number. And other large cities have seen a similar exodus. Around 600,000 have moved out of New York City and about 500,000 left Chicago. These are large numbers of people leaving urban city centers because they no longer need to be close to work – they can work from home, and they prefer to live out of the city.
And this presents huge opportunities for hotels and travel businesses, bringing opportunities around destinations rather than offices. The hybrid working model will see a shift away from the daily commute with people traveling into the office as and when needed, and often combining that trip with additional meetings and leisure time, which may include a hotel stay. The cost of a season ticket for the train will be morphed into a business expense for a regular stay in the city.
How This Impacts Revenue Management
All these changes will have a strong impact on revenue management. We will see a move from a transactional business model to something much more dynamic. There will be a move away from commission structures and non-direct channels as hotels adopt an Open Pricing methodology using dynamic revenue tactics such as promo codes, non-negotiated rates, and a greater focus on segmentation. Direct channels will rise to compete against channel managers as hotels pay more attention to the cost of acquisition.
Within Europe, we will see less reliance on air travel and a lot more train movement. The traveler demographic is changing. What's more, we will see more integrated modality in the purchase of travel, people buying pieces of their travel all together at the same time.
This will provide opportunities to open up new distribution markets, as hotels become more integrated with other aspects of the travel cycle.
Hotels will need to become more adept at profiling and segmenting customers, and then using these profiles in not only on-property customer service but also in marketing, loyalty, and payment vehicles.
And all of this will enable hotels to re-establish control of our inventory away from channel managers.
But to do this we need to adopt an agile mindset.
We need to:
Identify opportunities & focus resources
Think forward, then backward, then forward again
Be flexible commercially
Re-evaluate constantly
And adopt agile pricing and revenue strategies
If we take one thing from the past 18-months, it is that flexibility has become a necessity of business.