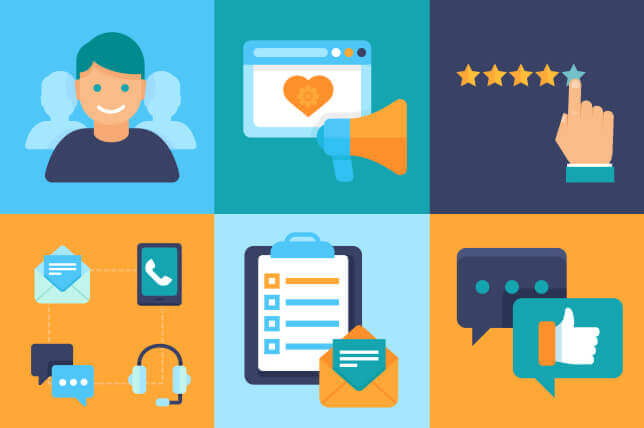 After the November 2016 merger of SapientNitro and Razorfish to form SapientRazorfish, eMarketer's David Green spoke with Seton Vermaak, the digital agency's head of strategy in Hong Kong, about driving loyalty in Asia-Pacific's travel market in 2017. Seton discussed how travel and hospitality brands are re-creating the idea of loyalty.
eMarketer: You've just completed a round of research that included interviews with 100 CMOs on the outlook and challenges facing travel and hospitality brands in the Asia-Pacific region. What were some of the salient points?
Seton Vermaak: The online travel agencies [OTAs] have taken traffic away from the traditional airlines and hotels, and now everyone has to work harder to find and keep a traveler. The (quintessentially Asian) quest for self-improvement, coupled with the disruption of the sharing economy, is driving a new era in loyalty.
Travel and hospitality brands can win in Asia's changing loyalty landscape by using data to create more personalized, "premium-ized" experiences for travelers. Often in the service industry, frontline staff deliver these next-generation loyalty experiences. It's the experience on the ground that truly makes or breaks a traveler's intention to recommend a brand and be loyal for future trips.
eMarketer: What's an example of a suitable premium loyalty proposition?
Seton: It's no longer good enough to just give rooms for rooms, or flights for flights, like the old transactional rewards programs. So airlines and hotels are trying to broaden their earn-and-burn opportunities into food and beverage, leisure or entertainment.
So for rooms, it's a bottle of wine or a fast track, or a secret menu for planes with extra leg room. They're all looking at frontline staff and digital innovations that can help on-the-ground properties deliver an exceptional experience.
The Starwood Preferred Guest [SPG] loyalty program is an excellent example. It gives a millennial traveler, for instance, access to a concert, a VIP happening in Thailand or Bangkok or Shanghai.
eMarketer: And does that mean brands should entirely yield acquisition to the OTAs?
Read rest of the article at eMarketer