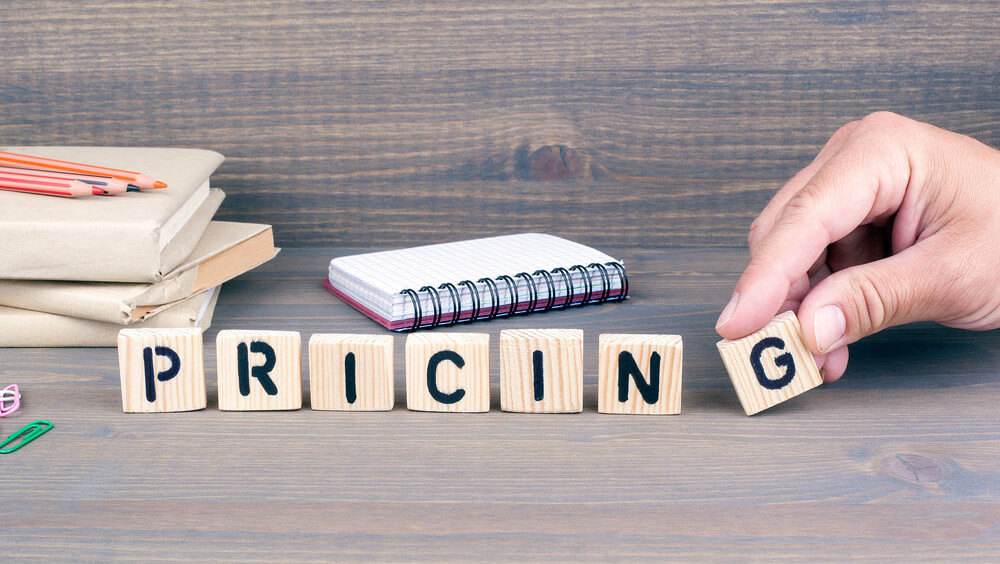 The hospitality industry has survived and thrived through varying degrees of economic boom and downturn over the past 30 years – from strong performance during the 1990s and mid-2000s and consistent improvement over the past eight years (2020 aside) to rapid drops caused by the Gulf War, 9/11, and plummeting ADR rates during and after the 2008 financial crash.
Subscribe to our weekly newsletter and stay up to date
Unlike these historical events, the COVID-19 pandemic has impacted the entire world concurrently, resulting in adverse effects throughout the travel industry, within every space and market globally, for a sustained and ongoing period.
Today, we take a more strategic approach to the practice of Revenue Management, more so than during the early 1990s and the post-9/11 period. When COVID-19 first began to have an impact on travel in early 2020, industry experts in countless articles and "best practice" webinars warned, "DO NOT lower rates."
"Panic is highly contagious, especially in situations when nothing is known and everything is in flux." – Stephen King
Of course, faced with rapidly decreasing occupancy rates, our gut reaction (fear) takes over and we set aside lessons learned through strategy and patience. Factor
in an STR report with a steep decline in Occupancy Index (MPI) and increased ADR Index (ARI), your competition dropping their room rates, and someone higher up the ladder telling you, "our rates are too high, we need to drop our price," the choice seems obvious. We lower the rates.
Retail Rates & the STR Report
What does retail pricing have to do with STR results? Everything.
A hotel's entire Rate Strategy is based on its retail pricing. However, it is critical to understand that the STR results are a representation of a much larger picture beyond just how retail pricing is set; they are a depiction of the hotel's overall mix of business health. Many factors go into the results of an STR report. One of the major considerations, often overlooked, is the mix of business.
Evaluate the breakdown of segments for your hotel and your competitive set. Which segments are experiencing a decline in occupancy: Transient? Group? Contract? Is your competitive set's growth in these segments causing your MPI to decrease? A hotel might lose 10 points in Occupancy Index (MPI), decide to lower its retail price, and discover the decline was actually due to Group business lost from the previous year, or that the competitive set saw an increase only in Group business. In these circumstances, a rash decision to modify pricing will result in a loss of rate and revenue opportunities.
Now, what if the decline was in transient business? Maybe reduced production from a lower-rated negotiated account caused occupancy to decline and ADR to increase. Or a strategy was implemented to reduce the amount of lower-rated opaque business for the hotel, which would also have an impact on occupancy and ADR performance. The decline in MPI had nothing to do with retail pricing.
Too often hotels make decisions to adjust retail pricing based on STR results without understanding the impact past decisions had on MPI. And of course, the same situations also apply to a hotel's competitive set.
Shifts in a competitor's mix of business can also impact the results of your hotel's STR Report.
Should You Lower Prices?
During any downturn, there are declines in every column and row of the STR report, and the need to drive occupancy is even more important, especially considering the need for cash flow, but before you decide to lower retail pricing, ask yourself two questions.