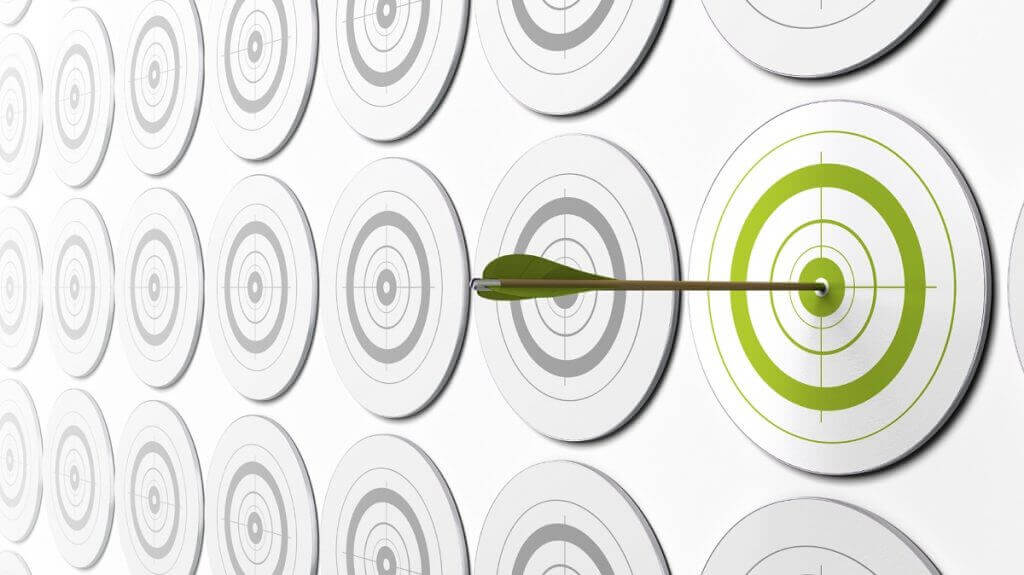 Hotel marketing teams need to improve their support of group sales.
Achieving group and meetings revenue targets can make or break your property's annual performance. But incredibly, most hotel group sales departments lack consistent, effective marketing support and are forced to generate their own leads. Hotel marketers often ignore the need to boost their hotel's revenue by accelerating the number of incoming sales leads.
As a result, hotel marketing departments usually stick to what they know: marketing only to leisure travelers.
Let's change that.
There are several smart ways for hotel marketers to generate more group business for their hotel and champion the sales teams' efforts. It simply takes using the hotel marketing strategies you already know and use… and finessing them for the meetings market:
1. Be Accountable: Carry a Quota
What?!
Marketing people carrying a quota?
While this may be a strange and radical concept among hotel marketers, other industries (i.e. Silicon Valley software companies) have been assigning lead generation quotas to marketing teams for many years. Asset managers and property owners no longer want to hear about "branding initiatives" or logo colors… they expect their hotel management firm's marketing team to contribute to revenue in a measurable way, communicate in number-speak and be accountable for tangible results.
Quotas for marketing teams can be memorialized in terms of leads or actual closed deals generated by leads driven by the marketing team. And marketers often receive bonuses based on their performance against their quota.
Hotel marketers need to remember that having a quota is not only a burden, but also an opportunity: if they hit their assigned lead generation targets, they increase their value in a demonstrably important way to their management and can ask for compensation increases as a result!
2. Consistently Communicate with "HVTs"
Every hotel should have a Top 100 list of "high value targets."
Most hotel sales teams already work with a company like Knowland to access groups market intelligence to identify the most relevant group opportunities for their location and venue size. But the hotel marketing team should ensure these HVTs are loaded into a simple CRM platform in order to send out a steady stream of entertaining, engaging and useful stories, photos and videos that will help meeting planners do their jobs when planning a meeting in your destination and beyond.