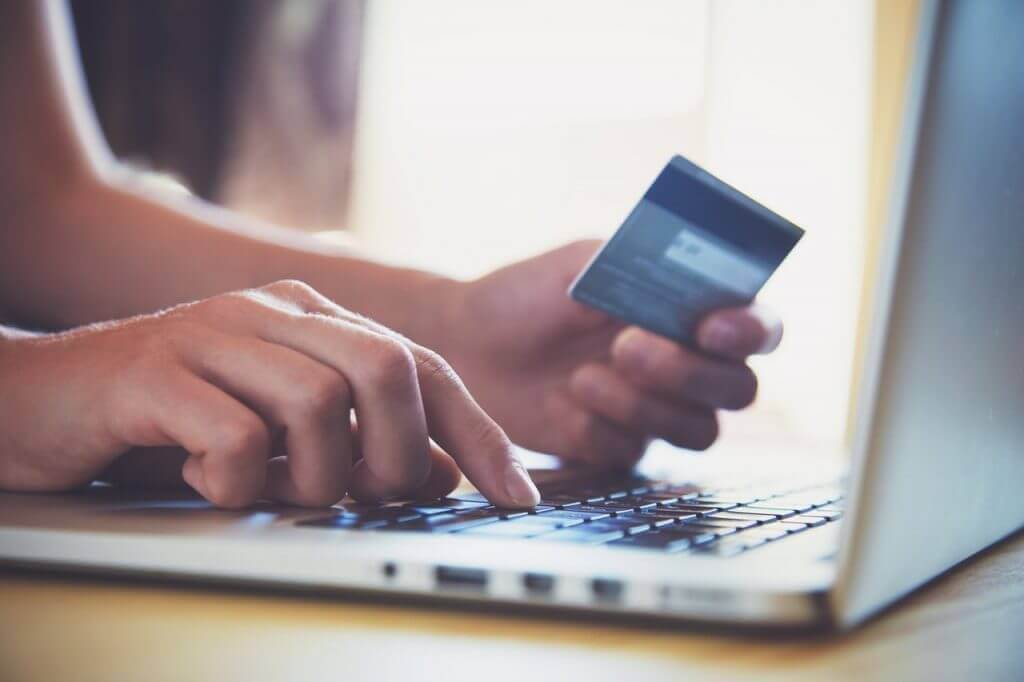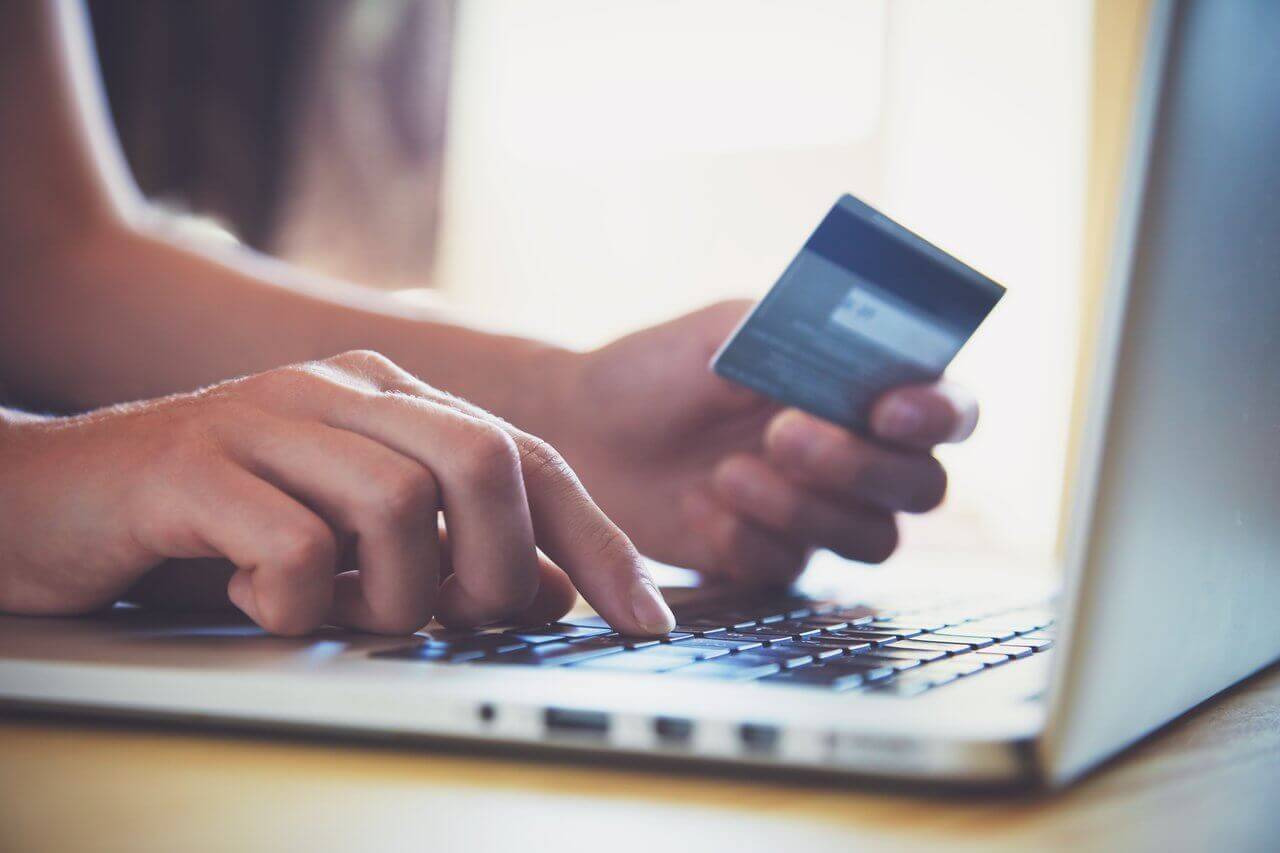 Marketing to your guests isn't just about winning them over at planning and at booking. There's actually seven steps to the customer journey, and technology can help you optimize your marketing, every step of the way.
When marketing your hotel to your guests, it's tempting to think there are only two phases of the guest journey that matter: planning and booking. As a result, many hotels optimize their technology for just these two stages.
The reality, of course, is that the guest experience doesn't end at booking. It's actually cyclical – cycling from planning through booking through the guest's stay to planning again. While the exact number of phases in the guest journey is up for debate (Google says five, we say seven), what's important is there are multiple stages of the guest journey that together create the guest experience. In each of these stages, the hotel has the opportunity to use technology to optimize the guest experience for more bookings, more loyalty, and more revenue.
The Seven Stages of the Guest Lifecycle
Dream
Technologies: Search engines (Google), social media networks (Facebook, Instagram), online media (Conde Nast Traveler), discovery apps (Hitlist).
Every hotel stay begins with someone dreaming of going to a particular place or having a particular kind of experience.
In this phase, the guest hasn't yet honed in on your hotel. They have an idea or a dream: a Hawaiian escape, New York City with friends, or a conference for work (maybe not a dream, but a requirement!). They have a certain experience in mind, but are still exploring the opportunities and finer details. The hotel's role in this phase is to be as relevant and discoverable as possible. Hotels will want to optimize their search engine presence, be visible in the media and on social media, and make sure they're on the radar of travel discovery apps, like Hitlist or Hotel Tonight.
Select
Technologies: Your website, OTAs (Expedia), your affiliations (Leading Hotels of the World, Skylark), review sites (TripAdvisor).
The average traveler visits over 20 different travel websites before making a booking decision! Your hotel's challenge in this stage is to cut through the noise and stand out from the competition.
In this phase, the guest needs a reason to book with you instead of with your competition. Selecting your hotel over others will come down to a variety of factors. Given TripAdvisor's influence online, a decisive factor will be your hotel's reputation (TripAdvisor appears on the first page of organic search for 99% of unbranded search terms, and 93% of travelers say they're influenced by online reviews). (In this regard, your hotel's reputation is in many ways is a reflection of the level of service at your hotel (something we'll get to later…)).