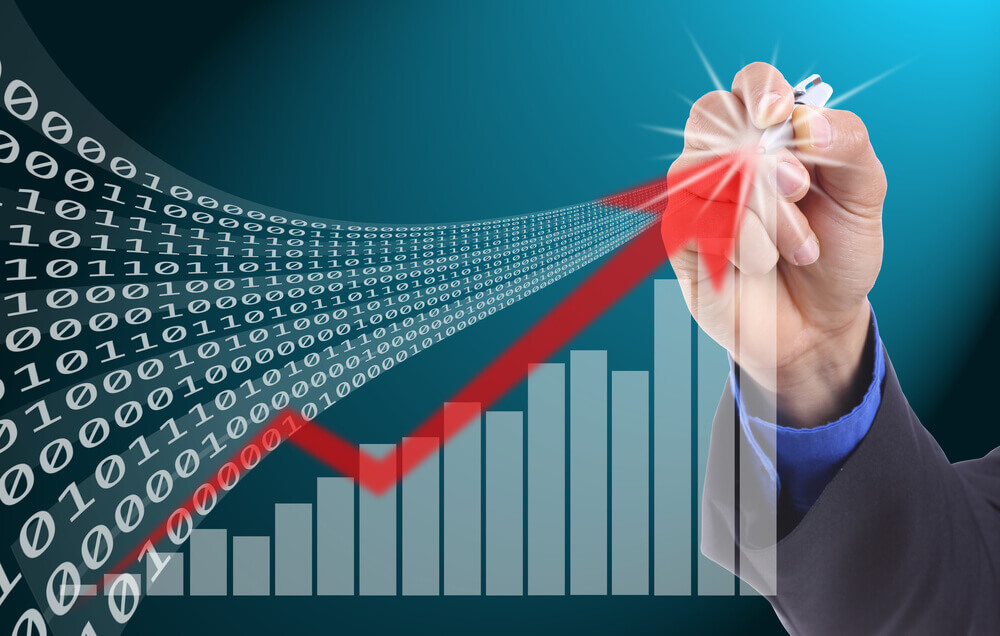 Part two of our three part series about the critical metrics we use in the hospitality industry explores ADR. We are going back to the basics to define terms used in accurately measuring hotel performance.
What is ADR?
ADR stands for average daily rate. It's a critical benchmark industry statistic that allows us to understand the average price paid by guests for all occupied rooms.
How ADR works
ADR measures average rate for rooms sold during any given time. To better understand Average Daily Rate, let's examine a fictitious 100 room hotel with an occupancy of 60%. One evening, the hotel sold rooms at four distinct price points. For simplicity sake, we'll say room sold 15 rooms at each of the following price points: $90, $100, $110, $120.  When the numbers are crunched, the 60 rooms sold for the night averaging at a price of $105, giving us an ADR of $105 for the night.
Average Daily Rate is also used to examine longer periods of time such as a week, month and year.
According to STR, overall hotel industry ADR was $124 in February 2017,  a 2.9% increase achieved during the previous 12-month period. This statistic also gives us some basic insight to the hotel industry. While ignoring how many rooms are actually sold during a given period (see occupancy), it does tell us people are willing to pay more for a hotel room, since ADR, in aggregate, has increased during the previous year. But to maximize actionable insight, we need to look at RevPAR, which we will focus on in our next article.
However, ADR does tell us several valuable pieces of information. It's a great benchmarking tool for understanding what your hotel is earning compared to the property's comp set. Hoteliers also use this figure to make sure they're achieving total room revenue goals, plus, it helps executives understand whether they need to charge more, or less, for rooms outright.
To fully maximize ADR, your PMS should provide a Best Available Rate (BAR) pricing strategy. That means with a cloud based property management such as the SkyTouch Hotel OS®, hoteliers can set rates to climb automatically when certain occupancy thresholds have been achieved.
Plus, the system can adapt all rates to respond to market changes, while optimizing revenue opportunities. This function will help you leverage happenings such as a major storm that closes the local airport to increase ADR. And if a major event is in town for the week, it's easy to manage (MLOS (Minimum Length of Stay) and CTA (Closed to Arrival) and set special event rates.
ADR is a great tool, one that is extremely valuable to the hotelier. And when strategically used based on information from a cloud based PMS, this statistic will provide plenty of information from which to base business decisions upon.