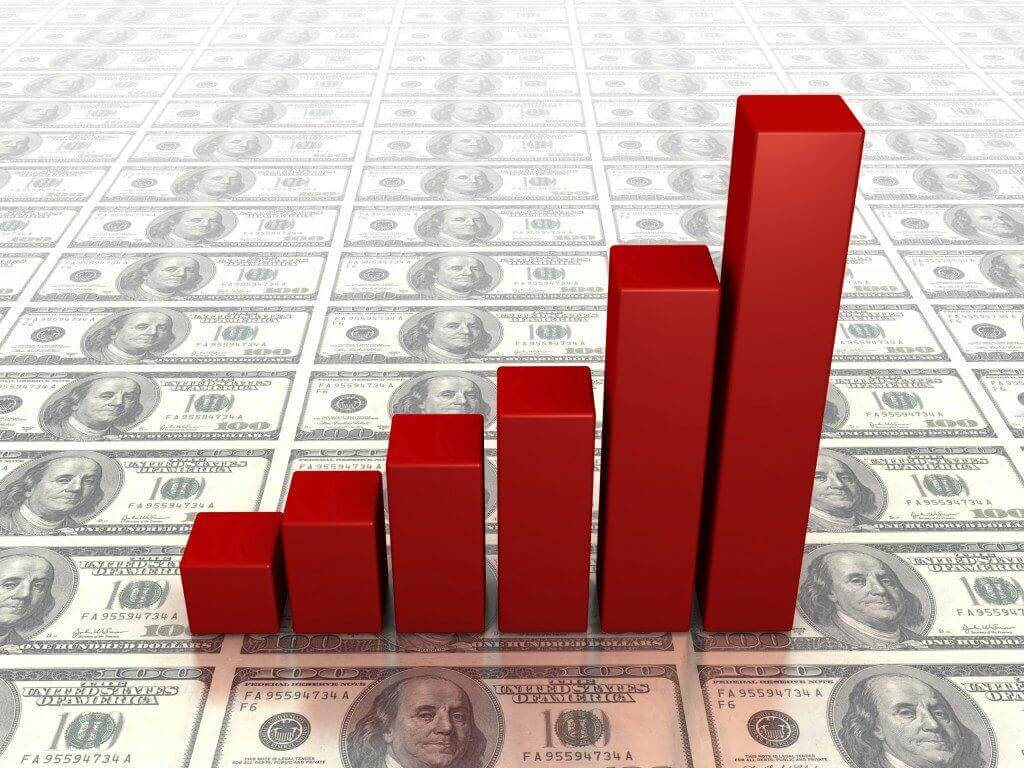 In today's ultra-competitive hospitality marketplace, any competitive edge can translate into a stronger bottom line, and it's no secret that driving direct business and better revenue is one of the top priorities facing all hoteliers. Successful revenue management and direct business practices are vital in increasing profits for every organisation. Tried and true principles will help your organisation yield triumphant results, and avoid the pitfalls of inconsistent tactics which rapidly diminish revenue performance.
Capturing direct business through effective website design
Driving direct business and better revenue has always been a priority of all hoteliers. Today, a greater share of the budget is dedicated to attracting qualified traffic to the brand.com website than ever before, but what if the actual architecture and content on your website are preventing rather than enabling the booking process?
To realise the marketing funds spent on driving qualified traffic to your hotel website, it is essential that the website architecture delivers an enhanced customer experience with user-friendly features that enable easy navigation, ease of booking and as many payment options as possible. A hotel's website must also be informative, multilingual and regionally customised – enabling customers to be assured of the credibility and service standards of the hotel. To further facilitate the booking process, hotel websites should include user-generated content from social media such as user ratings and reviews.
Optimising their website for viewing on-the-go with iPads, other tablet-sized devices and smartphone compatibility is an absolute must in order meet the expectations of tech-savvy travellers ready to embark on their next travel experience.
Hotel websites must also reflect accurate prices for different room classes – driven by revenue management (RM) technology and best practices – to maximise overall revenue for the organisation. Importantly for hoteliers across the APAC region, RM helps to ensure that all revenue opportunities are maximised from all booking channels, including a hotel's own website.
Automating hotel pricing through revenue management
One of the fundamentals of revenue management is offering the right price for the right customer at the right time, and establishing the right prices is an extremely critical challenge facing many hotels. Determining the proper pricing strategies to deliver maximum revenue optimisation is an overly complicated and time-consuming process, something that is virtually impossible in a manual environment. Consolidating the multiple, complex data points and predictive algorithms each and every day by market segment, and then forecasting by each segment for the next 365 days can only be achieved through automation and machine learning. Deploying modern technology to undertake these processes results in a revenue team focused on market position strategy and outcomes, rather than data compilation and consolidation.