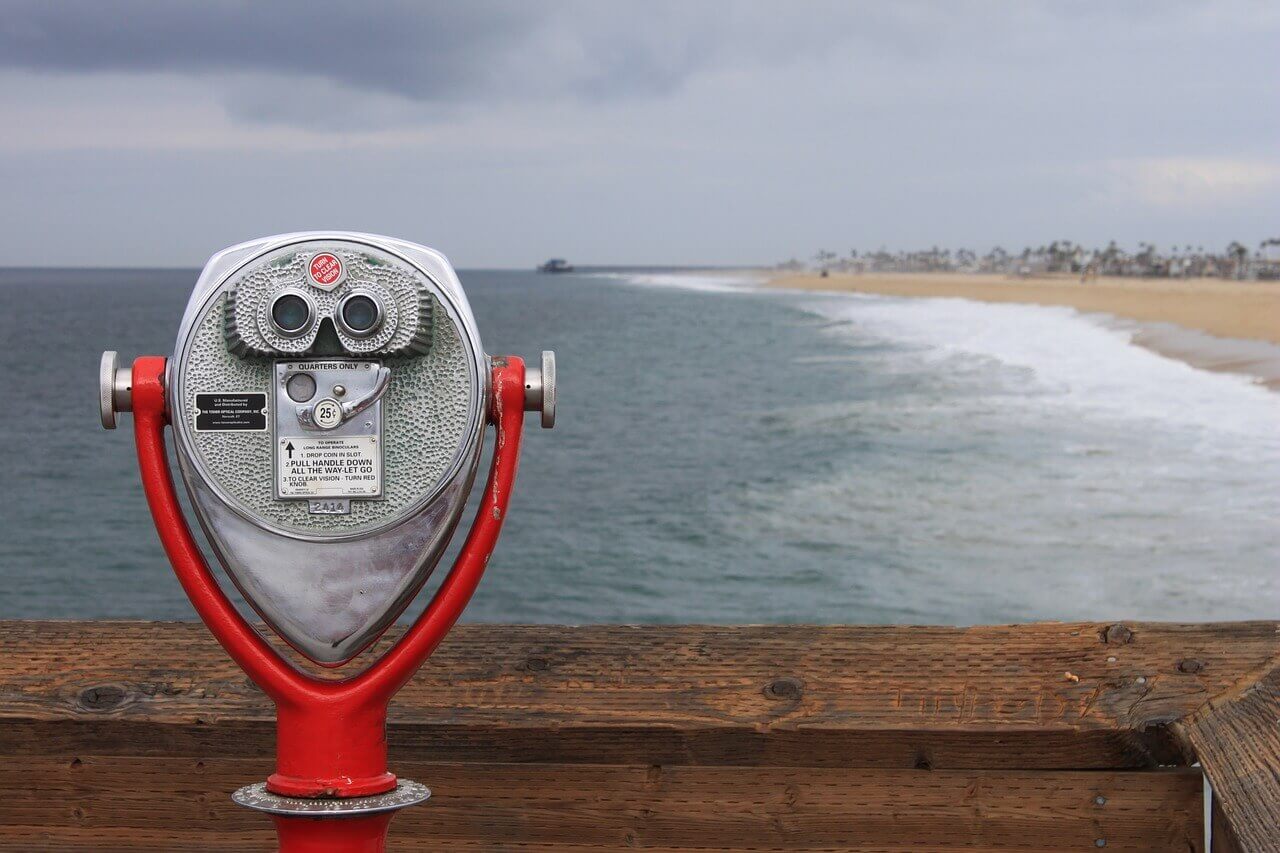 Within the world of metasearch, distribution is one of the most important yet misunderstood components of running a successful campaign. Predominantly in the background of day-to-day campaign management, distribution can significantly impact your bottom line if proper validation and routine auditing are not common practices.
NB: This is an article from Koddi
If you have had difficulty locating a live ad on an applicable metasearch publisher, do you know all of the components necessary to ensure proper coverage? Do the displayed ads show the correct rate to the customer? Below, we dive into one of the most important factors in metasearch campaign management: distribution.
How does distribution impact visibility?
To understand how distribution impacts visibility in the metasearch space, you need to first understand the components of a metasearch ad and how each source of data plays a part in that advertising unit. The screenshot below shows a generic Google Hotel Ad which dynamically displays advertisers in the auction based on three factors: distributed rates, distributed room availability, and dynamic bidding components.
Distributed rates can be classified as the room rates delivered to the metasearch publisher that are ultimately displayed within the auction. These rates are typically variable based on demand and stay date.
Distributed room availability is simply the availability of a selected room type vs. the selected check-in date and stay length.
Dynamic bidding components are specific to available bidding levers per publisher. These property level bids and multipliers (if available) are routinely optimized based on the performance and overarching goals of the campaign.
Listed within the auction, you will see each advertiser and each rate displayed for the stay dates and guest count specified in the customer query. The top of the ad also displays property-specific information, such as the hotel name, address, phone number, website, and other available details about the property.
All of this data is sourced from various resources from the advertisers and third-party connectivity providers. These can be an internal feed handled directly by the advertiser or provided via a third-party connectivity partner. For Koddi or the advertiser to effectively optimize the available bidding components and impact auction visibility and ad ranking, this data needs to consistently flow through in an accurate and timely manner. If any single one of these data points is missing or delayed, the advertiser will fail to appear in the auction, and thus, miss out on potential revenue and bookings. These data issues can also impact price accuracy scores and the advertiser's price parity score. These things may seem like minute details, but on multiple occasions, we have seen how they can severely impact the advertiser's bottom line.
What are some common issues that affect distribution?
Typically, we see that these issues happen due to a caching or latency error with connectivity providers. This can mean that there is a potential delay on the connectivity provider's end that pushes the rates to the metasearch publisher, or there is some type of error in that feed that causes it to fail. Another rather common issue can arise when there are errors that stem from the feed that is sent directly to the publisher or to the third party connectivity provider. This can happen on a small scale with only one or a handful of properties, or it can happen more broadly, impacting thousands of properties at once. Additionally, this issue could manifest within a specific property, rate plan, stay date, or any combination thereof.
What is the impact of distribution issues?
Ad Not Serving: As previously mentioned, any of these issues could lead to a significant loss in revenue if the ad simply does not serve. The advertiser's competitors will win that booking and consume that revenue.
Incorrect Rate Displayed: Another potentially significant consequence of distribution issues is that the incorrect rate is served in the auction. This can severely impact revenue based on the following factors:
Cart Abandonment: If the guest clicks through the incorrect rate to book and discovers a higher rate at checkout, this can cause the guest to abandon the booking process and create distrust towards the advertiser for future bookings.
Ad Quality Score: One component factoring into the final Ad Quality Score on Google is Price Competitiveness. If incorrect rates are being displayed within the auction, and competitors are displaying more competitive rates, this can ultimately increase final CPC's.
Price/Rate Accuracy: As more publishers are integrating Price/Rate Accuracy scores (calculated using web crawlers to compare the auction rate to the rate displayed on the landing page), having rate inconsistencies can ultimately impact the overall campaign, as CPC's will be affected across all properties in the account.
A distribution case study
Recently, one of our client's ads were not serving on a consistent basis, which, without regular monitoring, is difficult to identify, as this can happen at a small scale. After a handful of one-off instances when a property was no longer submitting rates (through a third-party provider), a full audit was performed to find other such instances. As a result of the audit, over 200 properties were identified that were no longer submitting rates, and therefore, not participating in the auction.
Since this initial audit, an automated solution within Koddi was developed to assist in finding these instances at scale. As a result, millions in revenue have been generated and thousands of bookings have been driven by properties that otherwise would have not been present in the auction.