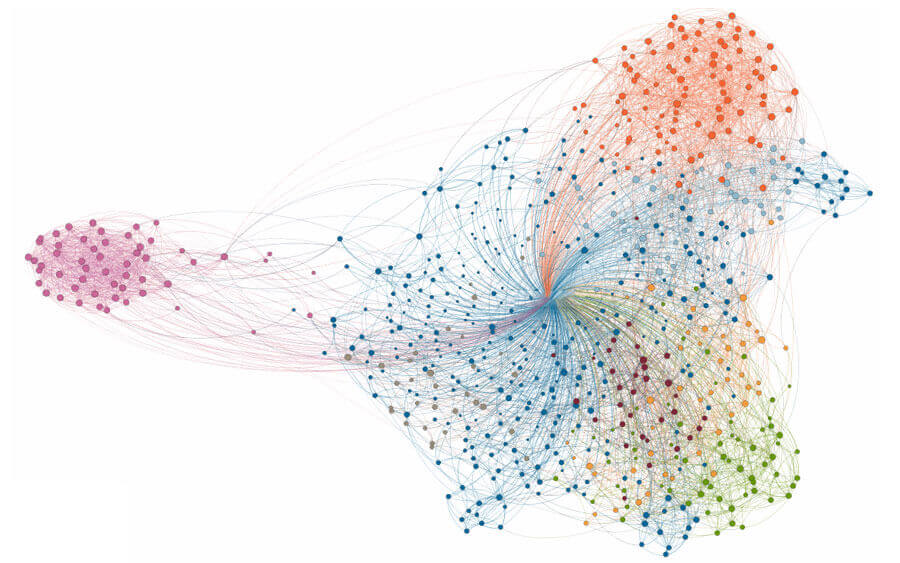 The taxi pulls away from the driveway and a deep sigh of relief washes over you. This troublesome guest has finally left.
Which hotelier doesn't experience this time and again: Having to accommodate guests that make it pretty difficult to be a gracious host. From arrival to departure it's all about their unmet expectations and their disappointment. And they'll make sure to show you they're miserable. From subtle sulking to endless discussions, they'll leave your team and other guests increasingly uncomfortable.
But you have no real control over who chooses your hotel, haven't you? That might be so, but you can influence who you attract online and offline.
You have the ability to turn your guests into loyal fans that really care about your hotel product.
And no, this is not about your handful of hard-earned repeaters, but something that has a far-reaching ripple effect.
It makes so much sense: By attracting more of your ideal guests, many typical hotel problems become non-issues and you'll finally have the time to focus on what matters most to your guests: awesome hospitality!
Imagine less complaints and more time to WOW the guests that already like your hotel product. Less rules and fees to protect your assets (cause your tribe cares about your hotel) and more generous hospitality. Less conversation about hiccups and more glowing reviews. Get the drift?
Creating your own loyal following means connecting with people that believe in the same things you do.
The benefits of attracting and engaging the kinds of guests that resonate with your view and vision are significant. It not only helps you build trust, but these guests are also more likely to purchase your products and services.
In the beginning, it might not feel comfortable to focus on engaging with a specific group instead of addressing the world at large.
After all you have hotel rooms to fill.
But the concept of quality over quantity provides you with something that is priceless – the formation of a fan base or tribe that values your product and speaks on your behalf.