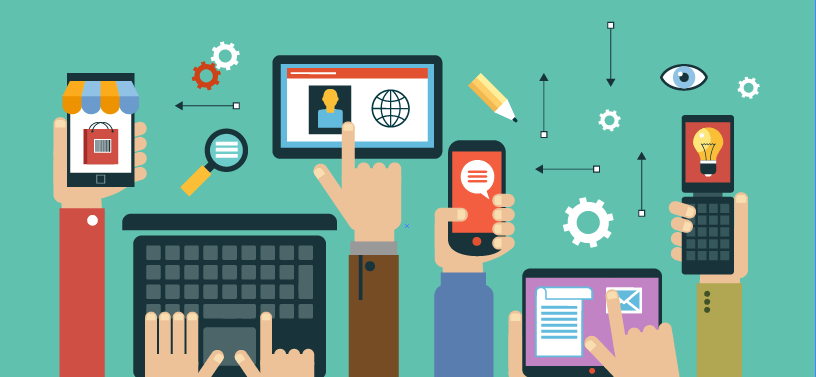 Digital can help hospitality brands extend their relationship with guests beyond their stay, according to an executive from Mandarin Oriental speaking at Luxury Interactive 2016 on Oct. 19.
Consumers' engagement with a particular hotel peaks during their time at the physical property, opening up opportunities for increased connections pre- and post-stay. While translating the atmosphere and service accessible at a hotel to the digital space can be a challenge, it is a necessary approach to reach consumers beyond a property's walls.
"I think digital can extend the brand relationship," said Jamie Cole, vice president of digital and ecommerce at Mandarin Oriental Hotel Group. "We need to be very sensitive about the brand and think very hard about how we do that in digital.
"Consumers have these very high expectations, and so we've got to be pretty good at this," he said. "It's not really something we can kind of do as an aside, it's actually a core skill set for us as a brand moving forward."
Loyalty drivers
Hotels sell an intangible product, with consumers unable to touch or experience a certain property before booking. Convincing them to buy then relies on a combination of loyalty and positioning.
Large hotel chains often use key tangible characteristics to create consistency across their properties, whether Westin's "heavenly beds" or the free cookie at check-in guests can expect at Hilton's DoubleTree.
With only 29 hotels, Mandarin Oriental operates differently, thinking of itself as a brand rather than a chain. Instead of dictating to its global properties, the group allows each hotel to create an atmosphere that calls to mind the Mandarin Oriental brand in a way that also reflects the local culture.
This could be integrated via the sights, sounds and smells in the lobby.
Another piece of the puzzle is the service. For a luxury brand, the expectations are high for the facilities, rooms and cuisine, along with the interactions with staff.
Read rest of the article at Luxury Daily