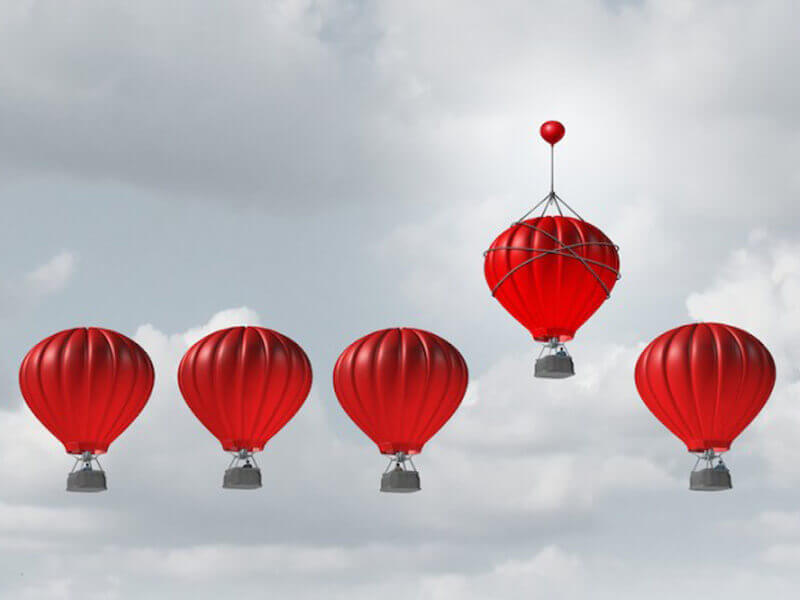 Over the course of the CRM: A Hotelier's Guide blog series we've looked at what customer relationship management is, why it's important, what it's involved for hotels and its potential results. So it makes sense that we now explore how to truly embrace CRM and squeeze every last drop of value from it.
And who better to advise us than Cendyn, a hospitality software company working with 30,000 hotels in 143 countries, whose CRM platform has been a market leader for more than 20 years.
Its talented team filled us in on what it takes to maximise CRM.
Get your team on board
Hotels use CRM to engage with guests at every touch point, from personalized marketing emails to post-stay surveys, and to tell them "we understand you, we value your business and we're here to help".
But CRM doesn't just happen naturally. Whether you work at an independent boutique hotel or a big-brand resort, it takes a team of committed staff, who all understand the role of CRM and their own responsibility towards it. Make sure you have defined and clearly communicated your overarching goals, how exactly you plan to reach them and what you will see as success.
Most hotels share these five goals:
Guest engagement: communicate with guests before, during and after their stay
Guest satisfaction: meet or exceed guest expectations
Guest loyalty: make guests prefer your hotel or brand over others
Guest advocacy: compel guests to recommend your hotels to others
Hotel profitability: drive more revenue and reduce costs
Create a single version of the truth
As guests move through their journeys, they interact with a vast amount of data systems. Collating these data points together into a CRM, or a single version of truth, enables the hotel to leverage every scrap of information and provide a more meaningful, personalized, and relevant experience for every guest.