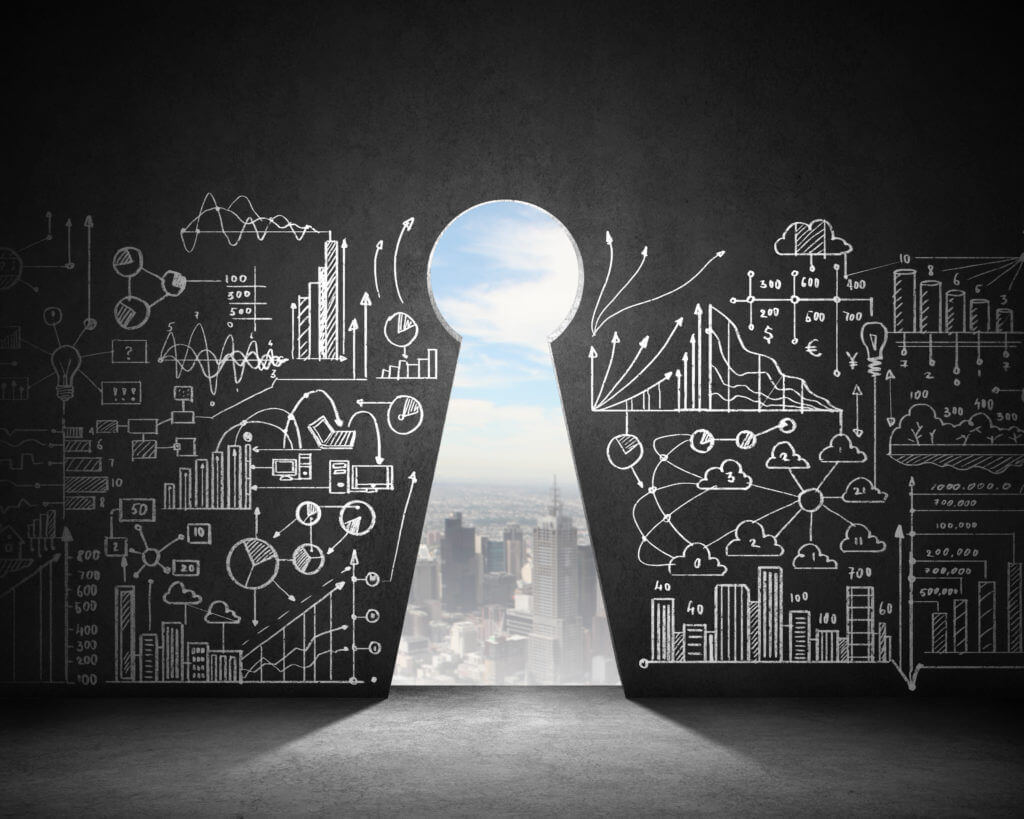 Sure, big data can be a marketing powerhouse, helping reach the right guest at the right time. Is there anything more important, really?
Yes! Reaching the right guest at the right time with the right rate. However, that rate should not only be the product of what the guest will pay (because this can lead to a hotel full of low-paying guests) but also of what the maximum opportunity for revenue from that guest may be. This number is a dance of customer-centric data, as well as data external to the property data. The former includes historic behavior and future predicted guest behavior, and the latter encompasses competitive and other market data (events, weather, and so on).
Hotels can't rely on the PMS and ancillary systems, that are often not integrated, to offer the appropriate data for making savvy revenue management decisions. As a result of these antiquated systems, rate decisions frequently end up being a product of a gut idea about what the guest will pay instead of an exact figure resulting from specific data points that have been scientifically generated.
And here is where I officially begin to beat a dead horse. Data must integrate, both technically and visually, in order to be of use in rate determinations.
For the purposes of revenue management, hotels have at their disposal PMS data and CRM data. Then there is reputation data, which comes from a number of sources (Google, TripAdvisor, Yelp, property website, and so forth).
For tech-wise properties, some of that reputation data is derived from social media, but social media also offers many other clues to guest behavior that can be integrated into revenue decisions. Web analytics, mobile analytics, and geo-location data should be considered. Competitive data is a no brainer, but hotels must be clear about their competitors in order for the data to be relevant.
Read rest of the article at SnapShot