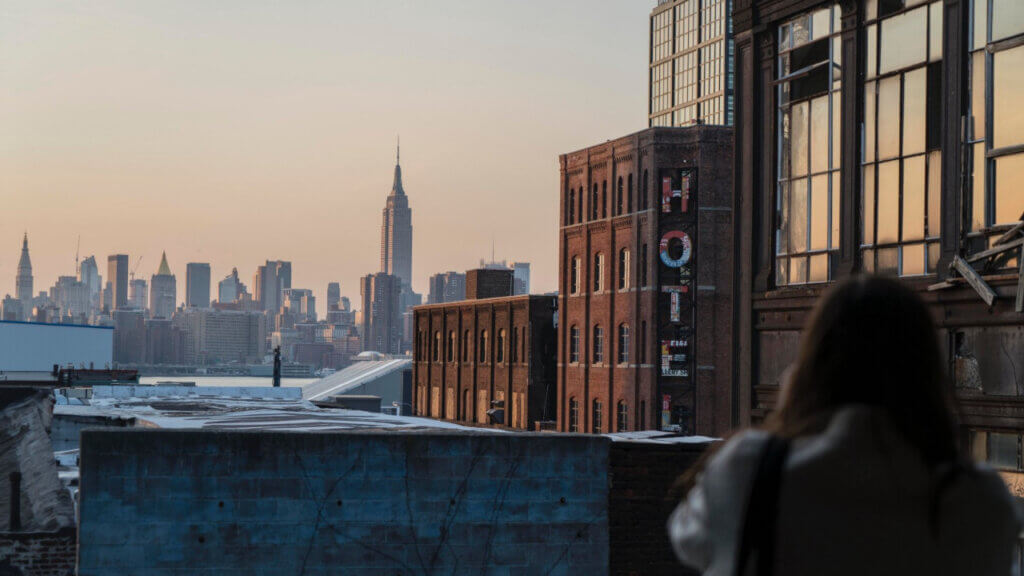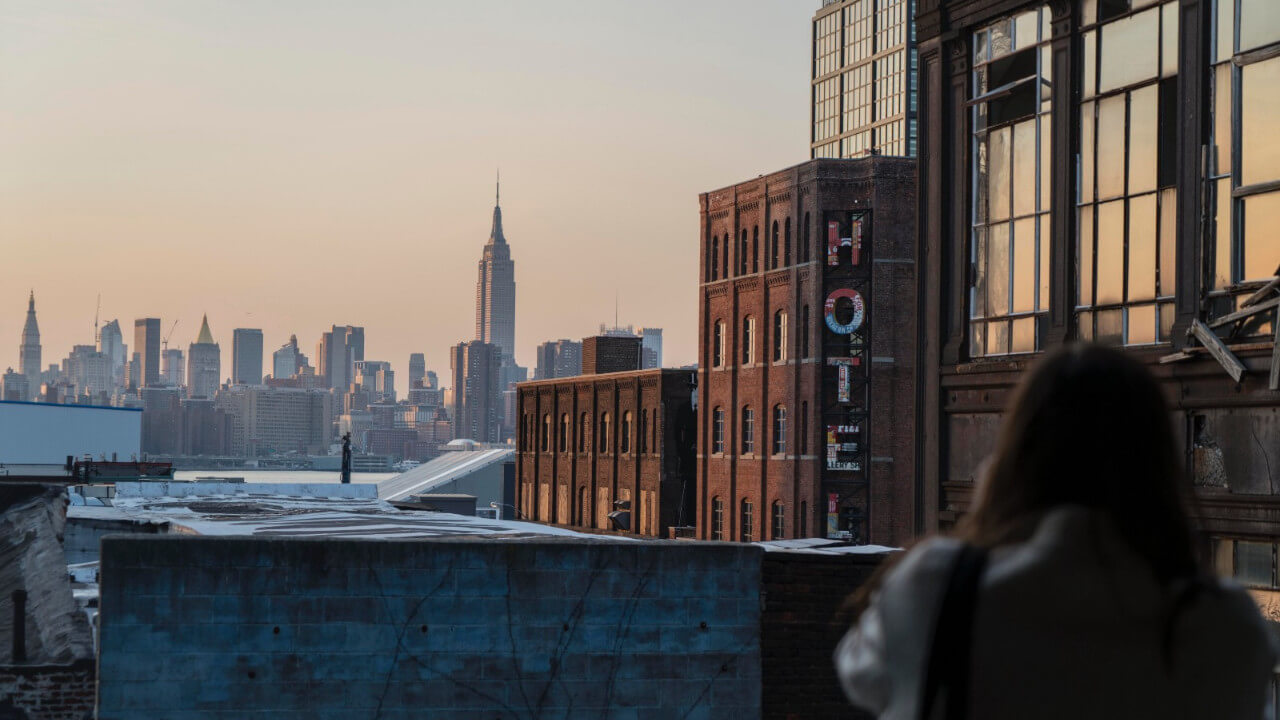 In 2023, many hotels are seeing higher occupancy rates and a normalizing market.
NB: This is an article from Knowland
Whether your hotel's occupancy is sufficient or struggling, rethinking your comp set can unlock opportunities to book more and better business.
Subscribe to our weekly newsletter and stay up to date
Here's the deal; when you're basing your performance on a single, local hotel comp set, you're only gaining insight into a tiny fraction of your actual market. You'll also miss out on qualified groups who can meet your needs. Expanding the reach of your competitive data is the easiest way to fill need periods, increase revenue, and revamp your positioning in the market. So, who do you consider your hotel "comp set"?
In this article, we'll teach you how to look beyond your STR report and accumulate hotel data from competitors across the country.
Looking beyond your STR report
Having a local comp set of comparable properties is excellent for setting rate strategies and benchmarking your hotel's occupancy rate, average daily rate, and revenue per available room (RevPAR) against the market. When it comes to group business, you are missing out on opportunities if you limit yourself to thinking of your competitors as just the properties down the street. Are you differentiating between which hotels are comparable and which are actually competitive?
Comp sets often seem obvious, but it's surprising how often a more relevant property is subjectively excluded or a less relevant hotel is included. To be genuinely competitive, comp set hotels need to be viable substitutes in the mind of a planner or group.
Here are three ways you can discover new group opportunities by thinking outside the traditional definition of "comp set."
1. Set your sights on similarly sized (and priced) cities
Some groups move around from year to year and meet in similar towns. For example, an organization may have an annual conference in Charlotte one year, Nashville the next, then Atlanta, Orlando, or New Orleans the following years.
A pipeline generation platform like Knowland can help you analyze group booking patterns aligned with your location by identifying comparable cities. You'll unlock opportunities to get in front of them and sell your destination! You can offer the group something new and exciting. 
Even with groups that don't move around frequently, you still have an opportunity to sell your destination. If a group consistently meets in Charleston and has never considered Savannah, It's up to your sales team to change their minds.
On the other hand, many meeting planners welcome new destinations. If their group has visited similar cities, yours could be their next stop –  but they'll only know once you suggest it.