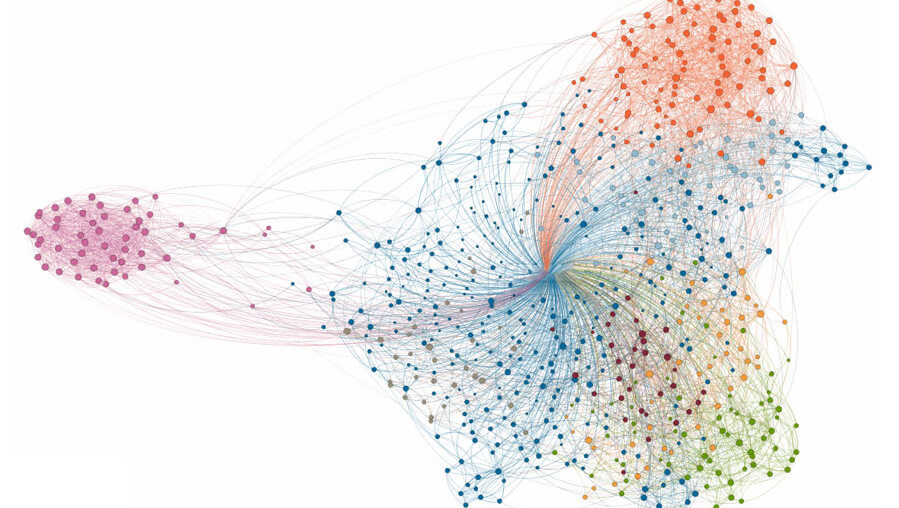 With high hopes, your hotel marketing team sends out a targeted email campaign to promote a special golf package for a specific guest segment.
NB: This is an article from Revinate
But there's a problem.
A significant number of emails bounce back because they're invalid. Or they get tossed into spam due to misspelled names in the subject line or because the individual received multiple copies of the same promotion.
Subscribe to our weekly newsletter and stay up to date
It's the result of ineffective hotel data management.
When your guest database is filled with outdated, inaccurate, and duplicate information, you hurt revenue opportunities and damage your brand reputation — not to mention waste time and resources.
As a hotelier, you know how essential it is for your guest data to be clean, accurate, up-to-date, and secure. But that goal is difficult to achieve without the right technology in place. A solid data platform empowers properties to produce more effective marketing campaigns, deliver more personalized guest experiences, and achieve higher revenue.
Let's take a closer look at hotel data management and how to do it right.
What is hotel data management?
Hotels deal with ever-growing mountains of first-party data. It comes in daily from guest interactions with disparate sources like your hotel website, social media channels, and via in-person and phone conversations. It can get pretty overwhelming.
This is why hotel data management is a game-changer. It's an organized practice that involves collecting, consolidating, storing, and leveraging data, often with the help of a sophisticated data platform, to be both as efficient and effective as possible. The right platform is particularly important, as it continuously cleanses and synthesizes guest data into robust profiles that are easy to access.
Key challenges of hotel data management
Now, it's time to dig into just why effective hotel data management is so difficult. It all comes down to a few primary issues.
Dirty guest data
Every touchpoint your guests reach during their booking journeys — your booking engine, reservation calls, on-property outlet transactions, OTAs, different property locations, etc. — offers opportunities to learn more about your guests. And at the same time, they introduce more opportunities for dirty data.
Dirty data includes duplicate and conflicting guest profiles. For a single guest, you may have multiple profile versions with different spellings of their name, differing email addresses, work vs. home address, and more. As a result, you have no clear, centralized view of that guest. This makes marketing and revenue management forecasting nearly impossible, especially when you consider how many guest profiles can be affected.
Complex and overwhelming data clean-up
Hotels have new data streaming in constantly. Even without the current labor shortage, you simply don't have the staff, money, or time to devote to the never-ending, time-consuming task of manually cleaning up your database.