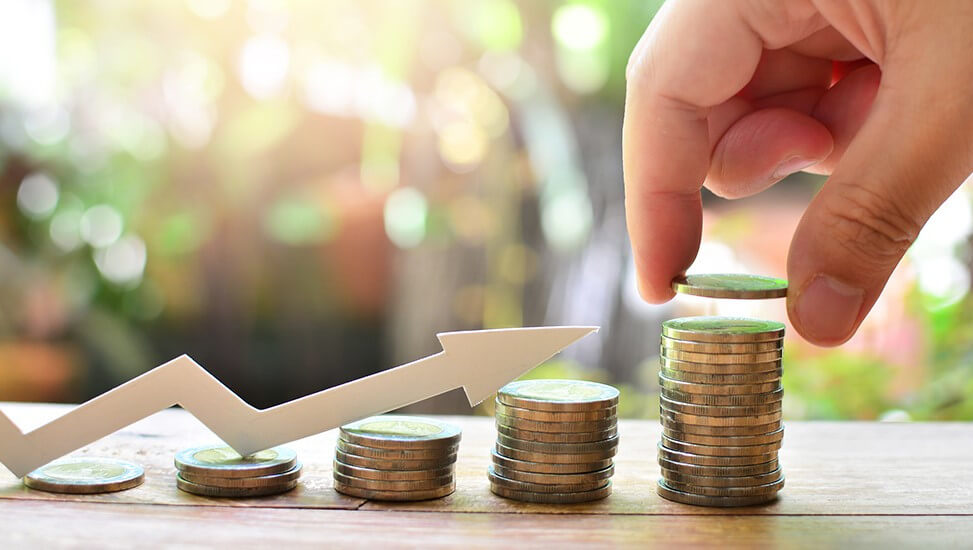 Much like the 2021 hotel request-for-proposals cycle, this year's negotiation season differs greatly from pre-pandemic ones. Many hotel companies have offered to roll over 2020 rates for a second year, and some buyers—though seemingly not as many as last year—are taking them up on it, with 2021 volume only nominally higher than 2020, and recovery still nascent.
Subscribe to our weekly newsletter and stay up to date
Still, for those buyers conducting an RFP this year, the average 2022 U.S. corporate negotiated rate could increase 10 percent to 15 percent year over year, predicted industry expert Bjorn Hanson, adjunct professor at the New York University School of Professional Studies' Jonathan M. Tisch Center of Hospitality, in his annual analysis. Reasons for the projected increase include restored hotel services, sellers more aggressively addressing financial challenges, and business and group demand recovery—mostly for small and midsize meetings of between 150 to 400 attendees.
Rate Strategies
Hanson said there are four primary approaches for rate negotiations this year: rolling over rates; applying a discount to a defined rate, typically the best available rate, which is dynamic pricing; using a hybrid model based on last year's rate or a discount to the BAR, whichever is lower; and having fewer or almost no negotiated corporate rates and providing guidelines for travelers instead.
"There may be an RFP, but there won't be, 'We'll guarantee 50,000 room nights in these three markets,' " Hanson told BTN. "It won't be for normal volume. It will be more taking dynamic pricing or last year's rates."
Indeed, Hanson in the report estimates that 35 percent to 45 percent of buyers will maintain 2021 rates. He also projects 30 percent to 40 percent will discount to BAR while 10 percent to 15 percent go hybrid and 10 percent to 20 percent will have no negotiated rates.
"One thing to take away from my discussions is that buyers said they hate dynamic pricing and will avoid it because it sets them up for that becoming the model," Hanson said, while adding those buyers also said they don't have another immediate alternative. "They said, 'As soon as I can stop dynamic pricing, I will.' The risk is getting into a dynamic pricing model, and it being hard to get out of in the future."