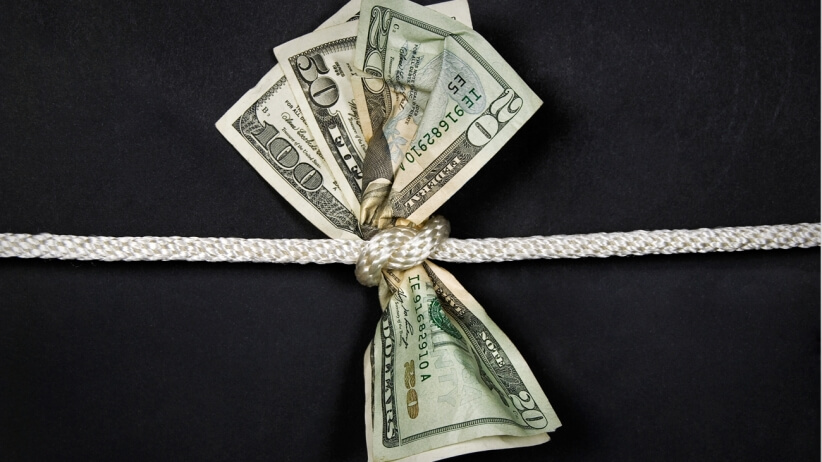 This is likely the most challenging budget season yet. Navigating the 2022 budget negotiations will require all stakeholders' unwavering focus, understanding and collaboration.
Mitigating risks has an entirely different meaning for the year ahead. Everyone's budget meetings will likely include the following hot topics of discussion:
Subscribe to our weekly newsletter and stay up to date
Employee and management retention (and recruiting) are at the core of any hotel operations strategy.
Market share capture is king.
Management of expenses in uncertain times requires unprecedented accountability.
Even the most thoughtful opening of amenities and food-and-beverage outlets can become a strain for any gross operating profit margin gains.
Adequate maintenance expenditures and action plans are necessary to push cycle renovations ahead.
Liquidity concerns will keep us up at night until the spring.
With employee turnover at an all-time high and unprecedented labor shortages, it is tempting to budget unsustainable wage increases. We ask our operators to present and implement cultural and tangible employee experience changes to help retain and recruit. For example, flexible work schedules (i.e. a four-day week), concrete plans to improve working conditions and reduce work-related stress, addressing post-COVID fatigue, employee recognition (i.e. quarterly incentive programs) and creatively reviewing college recruiting and alternative immigration programs.
Despite forecasting a gradual progression of occupancies, upward wage pressure and supply-chain disruption-related inflation, by combining (where possible) reductions in management headcount and implementing cross-utilization of resources, our asset-managed hotels aim to achieve total departmental productivity nearly flat to 2019. Limiting the return of brand standards and implementing creative cross-utilization of staff will ensure per-occupied-room expenses will get closer to 2019 levels. Budgets should be developed to minimize cost structure to the lowest possible level and include efficiencies gained since 2019.
The signs of performance improvement are noticeable and celebrated across all hotel types, segments and locations. However, the recovery timeline will vary by market and individual hotels because the post-COVID operational ramp-up will be highly dependent on the asset location and positioning: urban center, convention center or leisure destination.