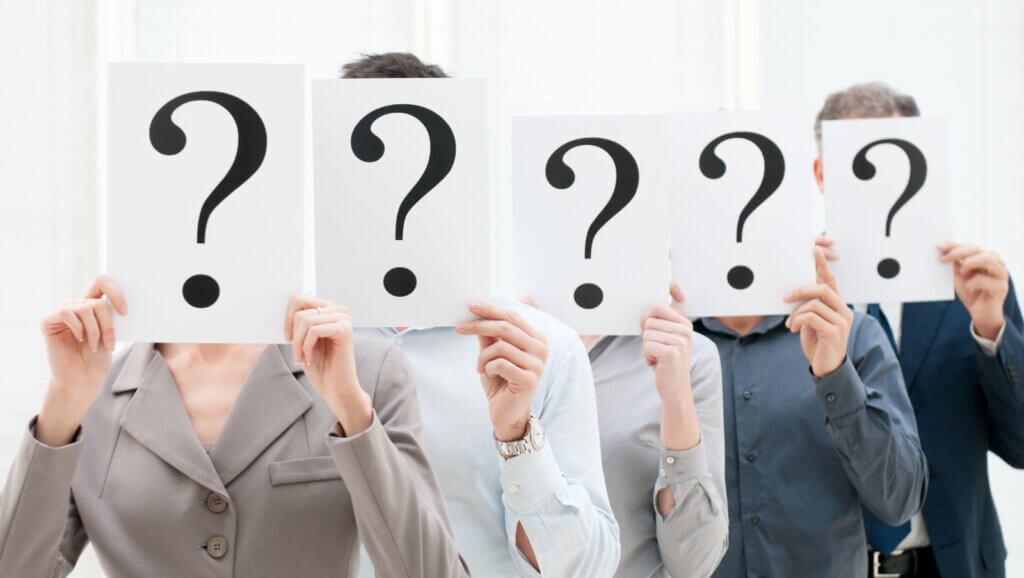 Chances are, anything new you've considered lately first crossed your radar thanks to influencer marketing.
NB: This is an article from TravelBoom
However, it may not have been courtesy of a popular influencer with mass following on social media, but thanks instead to the OGs of influencing…household names for sure, like Google and Bing. To learn more about trending influences on travel decisions, our 2023 Leisure Travel Study queried exactly where travelers initiate their vacation planning.
Subscribe to our weekly newsletter and stay up to date
Not surprisingly, nearly half of respondents started their planning in the same place, so we sought to uncover more specific influences besides common internet search engines to help hoteliers determine which repositories of reviews should be their primary focus.
Where do your guests initiate travel planning?
Wherever travel inspiration first strikes, it's likely based on social proof, opinions or reviews. Whether it be from Google, social media, an online travel agent, or even a destination or hotel website, potential guests are not just taking your word for it. They want to see, hear and read your guests' recommendations…and worst case scenario, their warnings, too!
Most small independent or boutique properties would agree that there are too few team members or hours in the day to monitor and respond to all reviews among the plethora of online sources our study participants referenced. Prioritizing the review channels of focus requires dividing and conquering to make the overwhelming manageable.
So how do you start?
The great news is, your hotel guests themselves can offer insightful clues for where to best direct your reputation management endeavors.
When I managed at the property level, the easiest, cheapest and most effective way to find guests was to ask guests! This seems an over-simplification, but our properties trained reservationists to always ask during the booking process how the new guest learned about us.
For business travelers, we may have posed a question about "what brings you to town?" Leisure family travelers may have been asked "how did you choose our resort?" Including a field for their answers in our reservations forms and guest record was imperative since having the Front Desk confirm our guests' "source" of influence aided our marketing department to better determine the optimal focus of our reputation management strategies.
Although many hoteliers are conditioned to automatically equate TripAdvisor with a guest review, in 2023, there is no doubt that Google has become the hotel aggregator with the highest review numbers. Let's look further into optimizing guest feedback on the most popular platforms, explore other avenues for guest reviews, and consider which to prioritize for your hotel.