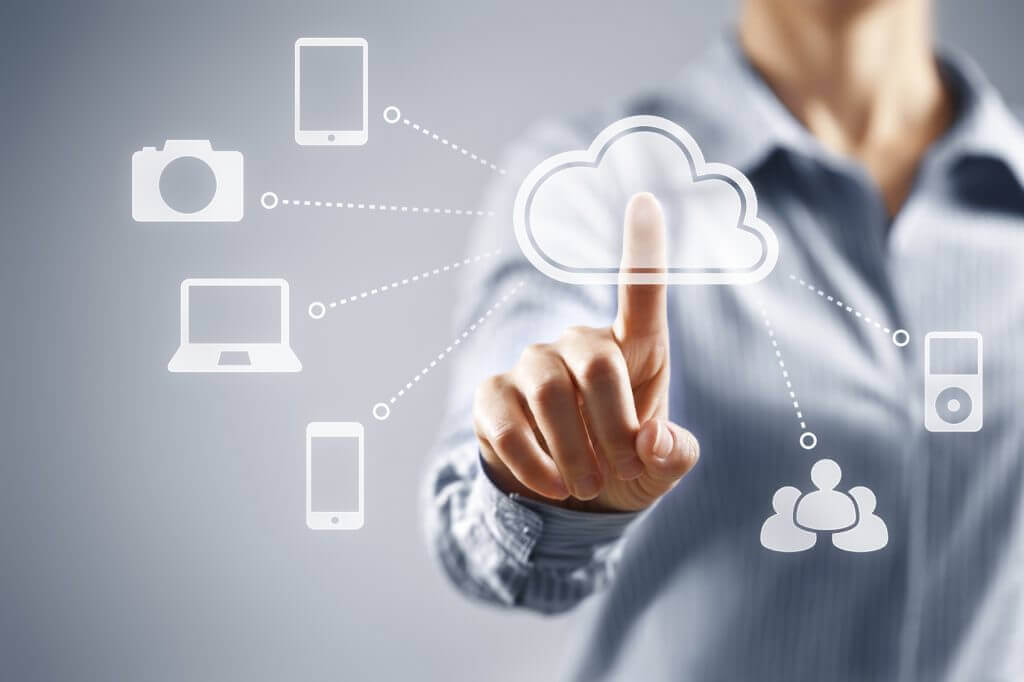 NB: This is an article from Stay n Touch
The trends are clear. SaaS and cloud computing is here to stay. Leading hotels around the globe are restructuring their businesses to capitalize on the efficiencies these new web-based PMS alternatives offer. They are leveraging the power of mobile systems to respond to their guests' needs and optimize their business performance.
To remain competitive in today's market, hotels must embrace new technologies. The guest experience cannot evolve by using the same old legacy PMS. SaaS opens the door for innovation by introducing new functionality and new ways to collaborate and share information within the hotel, with guests, and across the partner ecosystem.
The potential for SaaS to transform the hospitality industry is huge in areas like rate management, reservation management, online bookings, front desk management, housekeeping services and guest engagement.
A cloud-based PMS delivers operational efficiencies that save time and money. In addition, a truly mobile PMS – one that runs entirely on a tablet or smartphone device – empowers multiple function areas of the hotel to improve the guest experience. Managers can access reports and monitor reservations on the go.
Front desk staff can deliver a more personalized front desk experience from anywhere on the property. Moreover, all employees have immediate access to the same business intelligence stored within the PMS to make quicker, smarter decisions, and resolve issues on the spot.
Working together, with the help of a mobile PMS, hotels can begin to change the way they communicate, interact, engage and build relationships with their guests, so they keep coming back and referring the hotel to their friends and families.
Read the full report here