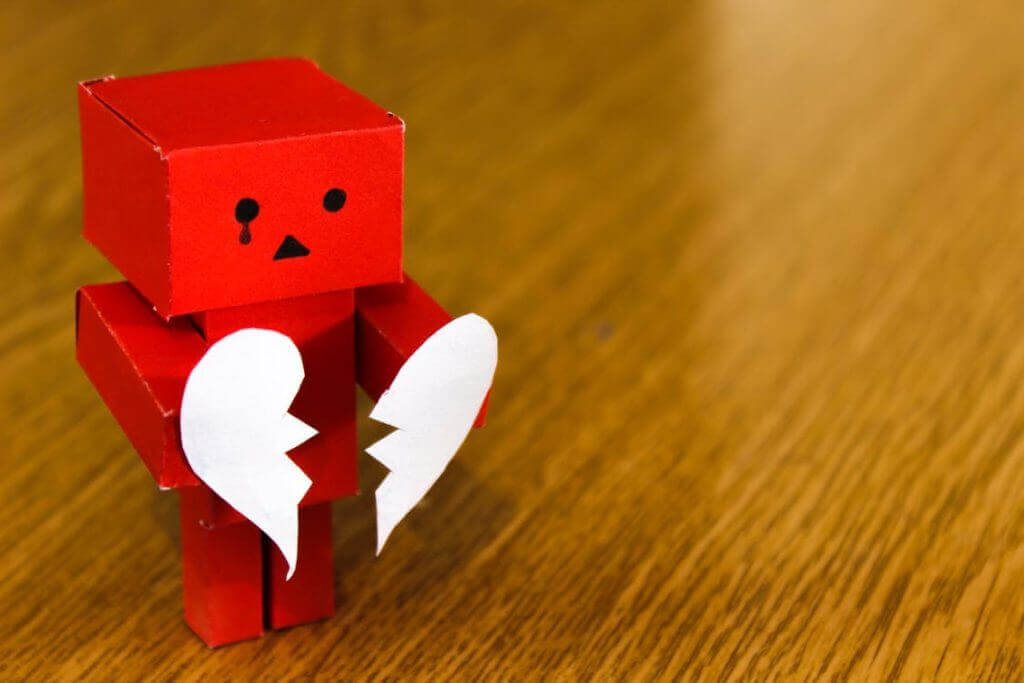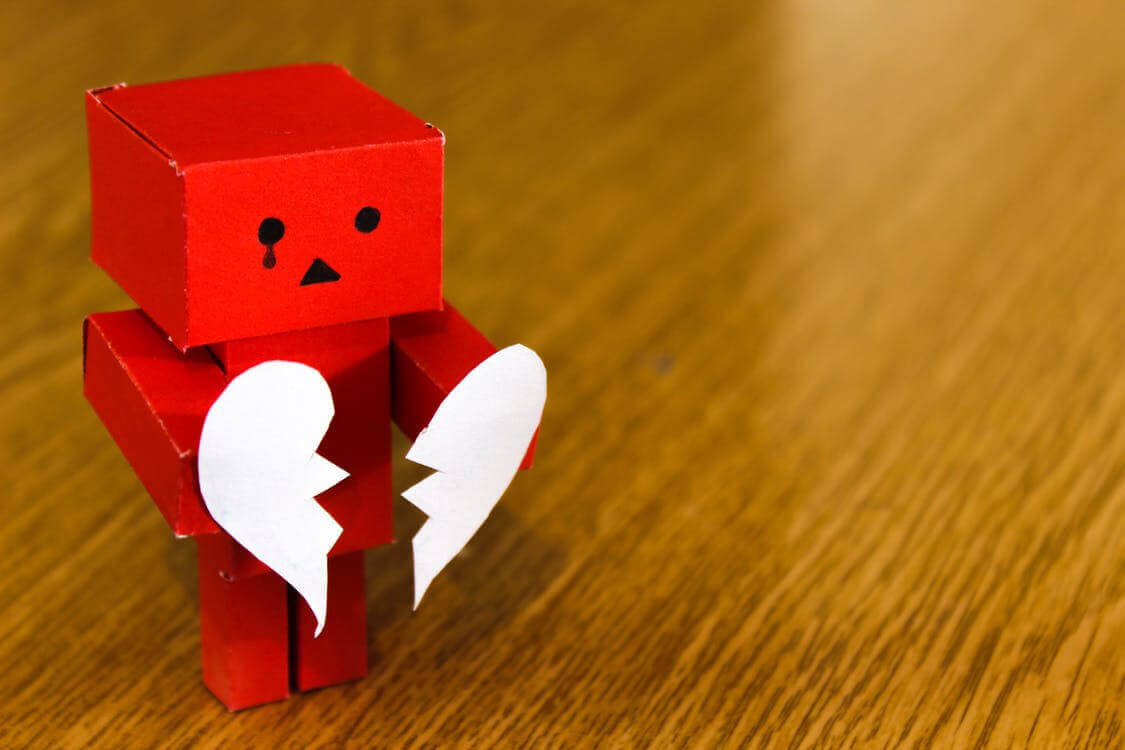 It's clear that compression nights are great for hoteliers to achieve peak pricing performance. And group business plays a key role in driving that. Group business is also a critical component of segment mix and filling rooms during off-peak times – providing a valuable source of revenue and long-term business.
NB: This is an article from Cendyn
But far too often, there's a disconnect between revenue management and sales that takes place. Consider implementing these 10 ways to mend fences between these two teams, so your staff can be stronger, together, and achieve your hotel's revenue goals.
#1: Keep your eye on the goal
Oftentimes, sales and revenue management teams fail to connect due to conflicting goals. Revenue management wants to drive average daily rate (ADR) and gets frustrated with sales' override decisions. And sales gets confused as to why revenue managers quote the rates they do. An integrated tech stack ensures that sales has access to the big picture and can fully understand the potential of higher-value business that may be competing for the same inventory.
#2: The truth shall set you free
When your sales and revenue management teams don't work together, your business is never operating at its fullest potential. By implementing a cloud-based revenue management system (RMS) that integrates seamlessly with your CRM and other solutions, sales and revenue management work with the same data – a single source of truth – allowing your hotel to experience a host of benefits that lead to improved group sales and an optimized business mix.
#3: The total package
It's crucial to assess the total revenue opportunity of each group before you can determine whether or not to accept a piece of business, and what rate to offer. Beyond rooms, what can you expect from groups in terms of ancillary revenue, function space revenue, and catering spend? The advanced functionality of a group-focused revenue management solution helps you increase profitability from your group business by looking beyond RevPAR and traditional displacement methods to consider the value of all revenue streams.
#4: A group is a sum of its parts
Better evaluate a group's total revenue opportunity by examining it on an individual level as well. Will attendees be buying contacts or colleagues drinks in the bar? Will they be utilizing spa services? These factors must also be accounted for when considering a particular piece of group business.
#5: Alternative energy
Booking windows for group business are tightening. Rather than just turning away business when demand starts to peak, an advanced RMS gives hotels opportunities to increase ADR by offering groups alternative dates that also benefit need periods.
#6: Opportunity cost
A newer trend that's occurring is that, groups are asking hotels for more extras, like F&B discounts and room upgrades. An advanced RMS allows hoteliers to quickly weigh the costs of those extras against the potential benefits, guiding management to make optimal business decisions.
#7: Leveraging lead times
A scientific revenue management solution with group forecasting capability accounts for differing lead times between large conventions and local catering groups. It combines external elements such as market conditions and competitive set, with internal data such as group history, and non-room revenue contribution. By leveraging these advanced analytics, once you have conventions on the books, you can fill – and optimize yielding on – unused function space with local catering groups.
#8: A good experience
The meetings and events landscape is changing to include more experiences, and "Instagrammable" moments. Maximize your revenue stream by teaming up with local providers (and revenue manage) to develop unique excursions and immersive experiences that enhance customer experiences as well as your bottom line.
#9: Get personal
Hotels can increase profits through guest personalization models that expand revenue potential. For example, even though guests are part of a group, hotels can utilize integrated revenue management and CRM data to offer upgrades, meal options, spa treatments, and even activities at a personal cost, based on individual preferences.
#10: Discover new spaces
Savvy hoteliers are boosting group bookings and profits by getting more creative in terms of function space – marketing non-traditional venues such as rooftops, outdoor tented areas, intimate nooks, etc. When revenue management and sales collaborate, hotels can capitalize and thrive on these trends by identifying and revenue managing upsell and cross-sell opportunities.
The bottom line:
Hotels looking to increase group business in 2020 must mend the fences that stand between revenue management and sales. Employing a scientific, data-driven technology solution allows these teams to work in tandem, helping you to accurately evaluate the total revenue opportunity of each group, maximize profits, and improve overall business performance in this competitive and diversified landscape.