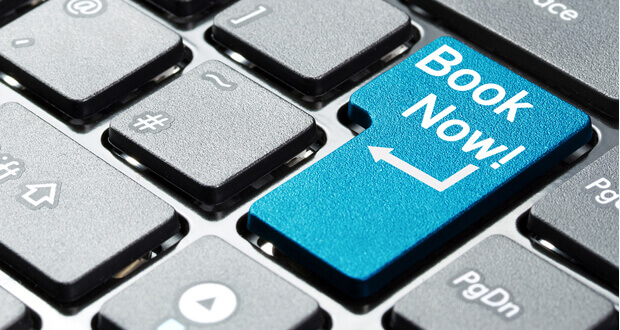 These days, hoteliers talk a good game when trying to convince travelers to book directly. "Stop Clicking Around," Hilton urges in a current campaign. "It Pays to Book Direct," Marriott promises. "The Best Place to Book is Right Here," proclaims Hyatt.
Most major hotel brands and many independent hotels now offer a best rate guarantee and incentives for direct bookings. It's part of an industry-wide movement to change traveler behavior and reduce the amount of commissions hotels pay to online travel agencies. The underlying message of these campaigns is, "Trust us. Skip OTAs and book direct for the best deal."
But can travelers really trust hotels to uphold this promise? As a traveler, time and again I'm dismayed to find better offers on OTAs than on hotel websites.
Most recently, while planning a five-night stay in New York, I found a great deal on Booking.com for a five-star hotel, part of a well-known brand. Like a good ex-hotelier, I went to the hotel's website to book direct, but the rates were much higher there, so I called the hotel. The reservations agent was reluctant to match the offer, questioned its validity, and asked me to email a screen shot. Eventually, she agreed to match the rate.
Curious, I asked if she could offer me an incentive to book through her rather than through the OTA. She emailed back with an offer of a $25 minibar credit. The hotel would save hundreds of dollars in commission on my five-night stay, yet was willing to spend just $5 per night (actually much less, if you look at cost) to secure the direct booking.
Meanwhile, at another hotel I visited recently, OTA rates are matched automatically—no haggling necessary—and direct bookers receive a $25 daily food & beverage credit, free Wi-Fi and a late checkout.
Read rest of the article at Hospitality Net