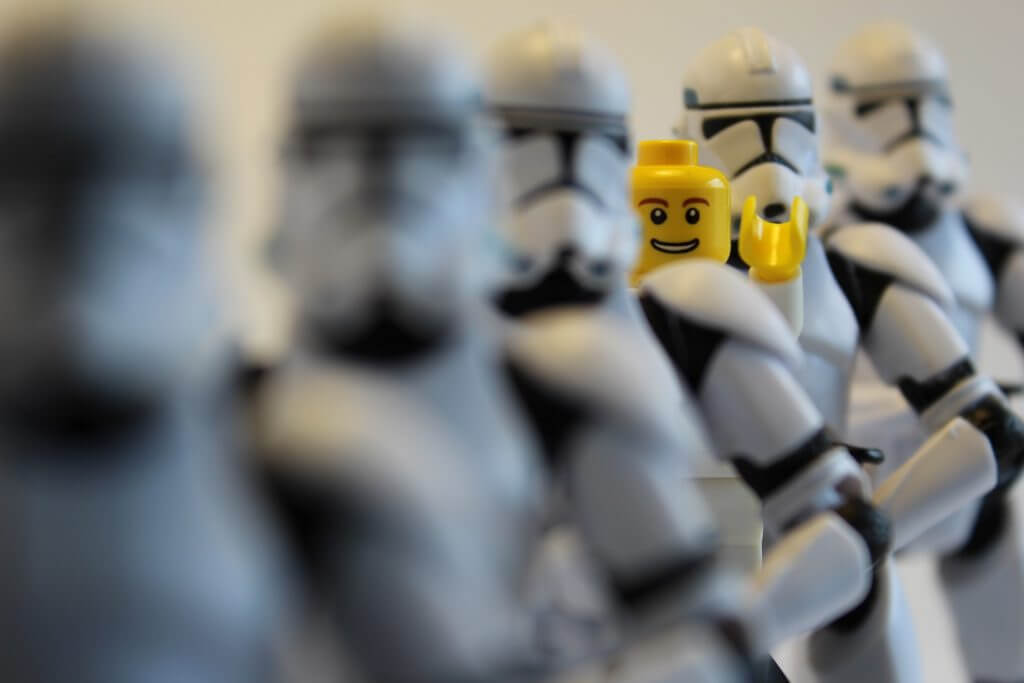 I recently released my 2021 Achieving Customer Amazement research.
NB: This is an article from Shep Hyken
We surveyed 1,000 consumers in the U.S. and asked them numerous questions about topics related to customer service, customer experience, loyalty, reviews, and more. One of the questions had to do with creating a personalized experience.
Subscribe to our weekly newsletter and stay up to date
We asked customers to rate various customer service experiences on a scale of one to five, in which a score of one signified not important at all with five being very important. Of the experiences that customers listed as very important or important, a personalized experience was number eight on the list.
Yet so much data and research from others claim that personalization is more important than ever. Well, it is! You just have to understand the data. This was eight on the list of what's important – not what's unimportant. Consider this:
Seventy-five percent surveyed are more likely to be loyal to a company or brand that delivers a personalized customer experience.
Here's an example. If I had to book a flight on an airline, why would I choose one over another? Most airlines, at least the major carriers, are close in price and offer similar frequent flier programs, so let's take those out of the decision process. That leaves airline schedules, seat availability, etc. Let's assume that at least two airlines meet my needs and have availability. So, what is the tiebreaker? Maybe it's how well I know this airline, based on my past experience, and maybe even more importantly, how well they know me.
When I go to the airline's website, find the flight I want and start to make the reservation, does the form auto-populate my personal information? If I use the phone to make a reservation, once the agent has determined it's actually me, does he or she see my history with the airline and treat me accordingly? That's personalization at both the digital and human-to-human level. And that may be the reason I choose one airline over another.
Think about it another way. What do we really want from the airlines we fly with? We want them to get us to our destination safely and on time. If that were all there was to it, safety and on-time performance, then what could break the tie?
There might be several answers to that, but when you look at the results of the 2021 ACA study, three-quarters of customers are more likely to come back because the company, in this case an airline, knows who they are.
So, how well do you know your customers? And do you treat them like you know them? Knowing your customers better than your competition knows them may be the differentiator that earns you their business.