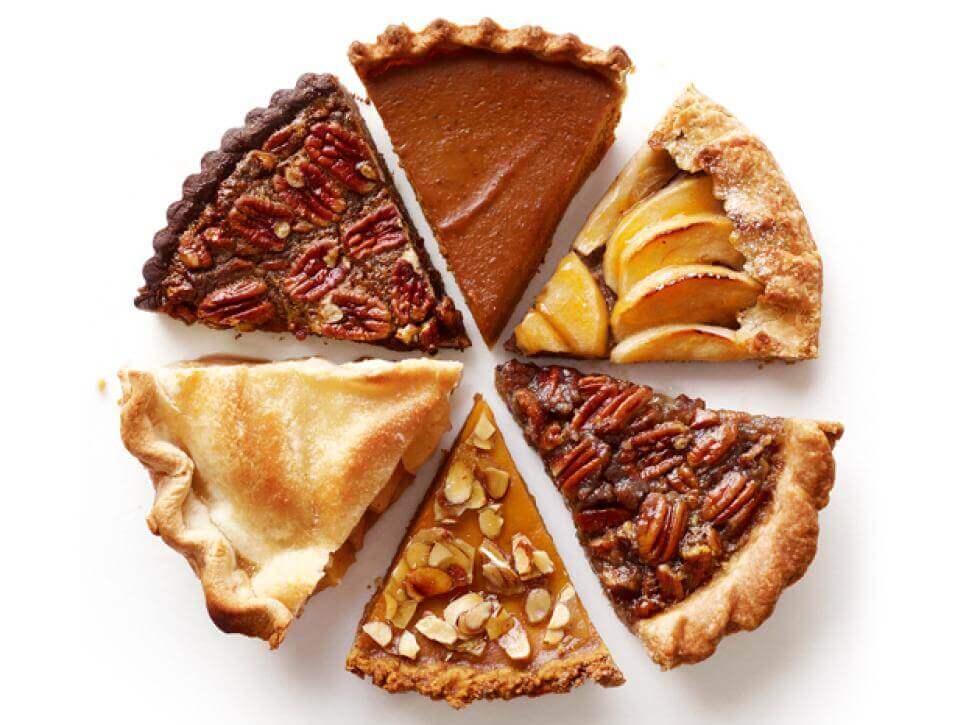 Travel companies with different distribution business models – online travel agencies, international hotel wholesalers and indigenous B2B hotel intermediaries etc. – are increasingly counting on the lower tier cities in China for more outbound hotel-related transactions.
They all are diligently looking at the offline presence, such as offline stores and working with traditional travel agencies, to connect with travelers and come up with a suitable option for them.
As indicated by Ctrip over the last year or so, GDP per capita in lower-tier cities has touched the threshold of a certain spending level where more people from these regions are expected to travel. This is also reflecting in the financial performance of Ctrip. Total gross merchandise volume of the offline stores grew around 50% year-on-year in the January-March this year. A concerted effort by Ctrip, such as opening of over 1,000 Ctrip and Qunar-branded franchise stores last year, exemplifies the plan.
Jane Sun, CEO of Ctrip, said the company wants to ensure the offline presence will take care of the concern of those travelers who aren't yet comfortable with online transactions, especially with the large-ticket sized transaction. Sun has mandated the team to go after the share of the market and last month stated that the company is "not intending to make money" from this lower-end market at this stage. Ctrip is driving offline store growth through a franchise model.
Others too are ready to go after the pie
Foreign specialist Hotelbeds Group operates four brands – Hotelbeds, Bedsonline, Tourico Holidays and GTA – and they all operate together here in mainland China. They all work in unison, so when it comes to working with travel agents and tour operators all these brands are represented as one. The group is not only targeting B2B partners in Beijing, Shanghai, Guangzhou and Shenzhen (the group has offices in these 4 cities in China), but also smaller cities and towns to capitalize on the outbound travel demand.
"More than the number of offices here, more important is the deployment of resources. There are two distribution models here – offline wholesale and retail. So in case a traditional retail agency needs a one-to-one interaction, we ensure our resources are optimized for that," said Andrew Hughes, Regional Director Hotel Sourcing of Hotelbeds Group. "China in itself is a region for us, separate from other markets coming under the APAC region. It demands people, resources and special focus to do business." The team asserts that with its new structuring it is also ready to go deeper into China. Post the integration of Tourico Holidays and GTA, a new departmental structure has been created for various functions and this also includes two different segments – retail travel agencies, and wholesale sourcing. They are going to be managed in a specific manner.
Explaining that further, Hui-Wan Chua, Wholesale Sales Regional Director, APAC, Hotelbeds Group, said, "Wholesale is about API connectivity, about knowing their customers well – understanding what they are looking for, what they are buying and targeting the repeat business. On the retail side, it is about the human touch, the customer service. They need to be present or available when a traveller faces a problem."
Home-grown Chinese players, too, have been strengthening their presence in the outbound sector.