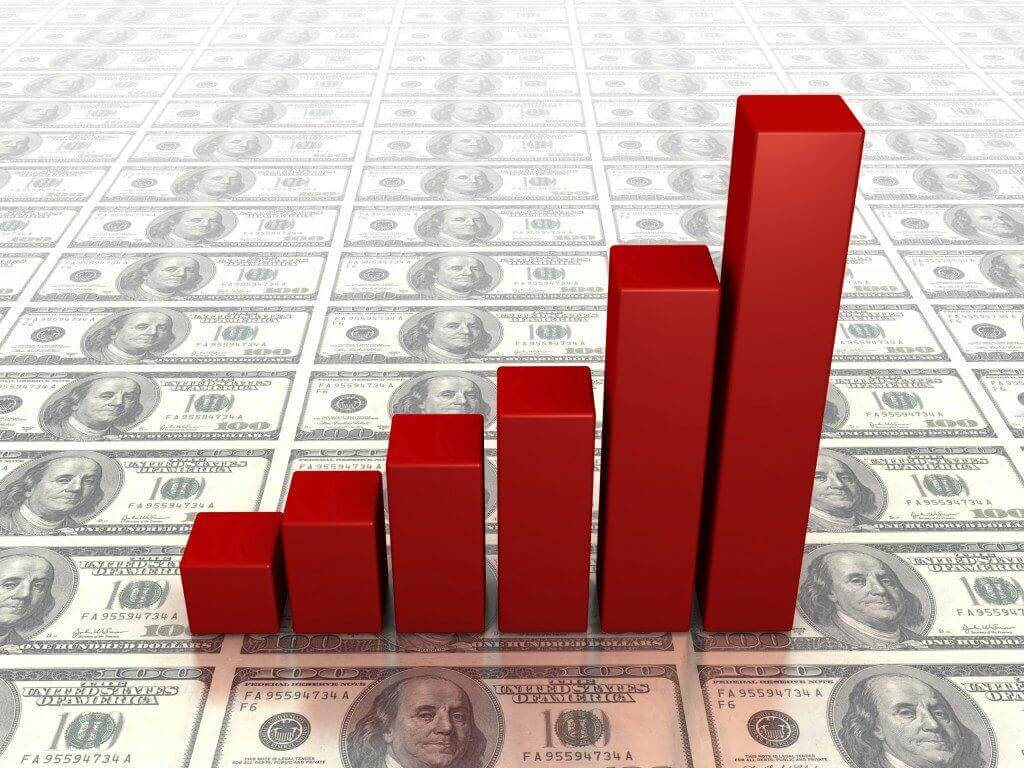 Faced with increasing competition and more options for booking travel, how can hospitality CMOs deliver exceptional customer experiences while optimizing revenue?
The hospitality business, like many other industries, is being transformed by the digital revolution. Travelers who once called hotels directly or used travel agents to book rooms now have dozens of options, from hotel websites and central reservation centers to online travel agencies and discount brokerage services. Consumers' use of online tools to research, reserve, and review accommodations is having a profound effect on the hotel industry, influencing pricing, customer loyalty, and ultimately profitability.
In this environment, CMOs are increasingly responsible for delivering exceptional experiences while maximizing revenue. "Successful CMOs are getting more sophisticated about how they target potential guests, offer products and services to brand loyalists, and attract brand-agnostic customers to their properties," says Siva Kantamneni, principal at Deloitte Consulting LLP.
In trying to achieve these objectives, hospitality CMOs may face the following challenges:
Pricing complexity. Increased transparency in hotel pricing—with many online travel services showing price comparisons and room availability in near real time—is adding complexity to the already difficult job of pricing hotel rooms competitively. "How can companies optimize profits while attracting travelers and standing out from the herd?" asks Vivek Bhogaraju, director of global strategic alliances and initiatives at IDeaS Revenue Solutions, a SAS company. Another factor to consider in pricing is the traveler's persona. "A guest may want completely different experiences and have different price sensitivity as a corporate vs. weekend traveler," he says.
Eroding brand loyalty. The competitive landscape is heating up, with major hotel chains adding more brands and new players like Airbnb entering the fray. The world's 10 largest hotel chains now offer a combined 113 brands—31 of which didn't exist a decade ago— at various price points. This proliferation is contributing to diminished brand loyalty among travelers. "Online travel agencies and credit card companies offer their own rewards programs, eroding the brand-building efforts of hotel companies. Add to this brand blur the influence of millennial consumers, who want immediacy and satisfaction, and the whole notion of brand loyalty gets turned on its head," says Amitava Chatterjee, managing director of travel, hospitality, and leisure at Deloitte Digital.