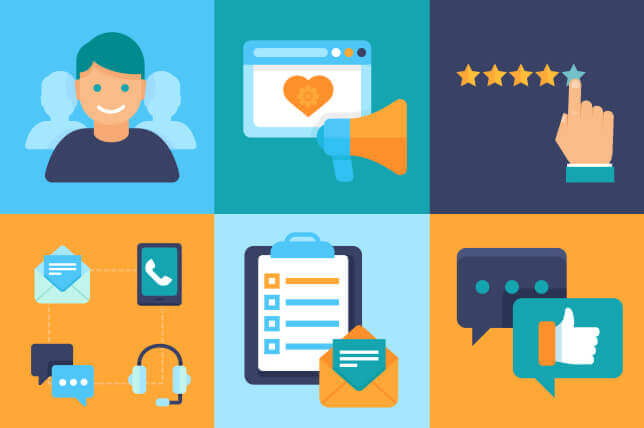 Loyalty programs for small, independent hotels are one of the most cost-effective ways to drive direct bookings and increase the lifetime value of guests. Major hotel chains are making a big push with these programs as a part of their strategy to drive direct bookings.
These major chains rely mostly on points-based programs. Independents, however, are being a little more creative. They're focusing on immediate rewards and unique offerings, which are instantaneous and offer more value to customers.
There are undeniably challenges to setting up a successful loyalty program – there's a lot to consider! However, once up and running, they offer incredible value to independent hotels that leverage them properly.
We're taking a good look at the factors that make them work:
What are the key factors of a successful loyalty program?

What to include: Immediate value
Partnering with the right provider

How much can loyalty programs benefit your hotel?
Keeping guests engaged and growing success
#1 What are the Key Factors of a Successful Loyalty Program?
A major question for hoteliers whether you should create a program by partnering with a CRM provider, or join a group scheme.
CRM software options range from large ones such as Salesforce to ones specifically focused on the hospitality industry. CRMs for hotels include Guestware, Digital Alchemy, For-Sight, Guestfolio and others.
Many of these CRMs bill themselves as companies with a duel focus on CRM and loyalty activities – that is, their products are all focused on driving loyalty. For example, many hospitality CRMs offer tailored email marketing tools, advanced analytics dashboards, and tools like automated pre- and post-stay emails.
Many independent hotels find it more practical to either connect with a company that's already set up to run loyalty programs or work with a CRM provider, rather than tasking their revenue and marketing team with such a major undertaking.
One potential issue with group schemes is whether customers are becoming loyal to your hotel or to the rewards program – after all, they'll be able to participate at the program's other properties as well.
Partnering with a CRM provider to create your own loyalty scheme offers the advantage of creating a unique offering.
Read rest of the article at NetAffinity