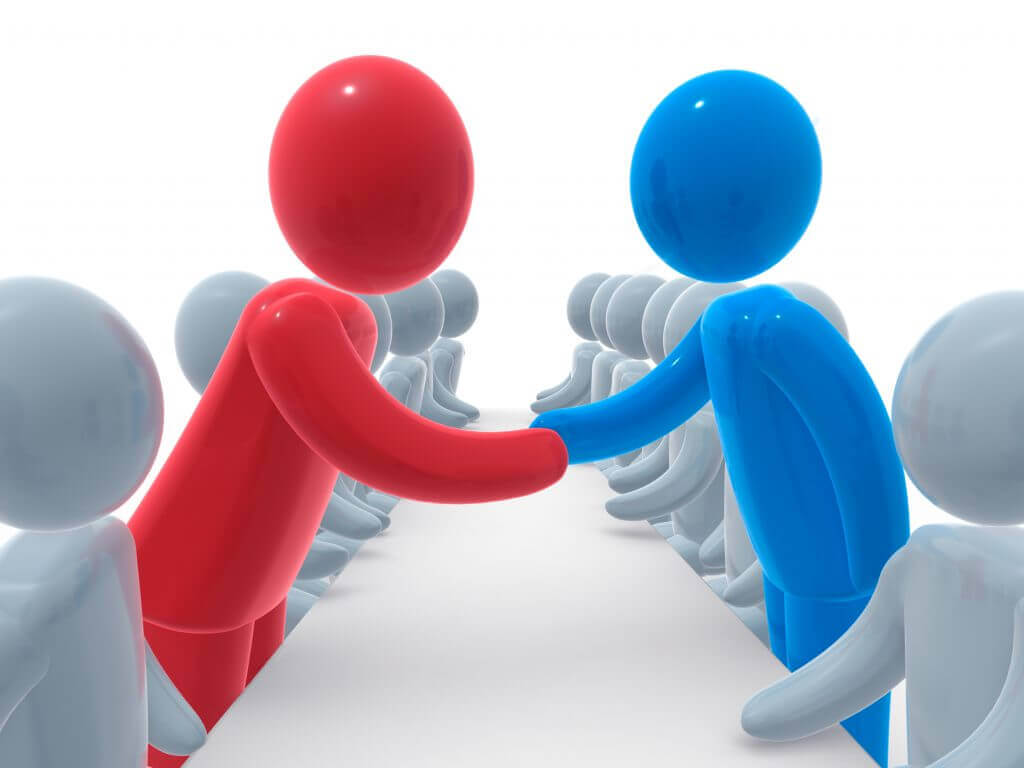 Last year Expedia made a suite of drastic announcements: it partnered with Marriott Hotels to offer travel packages, entered the hotel revenue space and struck a loyalty program deal with the Red Lion Hotel Group.
A keen observer might note that the moves herald a new approach for the OTA. What that approach may mean for hotels, particularly boutique hotels, is still under discussion. That competition between The Priceline group and Expedia is fierce is a known fact, that Expedia is attempting to gain ground over its greatest competitor is obvious, but what isn't so clear is where hotels stand. Are they being used as pawns or have they become unlikely allies with the OTA?
Opinion seems to be divided.
Since this series is looking at the relevance and evolution of loyalty programs, the focus of this article will be on the Expedia/Red Lion deal. The main question being: does it forecast a further dissolution of the direct channel or does it herald a new direction for the way loyalty is viewed and offered?
The CMO of the Red Lion Hotel Group, Bill Linehan, certainly thinks the latter is true, boasting that since making the deal, the hotel's loyalty sign-ups have quadrupled. Our panel of experts see things differently. Let's take a closer look at the arguments for and against an OTA-hotel loyalty partnership:
The Red Lion Group Deal
In the simplest of terms, the Red Lion Group has given Expedia access to its loyalty rates in exchange for a few perks. The OTA can list the exclusive member rates on its site, but in order for guests to take advantage, they must sign up to the hotel's loyalty program. Additionally, the Red Lion Group gets rewarded with the contact details of anyone who signs up (which traditionally Expedia did not share with hotels), enjoys a higher ranking on Expedia – while hotels who actively push loyalty programs through their direct channel get penalized – and has hinted that, at least for now, it pays a reduced commission rate.