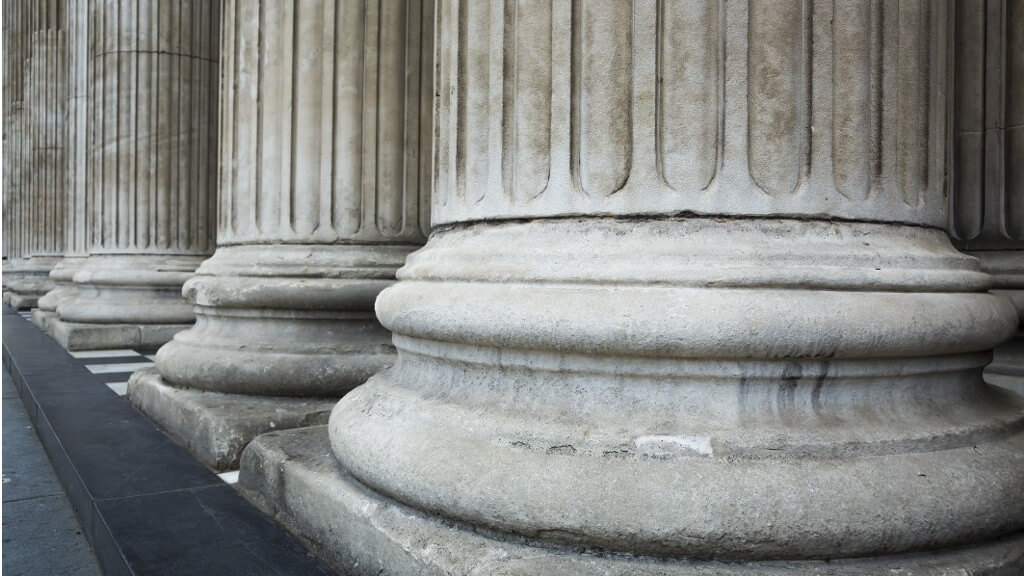 A successful digital marketing campaign generates interest, showcases unique offerings, and helps to achieve your marketing goals.
NB: This is an article from Sojern
With travelers engaging on so many different channels for trip research and planning, it's critical to get your message in front of them wherever they are online. This is where a multichannel strategy comes in. A multichannel approach means knowing your audience, using data to understand travel intent signals so you're getting in front of them when they're in the market to travel, meeting them whenever they are online, and engaging them with the right message.
‍
Subscribe to our weekly newsletter and stay up to date
Why Multichannel Marketing?
A multichannel marketing strategy helps you establish your goals and then use data to meet and exceed them. On average, by adopting three channels–display, Facebook/Instagram, and Search Engine Marketing (SEM) – Sojern customers saw their number of conversions double. These types of results come from creating a well-rounded strategy from start to finish.
Establishing a multichannel marketing strategy also helps you collect clean data. Activating your channels separately increases the possibility of duplication on conversion tracking, ultimately wasting your marketing budget. This leaves no way for you to compare who is being reached across multiple channels and create optimization between those channels. It can also negatively impact your customers by serving them ads over and over, or ads that aren't relevant to them.
Key Components of a Multichannel Advertising Campaign
So, you've decided to establish a multichannel marketing strategy and aren't sure where to start. If you address the following components, you're on your way to creating a strong foundation for your marketing campaigns.
Objectives, Goals, and Metrics
The "why" and "how" of your strategy is crucial. For hotel marketers, your objectives could include increasing revenue, increasing brand loyalty, increasing engagement, or anything that fits with your business goals. Once you've established your objectives, you can get a little more specific when defining your goals and setting metrics around them. So if your goal is to increase revenue, your goals and metrics could look like:
Improving visitation numbers to your website by increasing the number of page views by 10 percent by Q3.
Optimizing your marketing spend by increasing your direct booking numbers by 20 percent by the end of the year.
Building brand loyalty through increasing customer referrals by 5% comparing Q2 to Q1.
By establishing objectives to work toward, you're giving your campaigns a sense of direction so you can plan and adjust throughout the duration. As you evaluate the campaign, your metrics can show you where you need to make changes to see better results.
Target Audiences
Defining your target audience ensures you are specific about where to focus your efforts. Different travelers rely on different channels for information. Some look at online reviews, while others prefer recommendations or engaging with social media. We can help you find the right travelers for your business through our travel intent data.
We monitor the intent signals of potential travelers across our clients channels, including browsing activities that indicate they are intending to travel or book a trip. You can get in front of those who haven't booked or planned their activities yet, so you can provide information about your rates and offerings during their decision-making process. With this travel intent data, you can find your audiences online and target them to help them book directly with you.‍
Marketing Channels
Travelers are dynamic. A traveler can jump from search engines to social media to travel sites and back again before making the final decision. For example, some potential travelers switch devices depending on the time of day–they are on their desktops during the day while at work, then switch to mobile in the evening. Every user's journey can be highly unpredictable and promoting on channels including SEM, metasearch, social media, and more, can make a significant difference for your campaign. Since every journey is so complicated, connecting these channels can reduce the noise around your brand.‍
Cohesive Messaging and Design
When you've narrowed in on your target audience, grab their attention with a well-crafted message and a well-designed advertisement. You can create cohesive content that showcases special offers, packages, and promotions to draw in the users you worked so hard to find. Conduct research around what makes your business unique, and then share what differentiates you from the competition. Those differentiators can be the foundation for making your hotel a preferred brand to book with.
Consistency is important when crafting your message. If you've defined your marketing channels and unique features, switching your message across different platforms can confuse your audience. Try to find the right balance without sacrificing clarity.
Engaging with potential travelers as they manoeuvre across the digital world is a complex challenge. You can stay competitive in a fast-paced, digital landscape by establishing a strategic approach to a multichannel campaign.