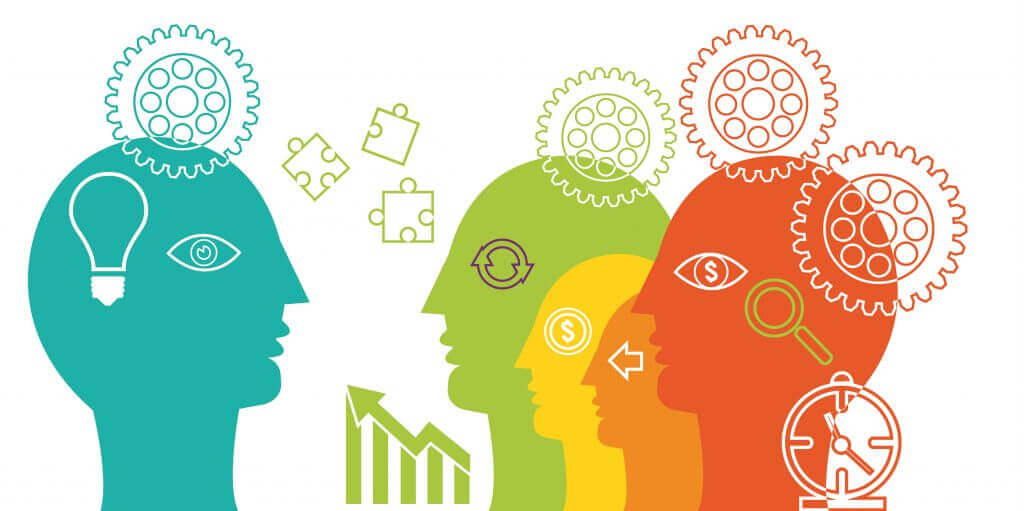 Recently, a small hotel group asked us an extremely smart and on-point question: "How do I create a loyalty program that is not a loyalty program?" They understood that while major brands such as Hilton, Marriott, Accor Hotels, and Choice Hotels International spend millions in infrastructure and technology to support a complex loyalty program that they cannot replicate, there is still a need to recognize, engage and retain guests. Fortunately, a much simpler and cost-effective approach is available for independent properties to drive more direct relationships with consumers and reap the direct booking benefits of a loyalty program.
Why should "loyalty" become an even bigger focus for all types of hotels in 2017? The competition for consumers' attention and engagement is becoming more and more challenging. Microsoft research shows that the average human attention span has fallen from 12 seconds in 2000 to eight seconds in 2016, which is less than that of a goldfish. In addition, 19% of online viewers leave within the first ten seconds of landing on a website. A "loyalty" or Guest Engagement and Retention Program, allows hotels to deliver a customized and personalized experience for the hotel website visitor, increasing engagement and the likelihood of a direct booking.
Not only is a guest engagement and retention strategy important for getting more direct bookings and repeat business, it allows the property to take advantage of invaluable past guest data necessary to build customer personas and implement a smart data marketing strategy across an array of digital marketing campaigns: SEM, Email Marketing, eCRM, Display Advertising and more.
Here, we outline two options for independent and small to medium-sized hotel groups to engage and retain customers: 1) a Guest Engagement and Retention Program with full CRM integration and 2) an Instant Rewards Program, where website visitors can enter their email to unlock exclusive rates and promotions.
Read rest of the article at HeBS Digital