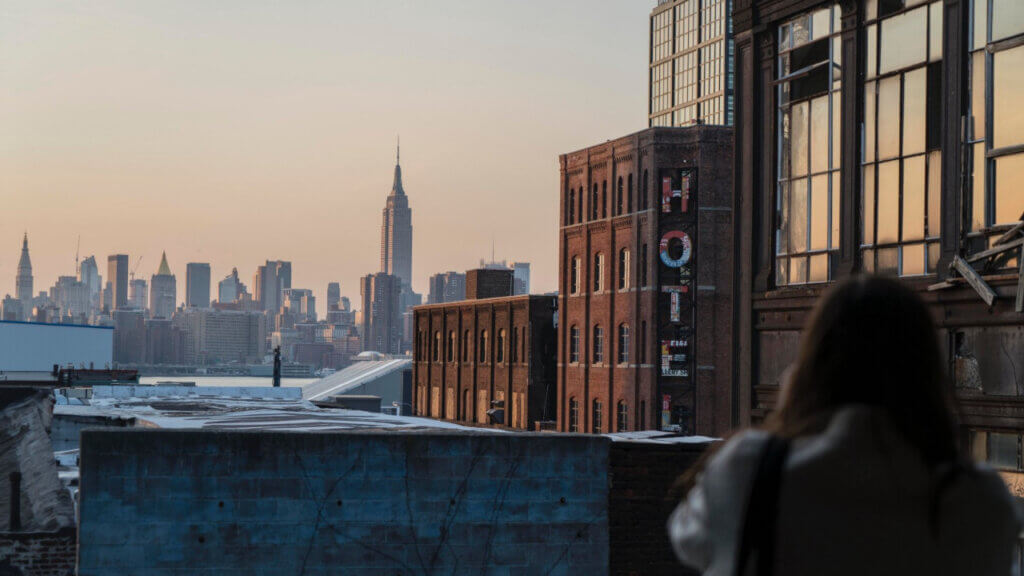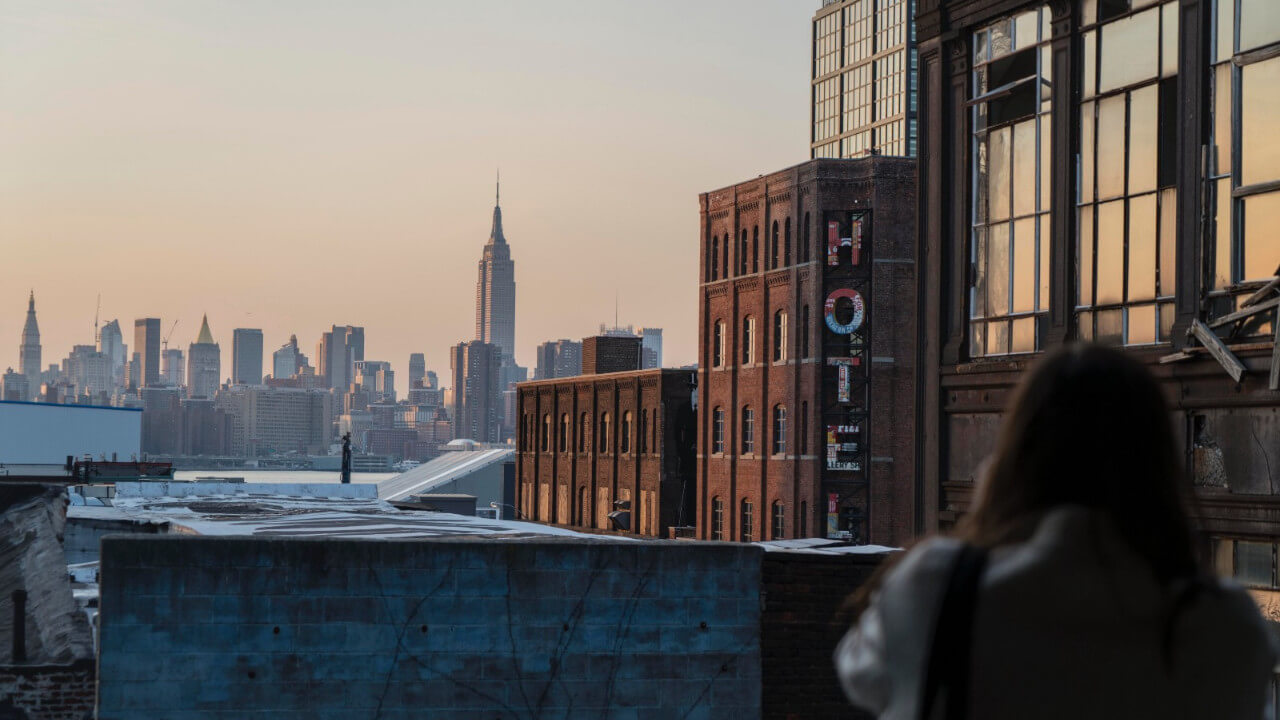 "Design is the silent ambassador of your brand." – Paul Rand
NB: This is an article from WebRezPro
Does your hotel have a brand? The answer is yes, even if you said no. Everything from your website design to the language used in your emails to room decor says it all about your hotel. And if you haven't put any effort into your hotel branding, that says volumes to your guests.
Subscribe to our weekly newsletter and stay up to date
Branding is important for independent hotels because it instantly conveys to your customers who you are and what you represent. The best part? Good branding equals more bookings. Let's unpack exactly what branding is, why it's important, and how to implement branding for your independent hotel starting today.
What is hotel branding?
Branding is how you express your hotel's missions, values, and target market through the consistent use of brand colors, logos, font, design, and tone of voice. It reflects your hotel's personality, builds its reputation, and makes a promise to your guests, with your services and products acting as proof points. In essence, your brand is your hotel.
Is branding important for hotels?
Strong branding acts as a North Star, and provides direction for all your activities, from design decisions to your hotel's business goals. To make an impact, branding must represent your hotel's values, mission, and unique selling proposition.
Consistently adhered to, good branding creates coherence, which is essential for building brand recognition and trust—and increased bookings as a result! What's more? Good branding also builds a strong reputation, which not only attracts guests but top talent as well.
How to build your hotel brand
Determine hotel values and brand promise
When building your brand, it's important to determine your hotel's values and create a mission statement/brand promise that reflects them.
If you're starting from scratch, begin with a brainstorming session, which makes for a great team-building exercise for staff.
In the process, you'll need to consider if your values are aligned with the interests and concerns of your current guest segments/demographic (see next section). For example, if one of your values is to provide a luxury experience but a large portion of your guests are most interested in budget accommodation, there will be a misalignment. If you value something other than what you currently are, then rebranding is in order.
To inspire you, here are some common hotel brand values:
Quality care
Sustainability
Community
Growing profit
Having fun
Teamwork
Commitment
Respect
Integrity
Inclusivity
We love how the Stay Wilder eco resort shares its values on its website and summarizes them as: "We're powered by nature, local communities, and regenerative design." This statement not only offers deeper insight into their brand but also tells guests that, by making their values public, they are holding themselves to a high standard.
Once you've solidified your values, use them as a foundation for your hotel's brand promise. For Stay Wilder, their brand promise is: "Planet-first eco-glamping for those who want to stay wild and keep the world wilder." It's a promise that gives their brand direction and speaks directly to their target guest segment.
Here are some other hotel brand promise examples to inspire you:
Quality in Life (Swissotel)
Treasured Time (Rotana)
Cozy Hideaways for the Adventurous Traveler (Venue Hotel)
With urban-inspired spaces and intuitive services, every stay is fun, vibrant, and energetic. (Hotel Mi)
To fill the earth with the light and warmth of hospitality by delivering exceptional experiences – every hotel, every guest, every time. (Hilton)
Let it shine. (Iberostar)
Define your hotel demographic
You probably already have a strong sense of who your guests currently are. But if you haven't already, map out each category of guest, and then make up a persona. Give them a name and put yourself in their shoes to help you discover their motivations and create empathy for what drives them and what they want in a hotel. Depending on your goals, your list of characteristics might look like this:
Name
Age range
Marital status / family
Life goals
Pain points
Key influences
What's important to them
Why do they travel and at what frequency
How much money are they willing to spend
Online activities / offline activities
Here's an example of a customer persona: Fiona is a mom, married with two kids, who books mini-breaks for the family. The persona hones in on what types of experiences she wants, what she needs from a hotel, and what influences her decisions.